Following a number of unsympathetic additions to this house by the previous owners, our clients wished to restore some of the original character to this Edwardian detached house and rationalise the layout to suit their needs.
Large areas of white render, punctuated by large contemporary windows, were replaced with brickwork and timber sashes. Clues were taken from houses up and down the street to inform appropriate period detailing. To the front elevation, the massing of the garage was brought back in line with the existing gable.
The story was similar for the internal layout, unifying the levels of the lower ground floor to allow a more functional and attractive layout. New staircases were introduced between lower and upper ground floor levels to allow for better connection to both the family room and re-landscaped garden, designed in collaboration with Lynne Marcus Garden Design. The upper levels were modified to better cater for family life.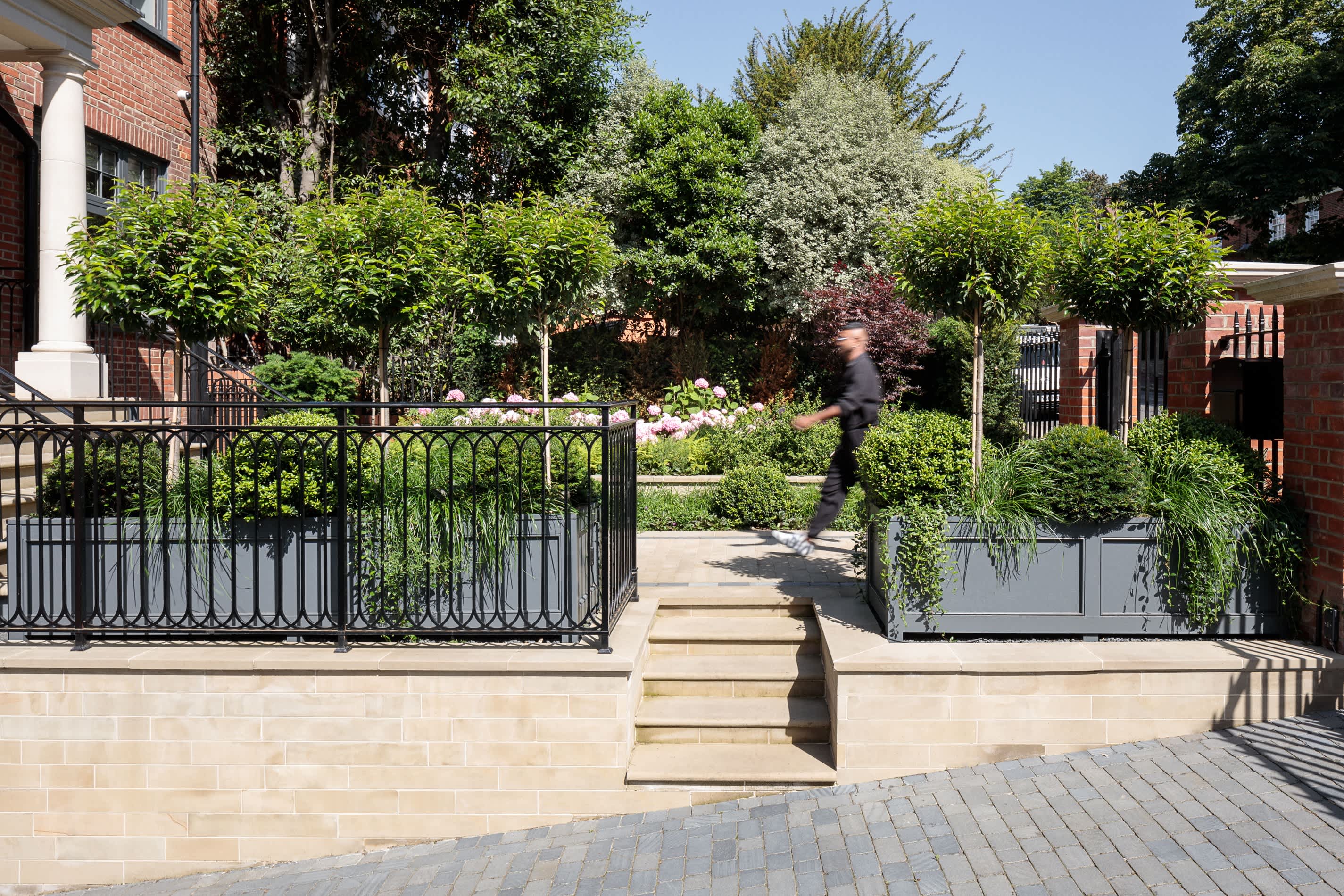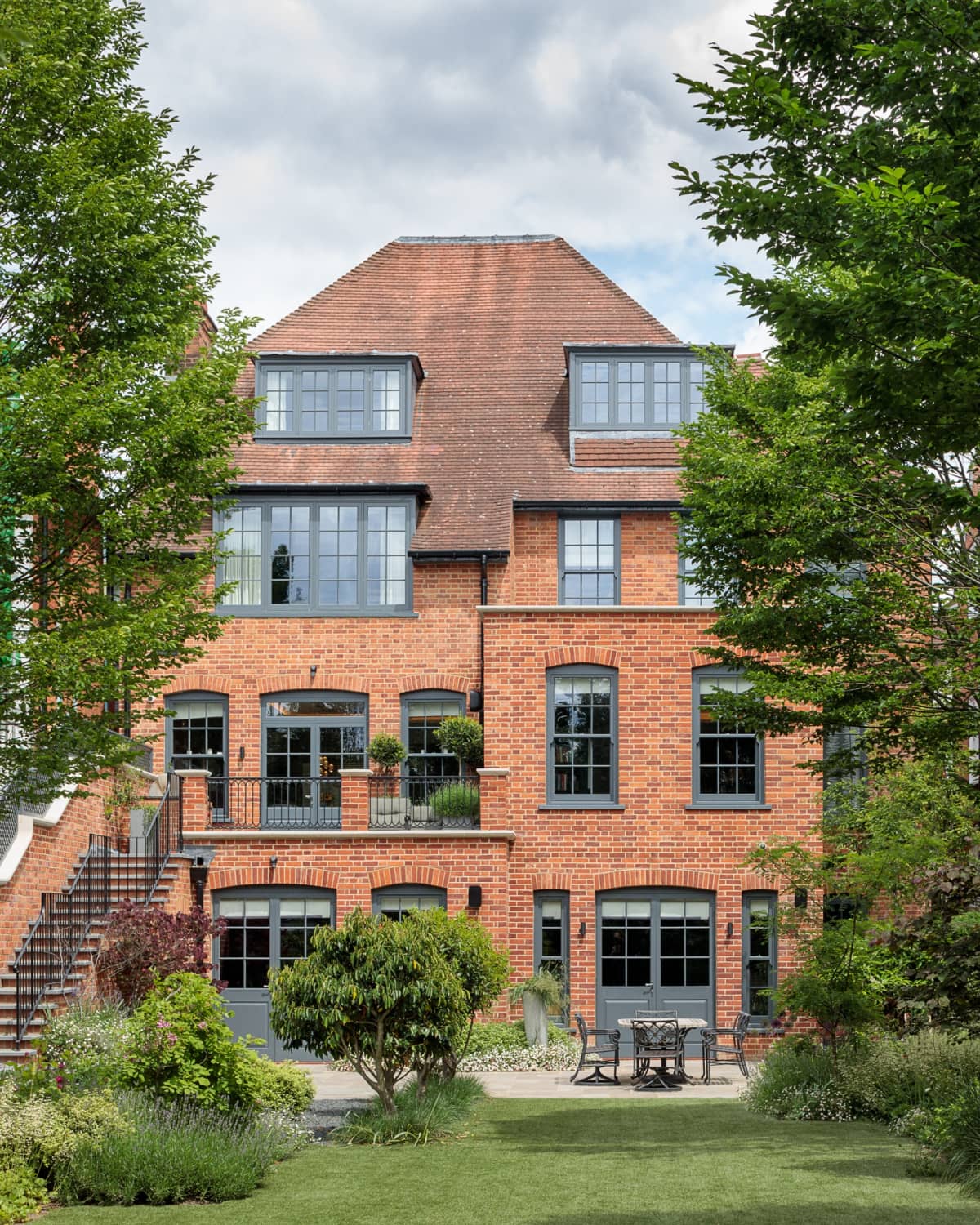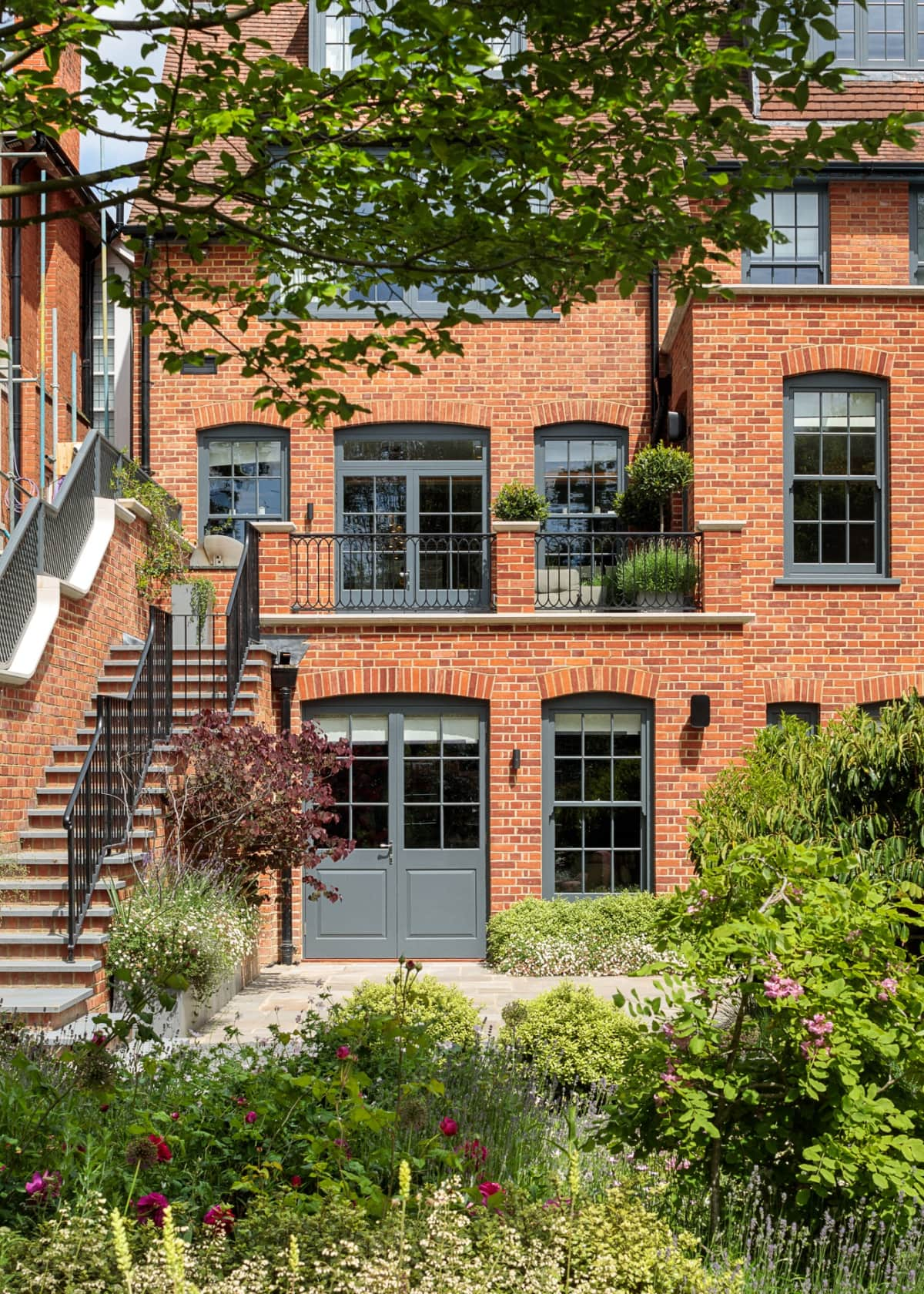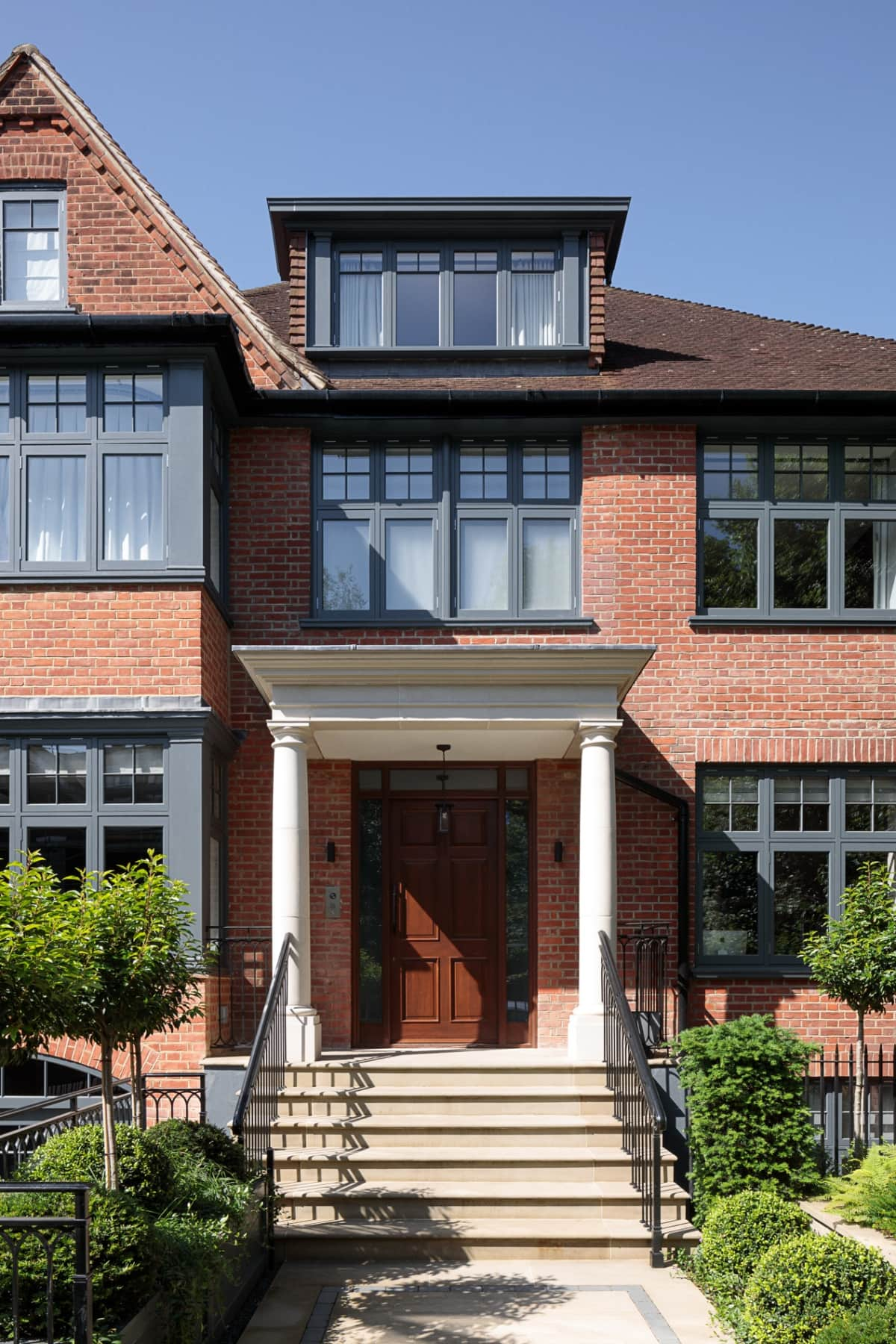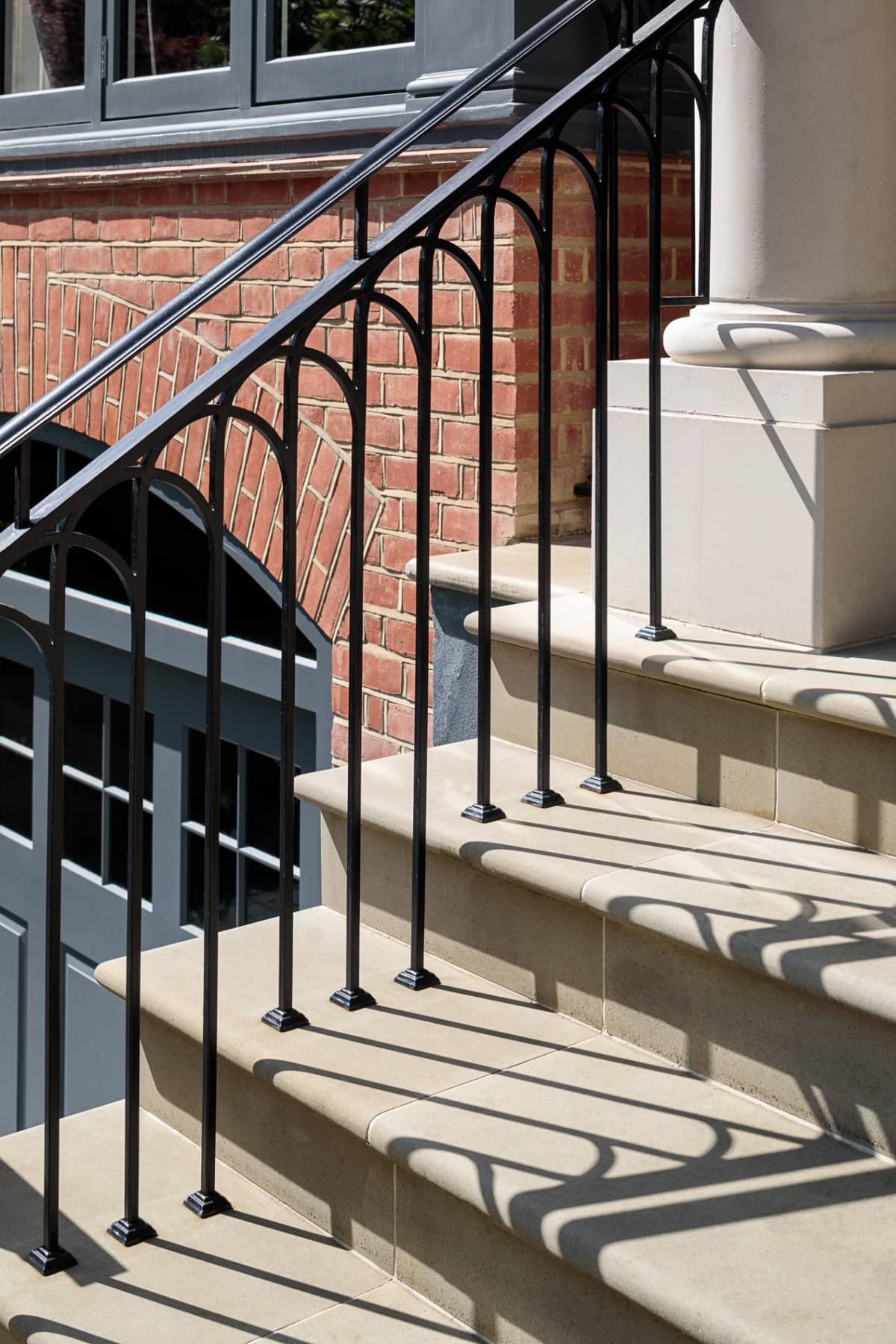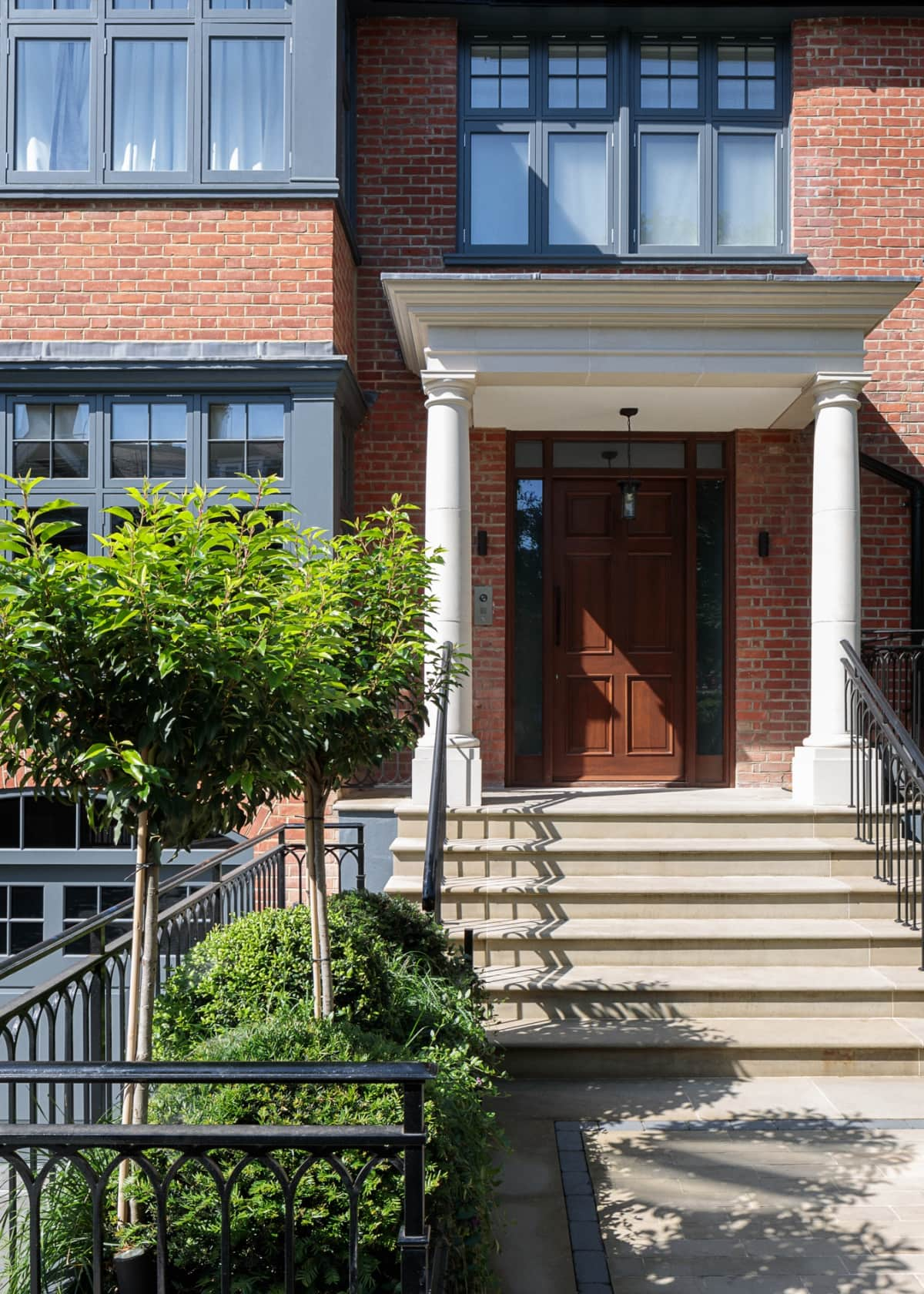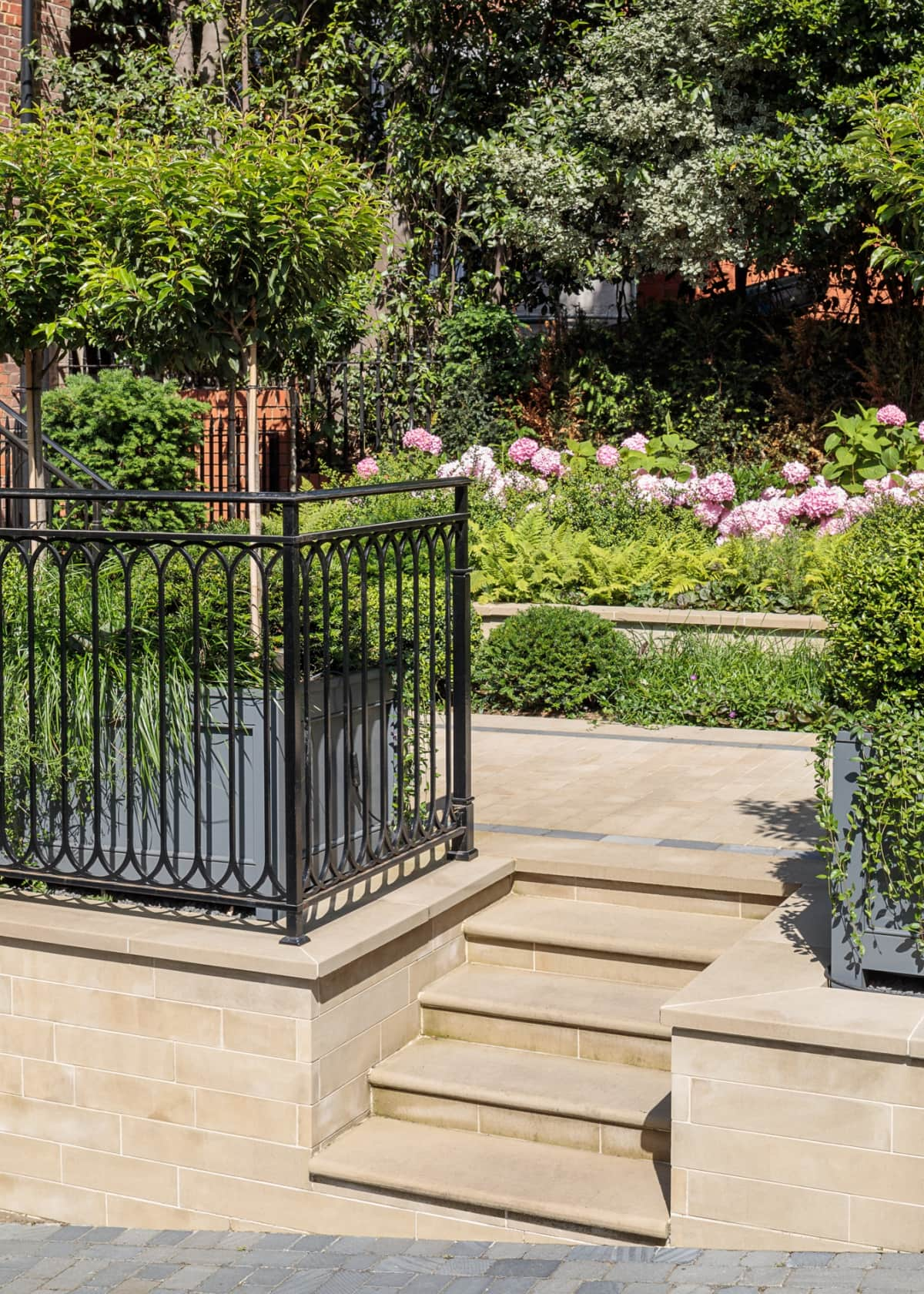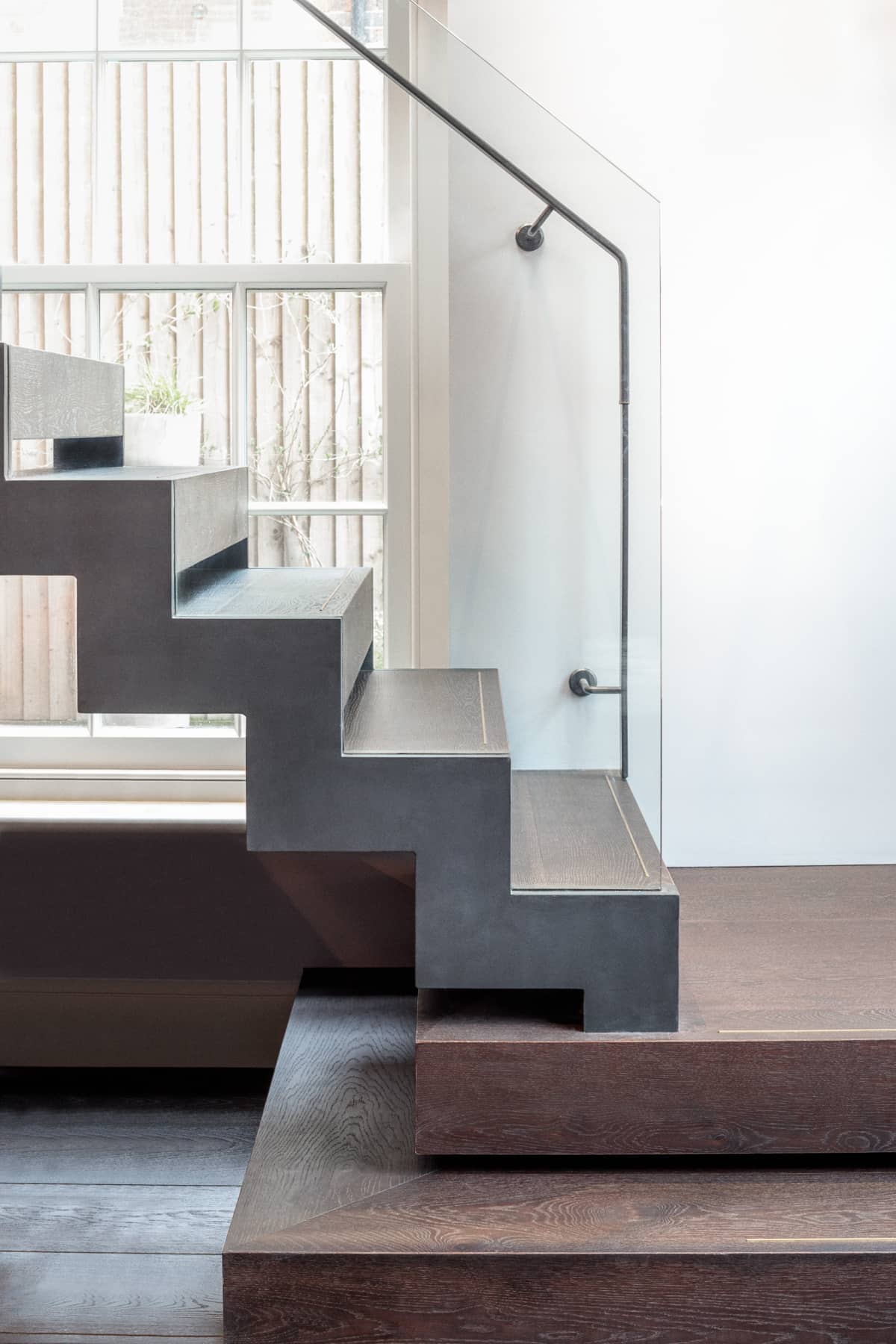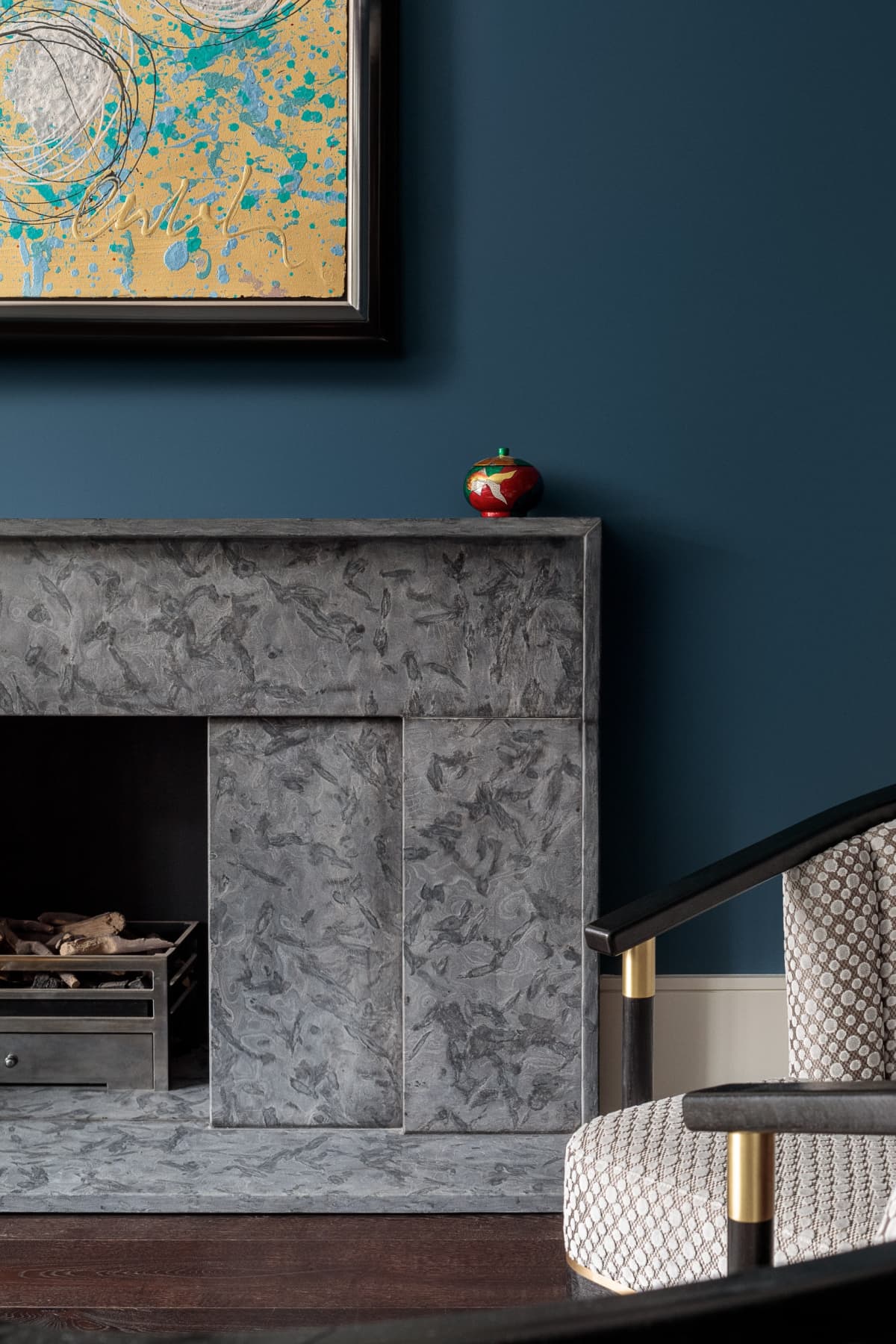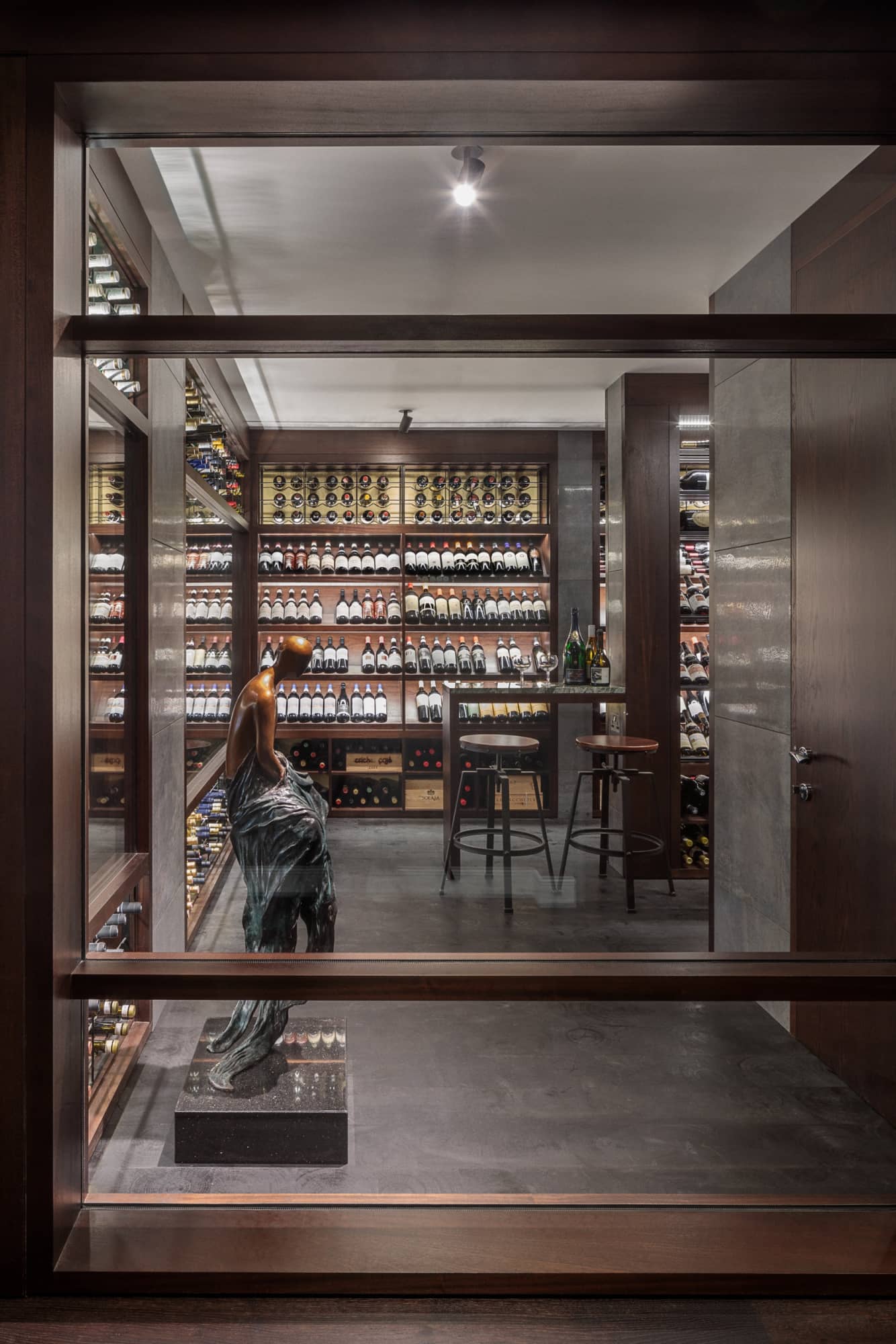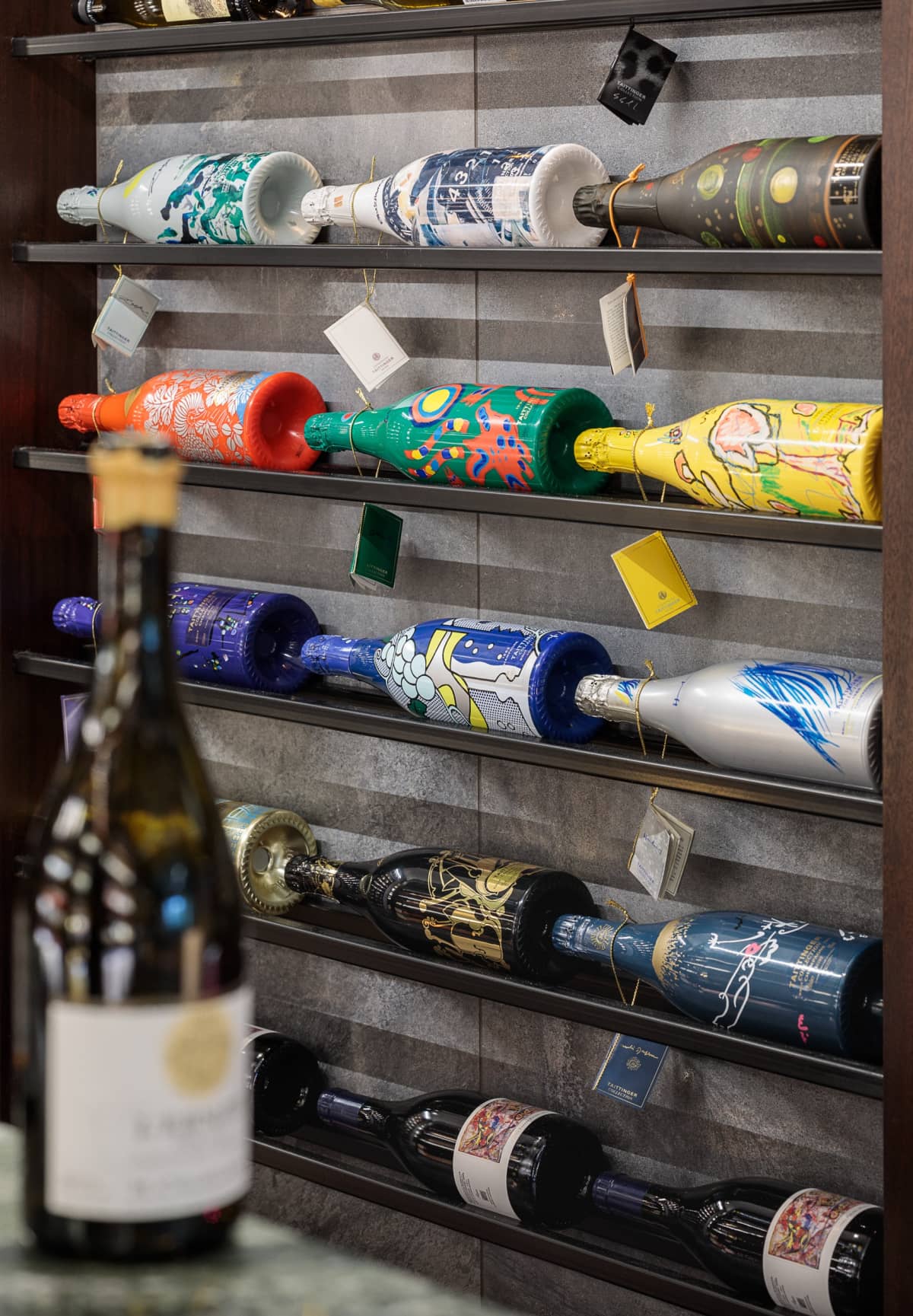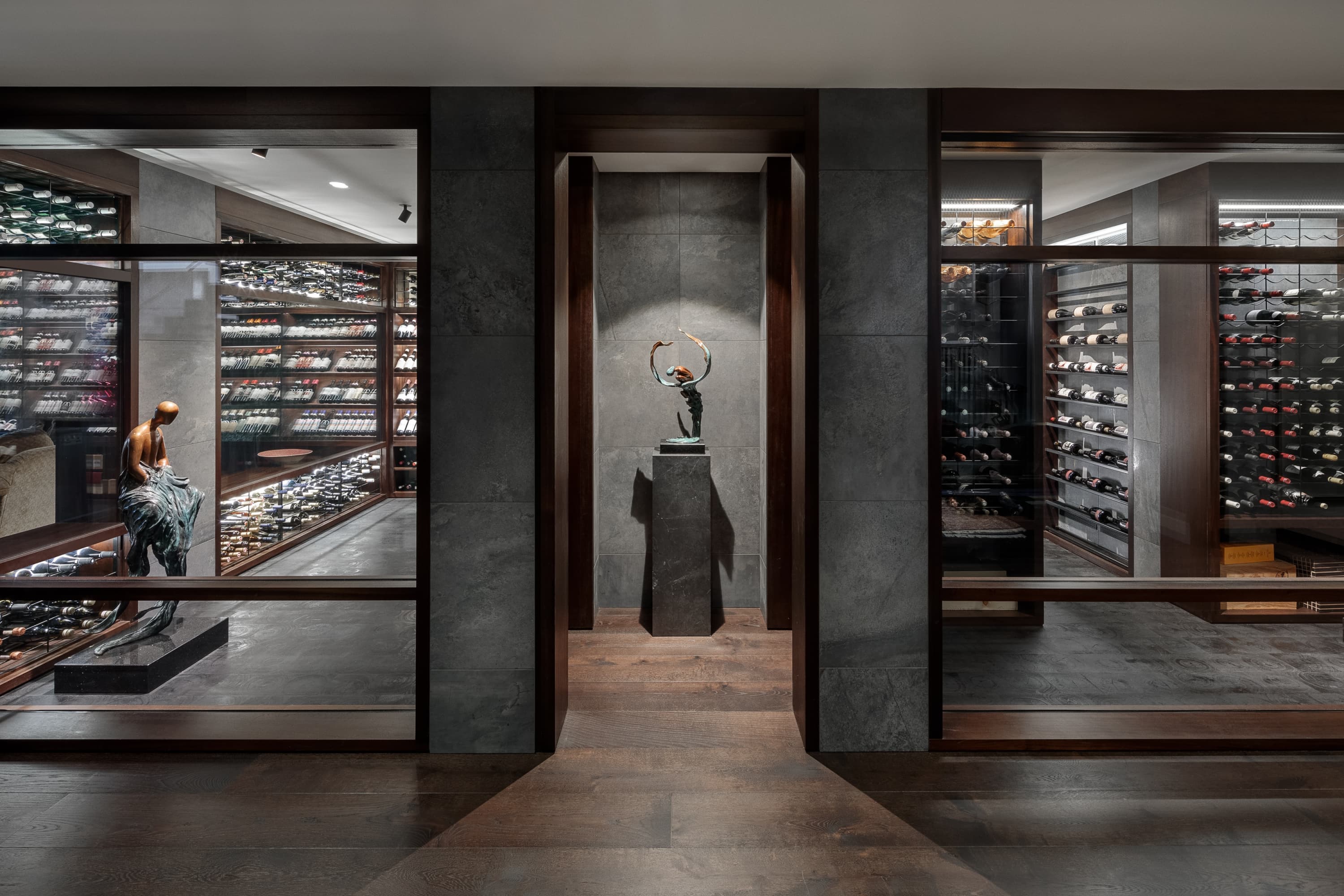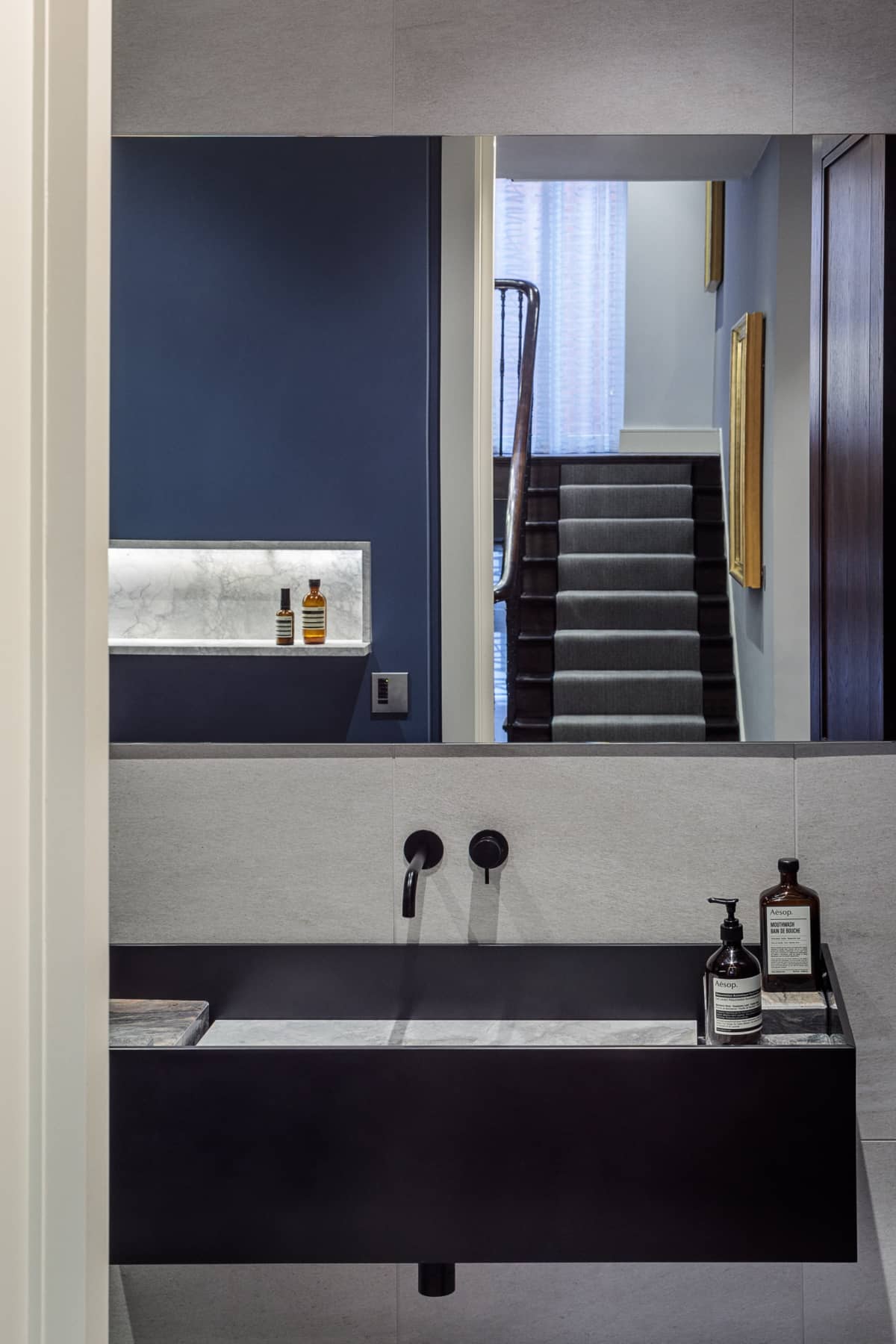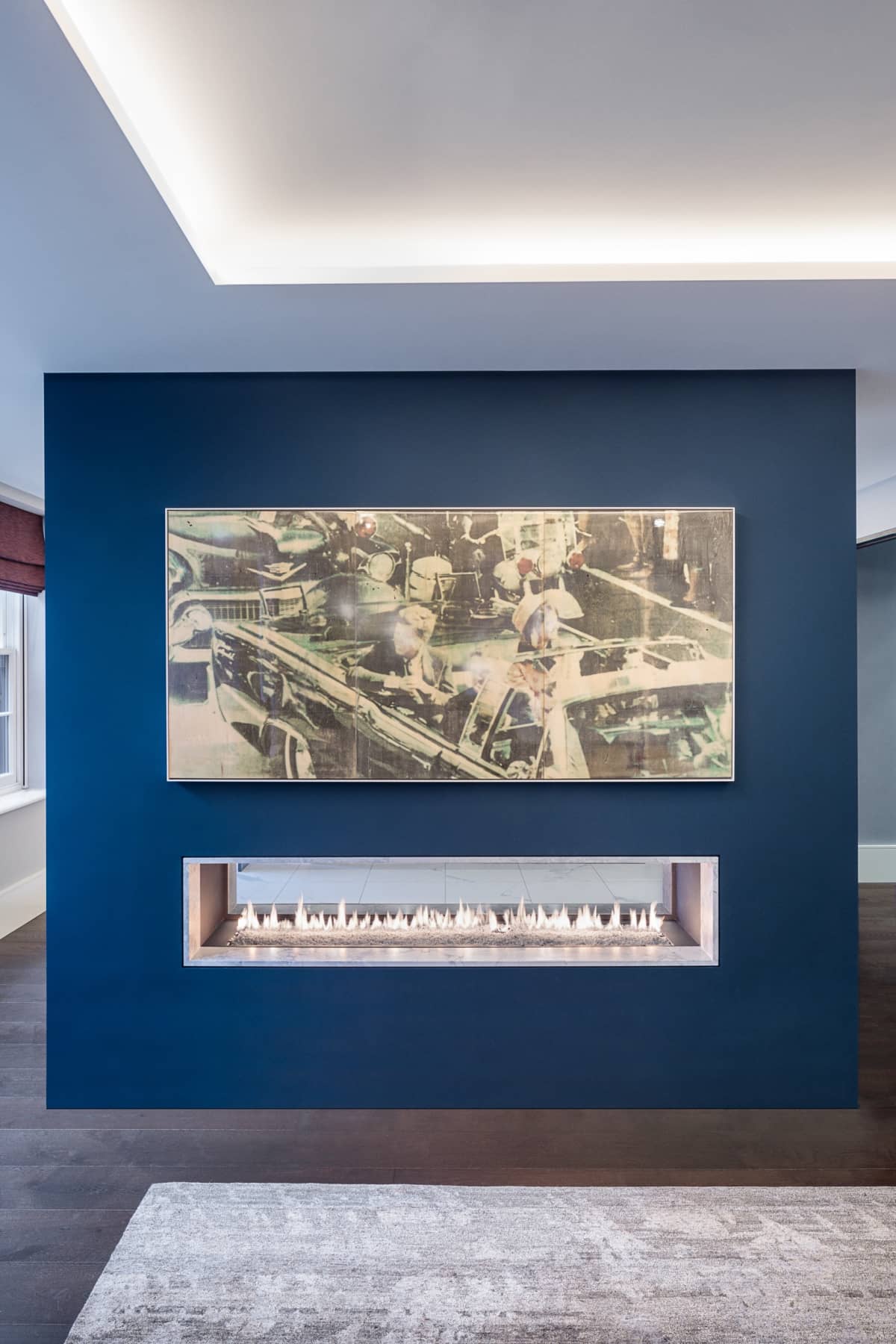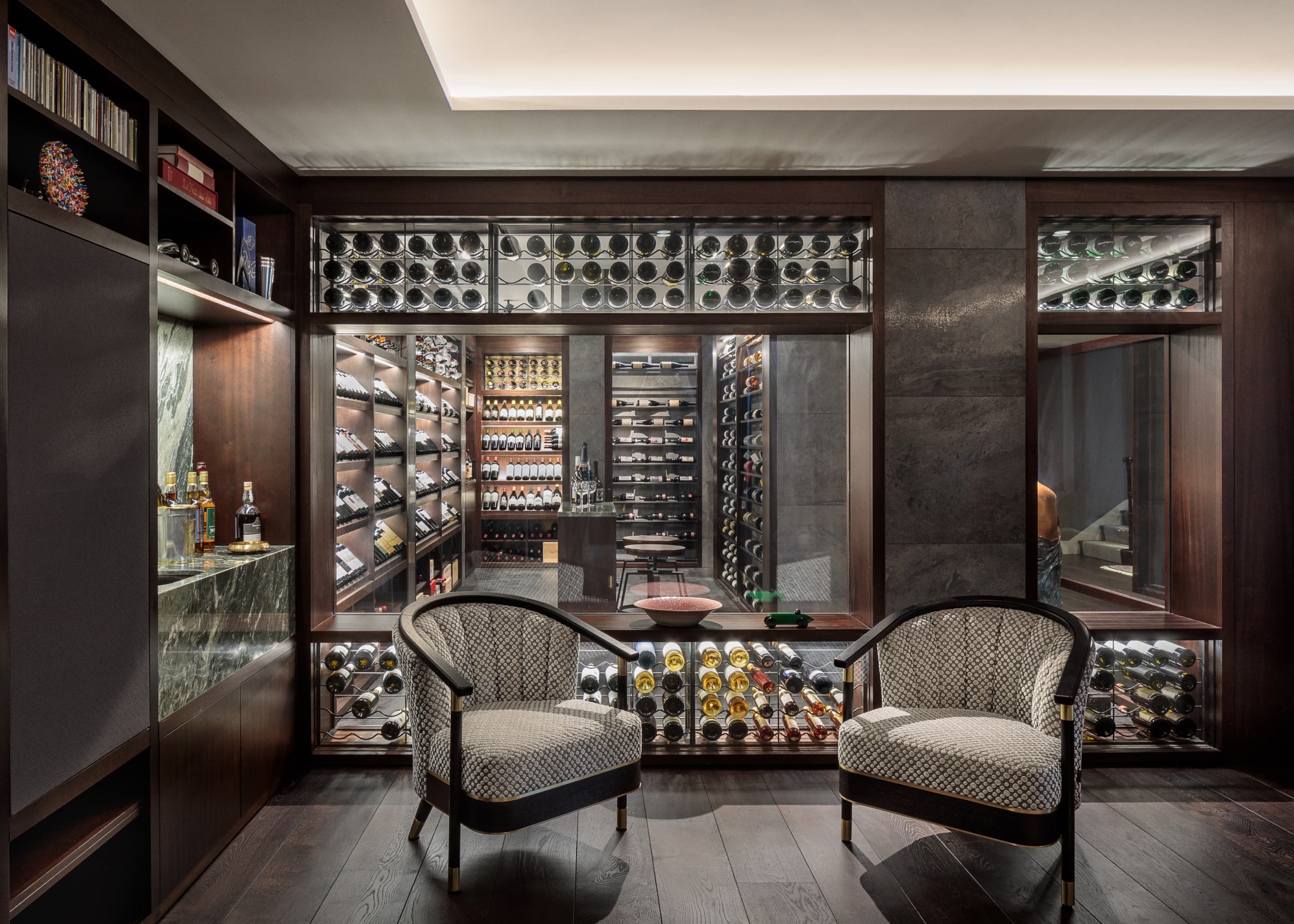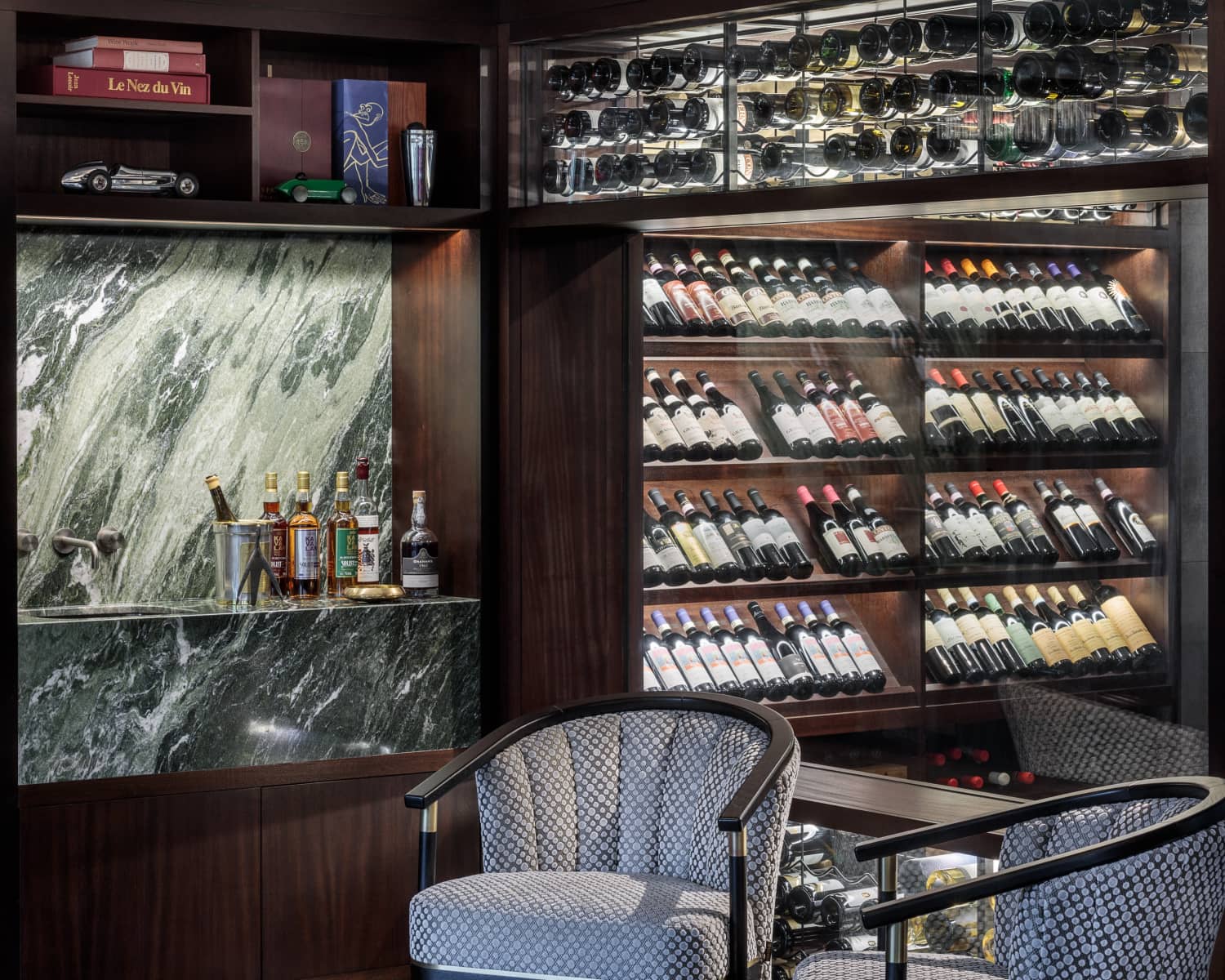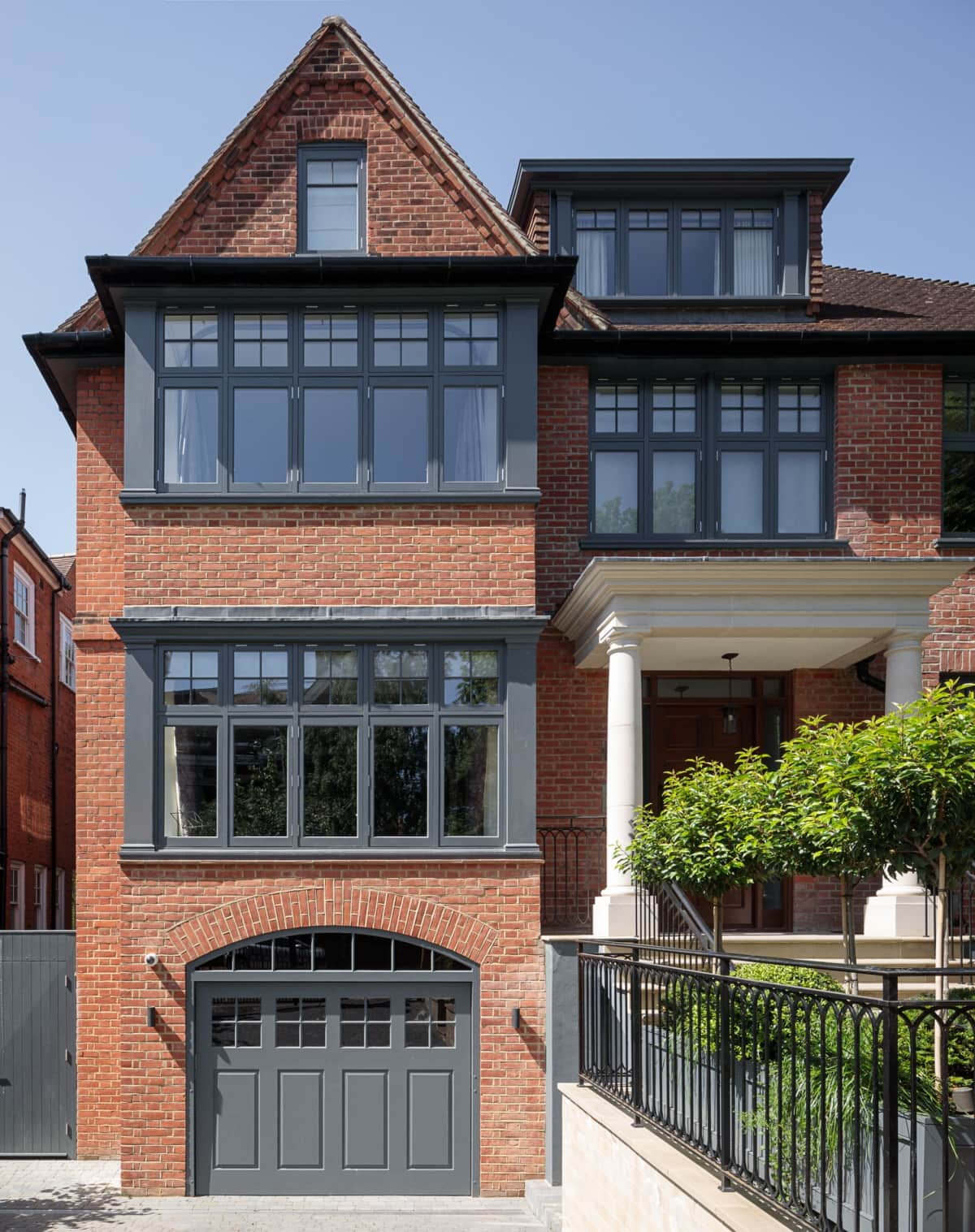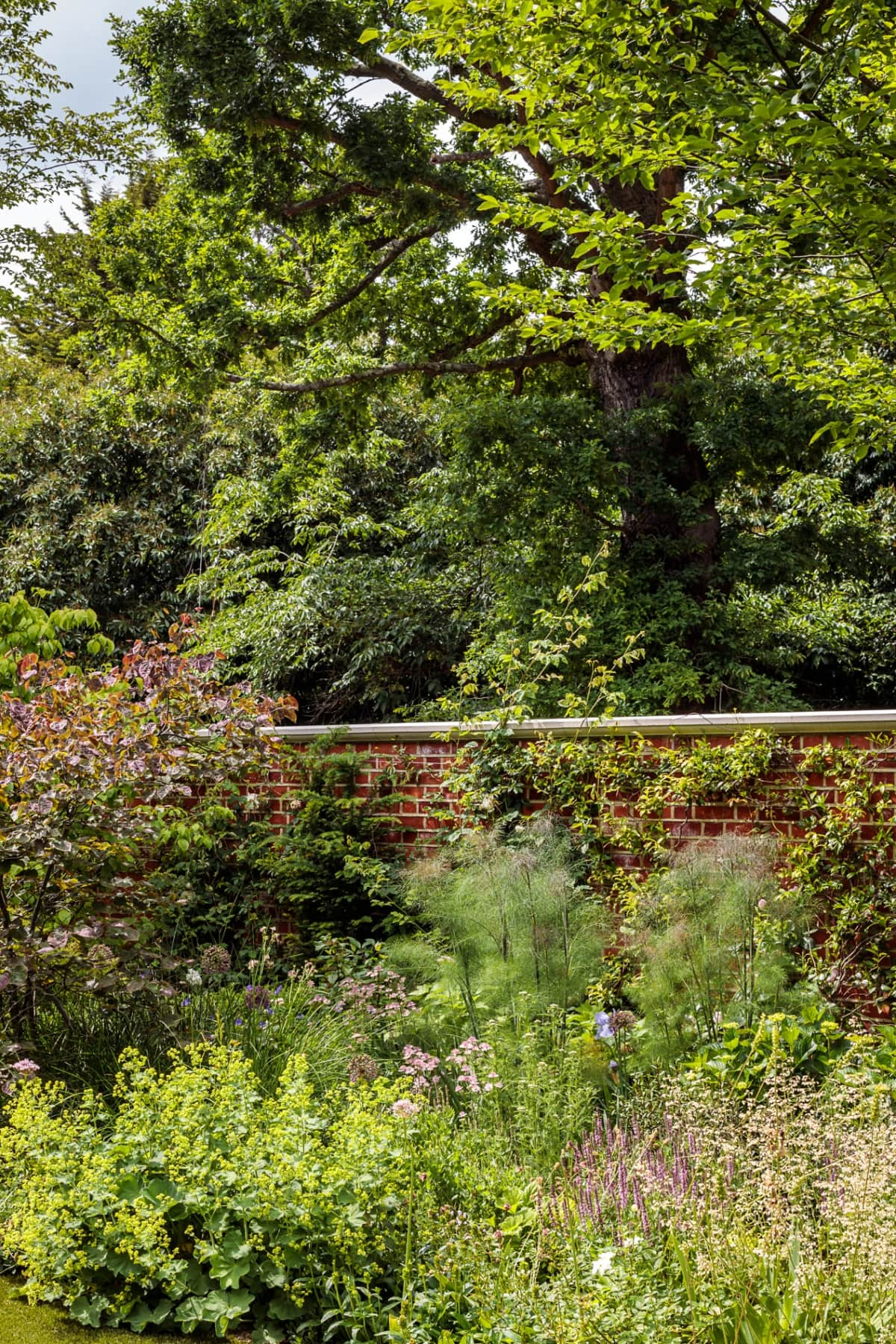 1 / 23