Charlton Brown re-planned the lower-ground floor of this building to create open-plan useful living and family space that connects to the side and rear garden. By doing so the natural light into the lower-ground floor is greatly improved and the spaces flow nicely into each other.
The building is one of a pair of Grade II Listed semi-detached villas built in 1845 by architect Francis William Armson in an exuberant Gothic Revival ('Gothick') architectural style. The 3 storey single-family dwelling house is constructed of gault brick with stucco dressings and a pitched slate roof to the parapet.
The masterplan for the early 19th Century John Lyons Estate set standards for generous plot sizes and road layouts. Property leases specified that gardens must be enclosed by walls at least six feet high. These early standards established the local area as a model for suburban style in North West London giving St. John's Wood the distinctive character that still exists today.
It was a pleasure to work closely with the Client on this project to provide additional living space and creating a more informal family hub to compliment the upper floors.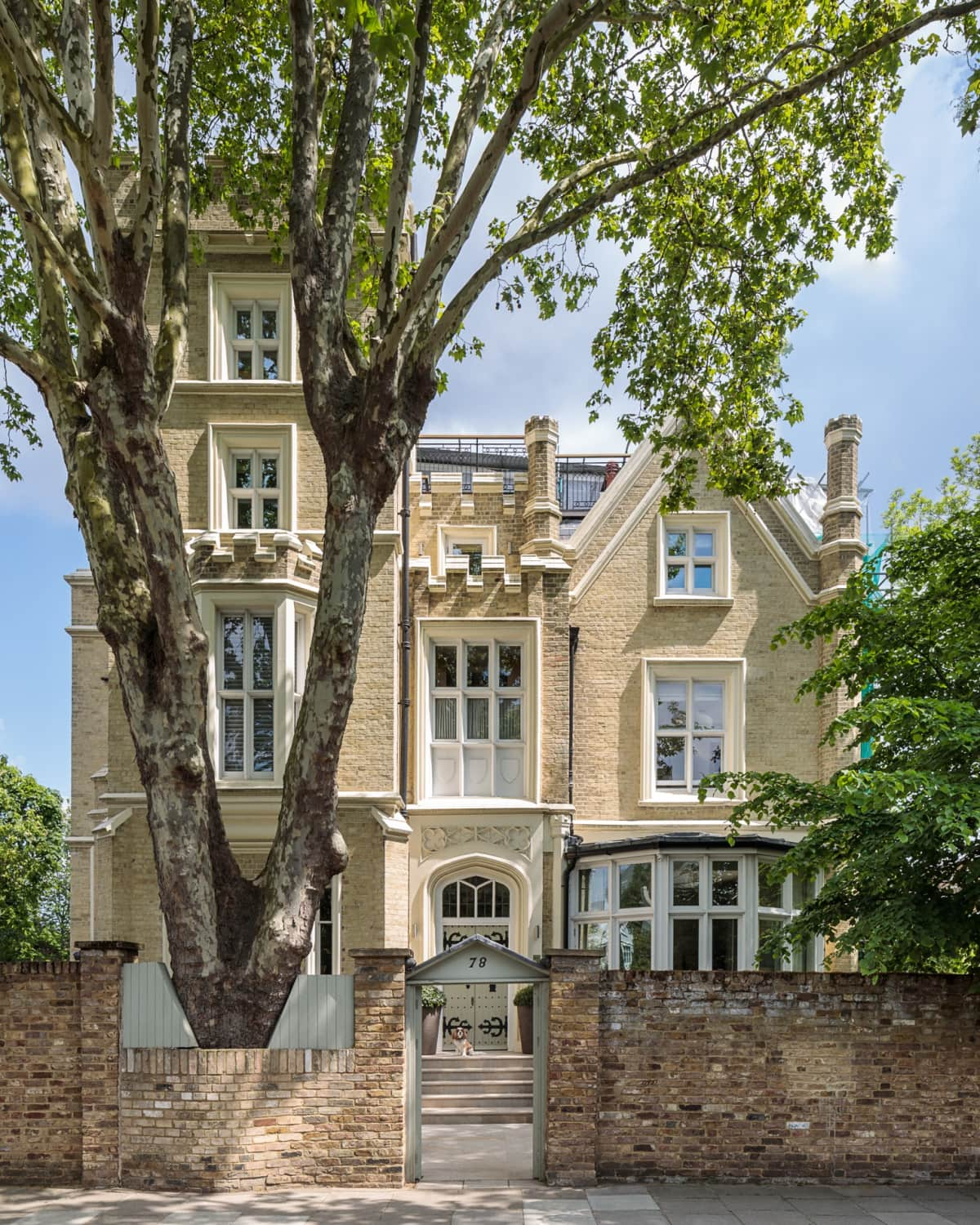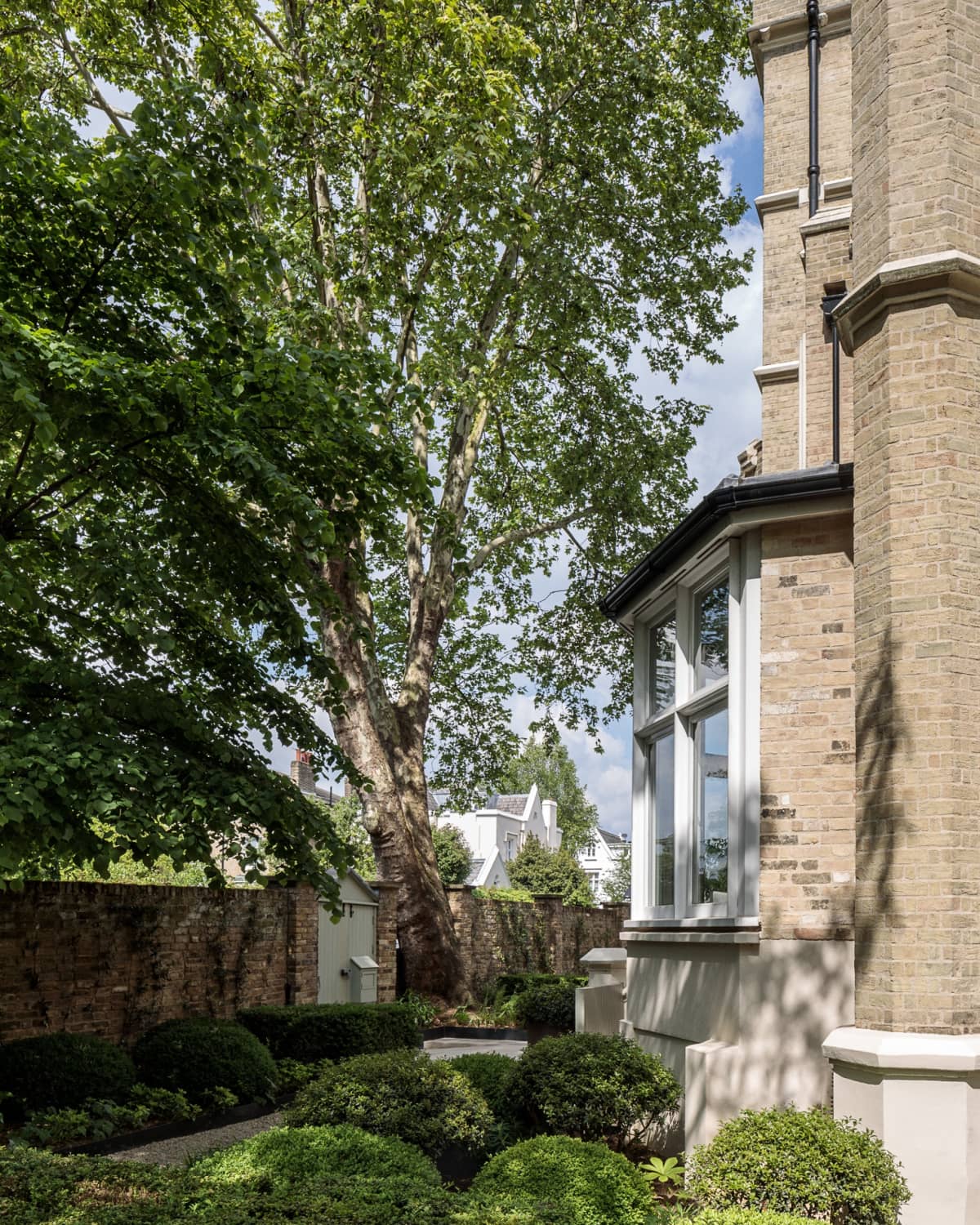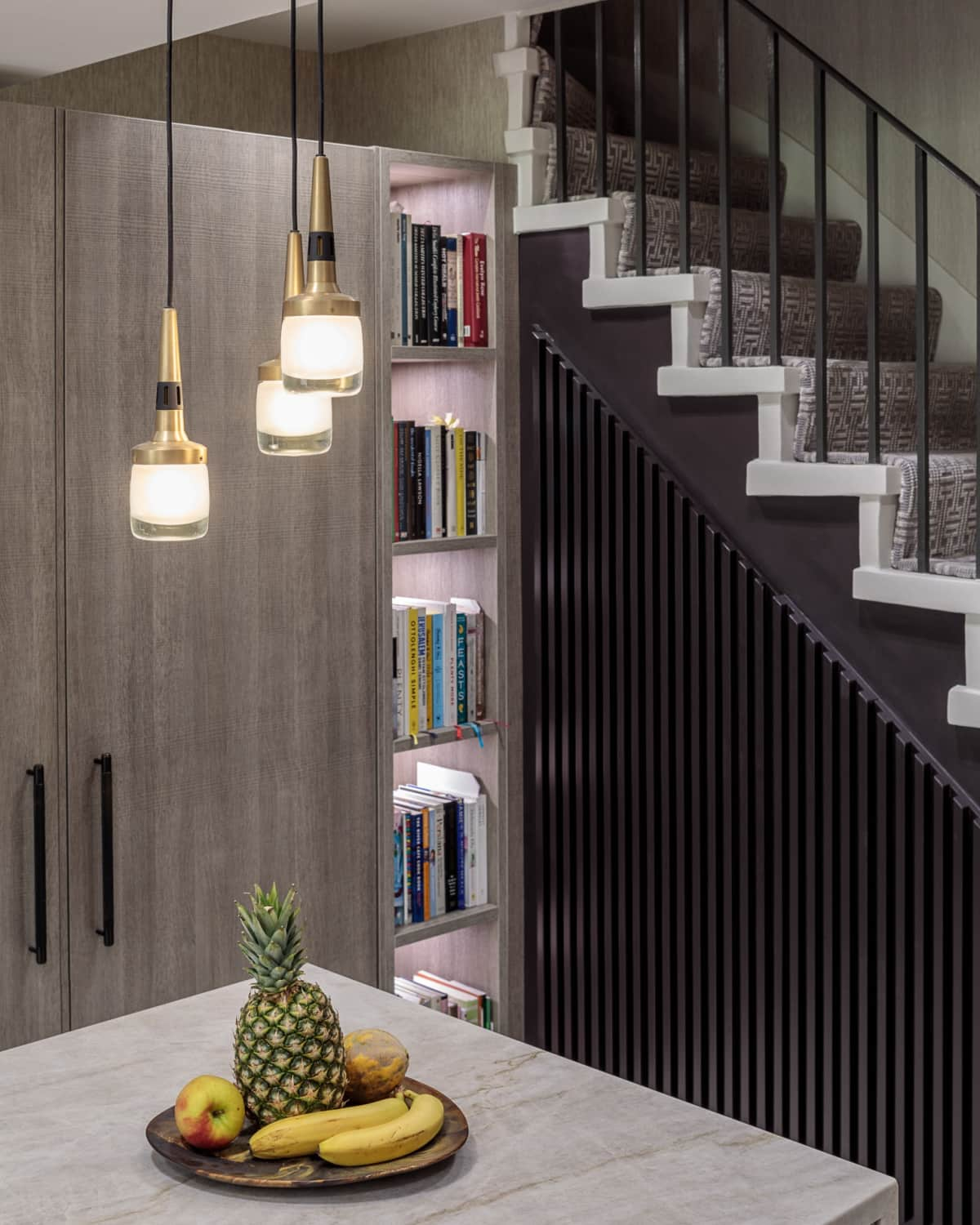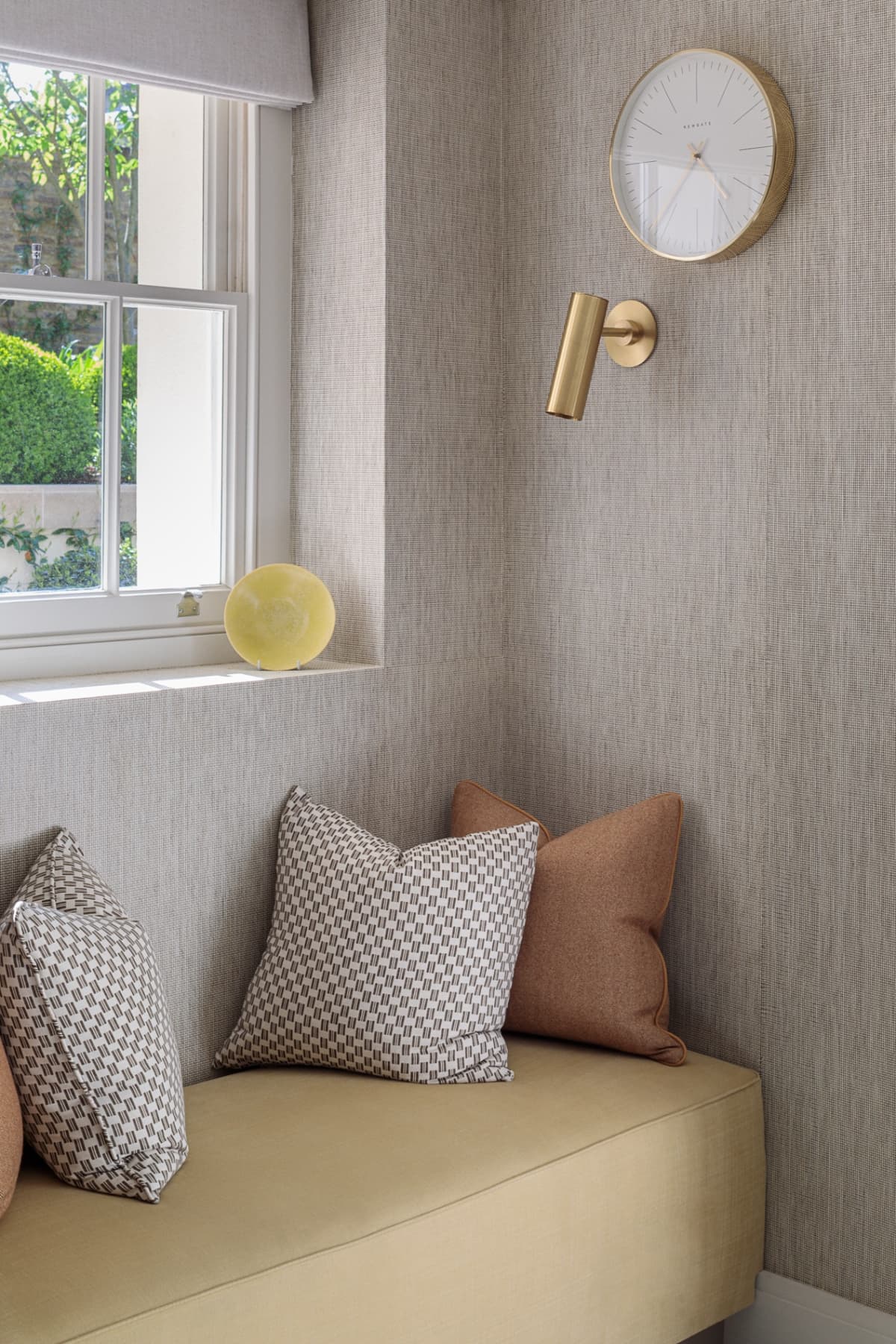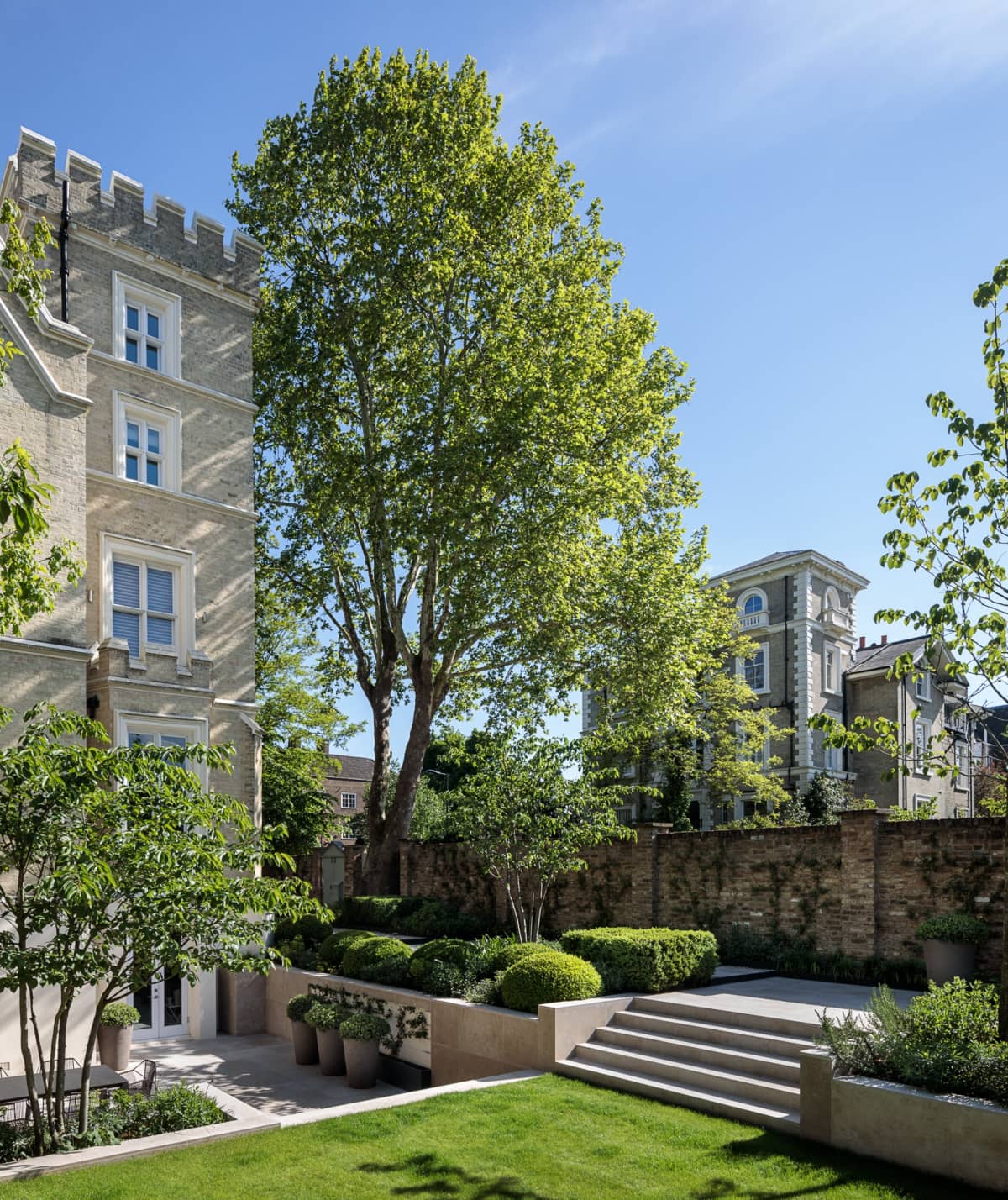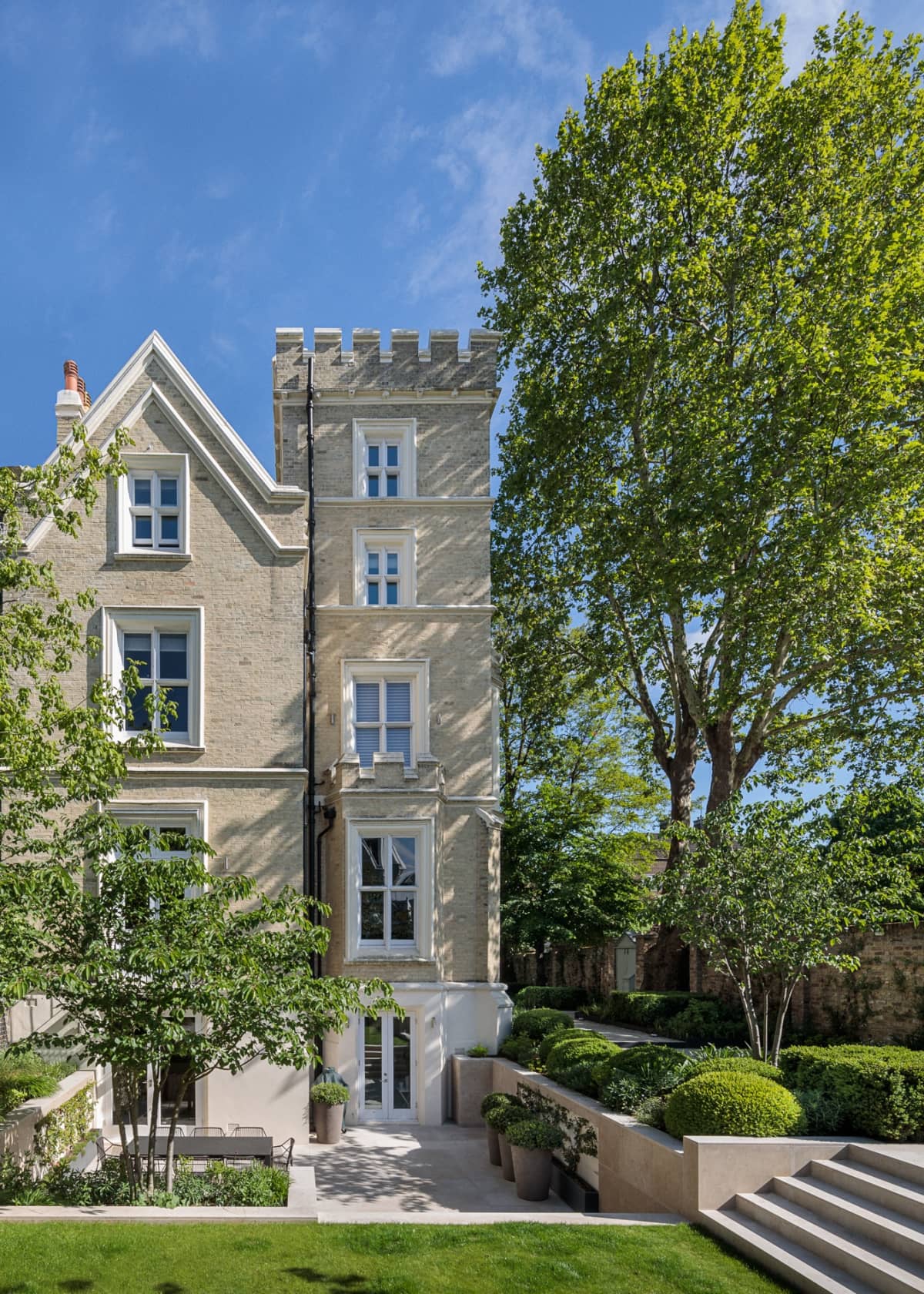 1 / 12