Working alongside Camden Council and other local stakeholders, including the Hampstead Neighbourhood Forum, The Heath & Hampstead Society, and local residents and businesses, Charlton Brown developed an inclusive design for a new public space to replace a disused and gated garden area in Hampstead Village.
We listened attentively to the views of local people and sought to design a space that delivers community benefits for all, creating an open, piazza-style environment.
This new focus in Hampstead Village will celebrate the venerable London plane tree at its centre, and the garden will be accessible to residents and visitors alike.
The project, having secured CIL (Community Infrastructure Levy) funding, was completed in 2020 overseen by Charlton Brown.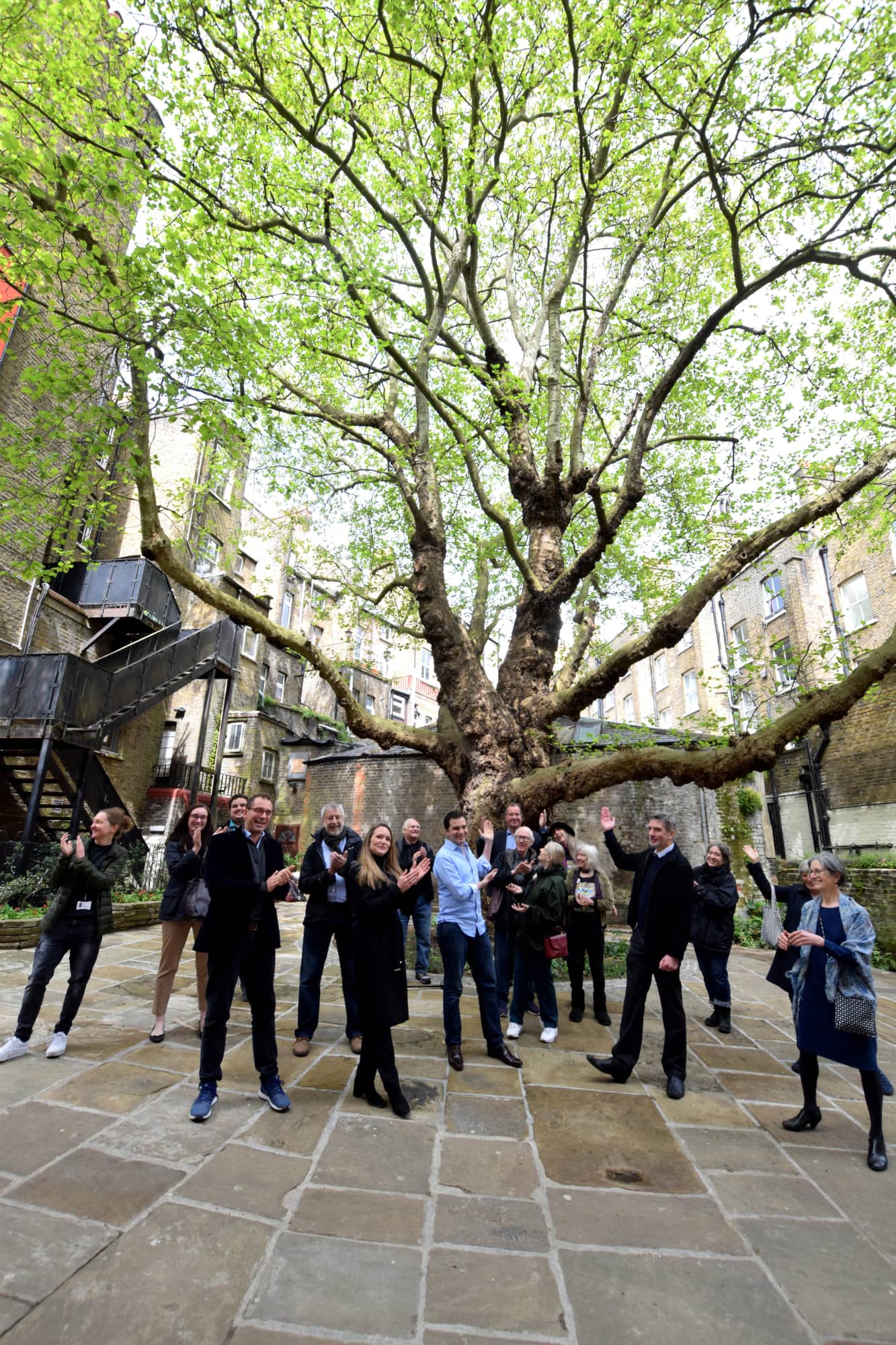 1 / 1