Charlton Brown were approached to create a vision and design strategy for a parcel of land in Upper Redhill West, within the Wellingborough North Sustainable Urban Extension.
This is one of two such urban extension projects that are key to the Wellingborough Town Centre regeneration scheme, itself a top priority for the council in achieving their 2020 vision and strategy.
The overall scheme will see a complete revitalisation of the town, with improvements to housing, business, transport networks, shopping and leisure facilities, to deliver a '21st-century Market Town'.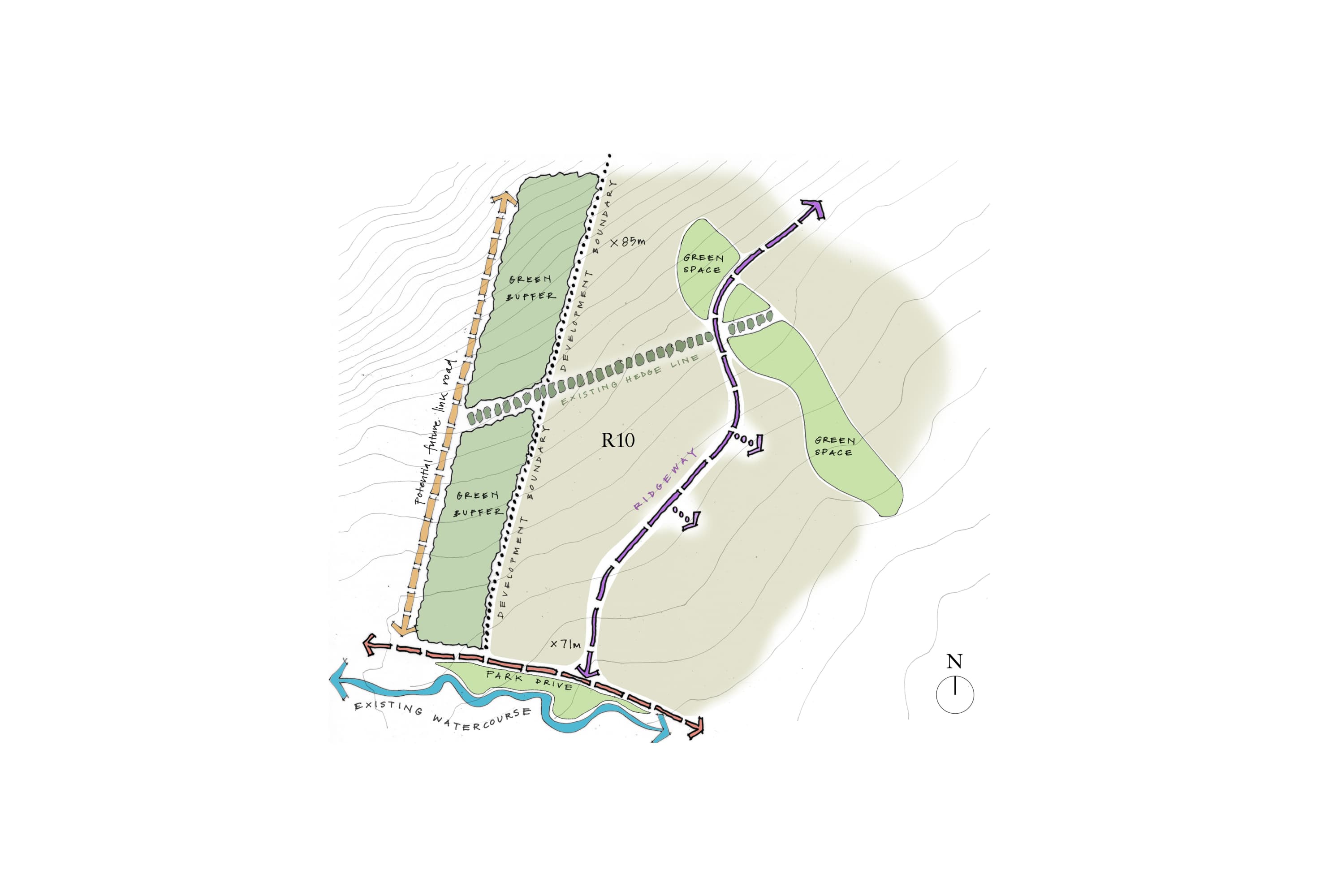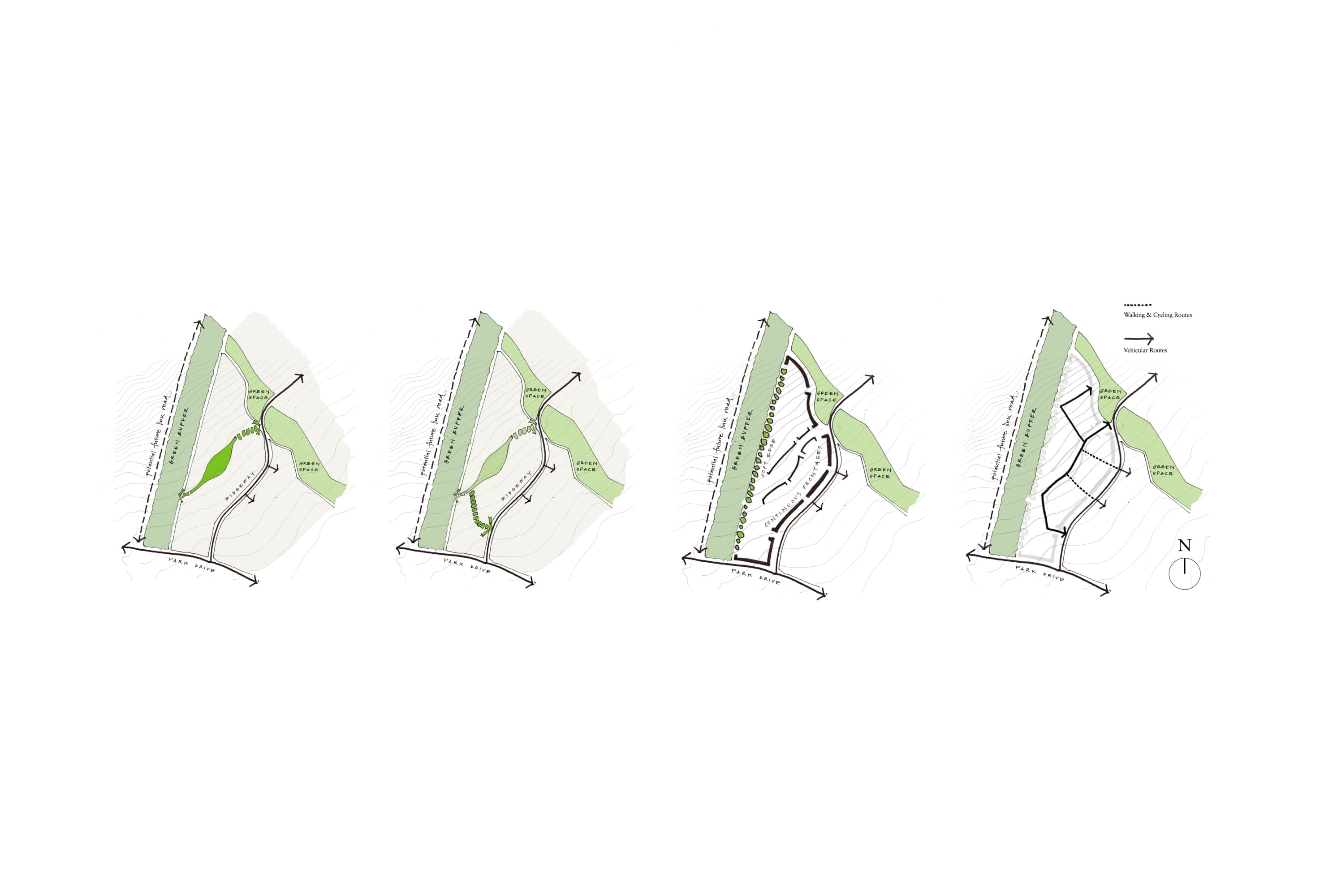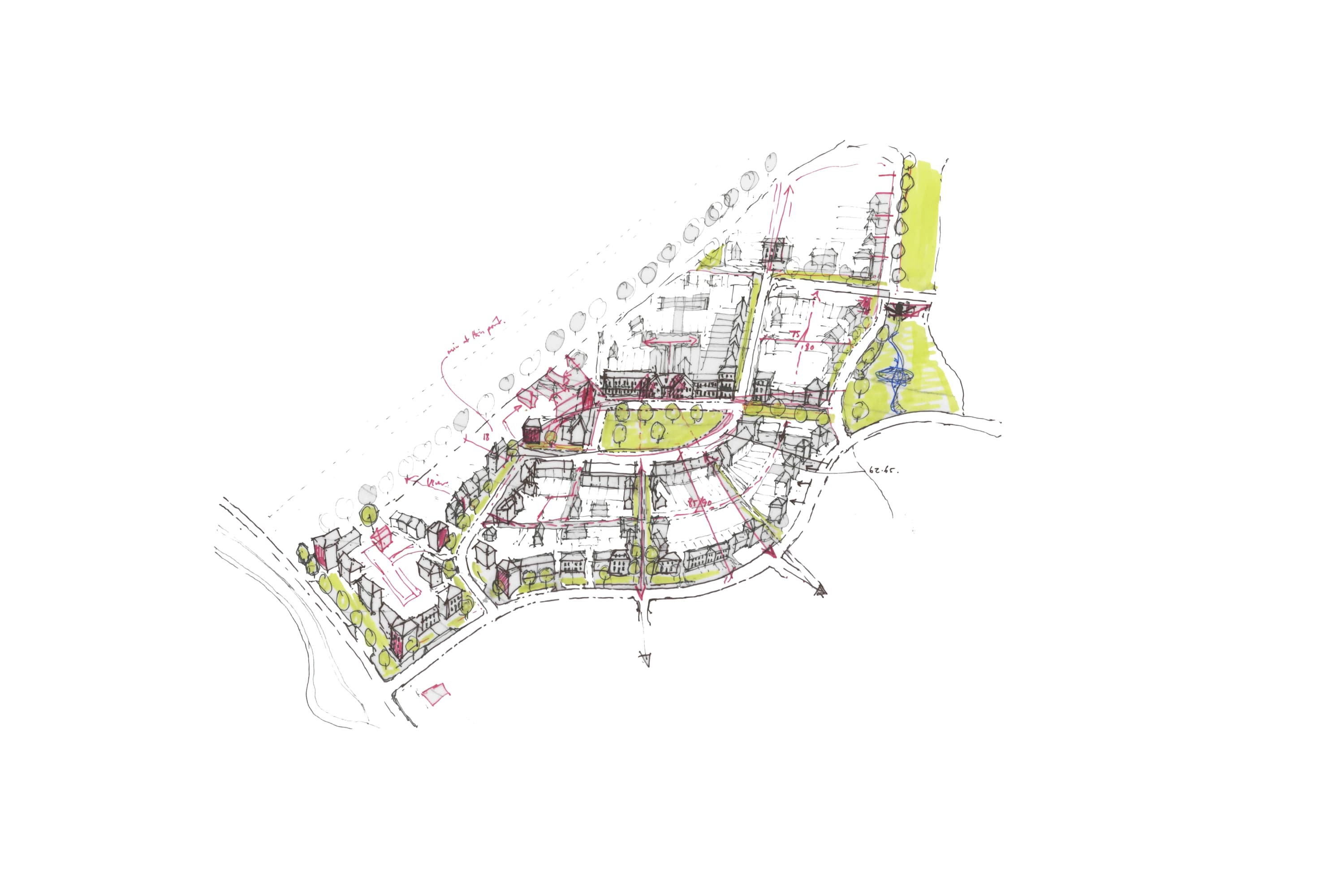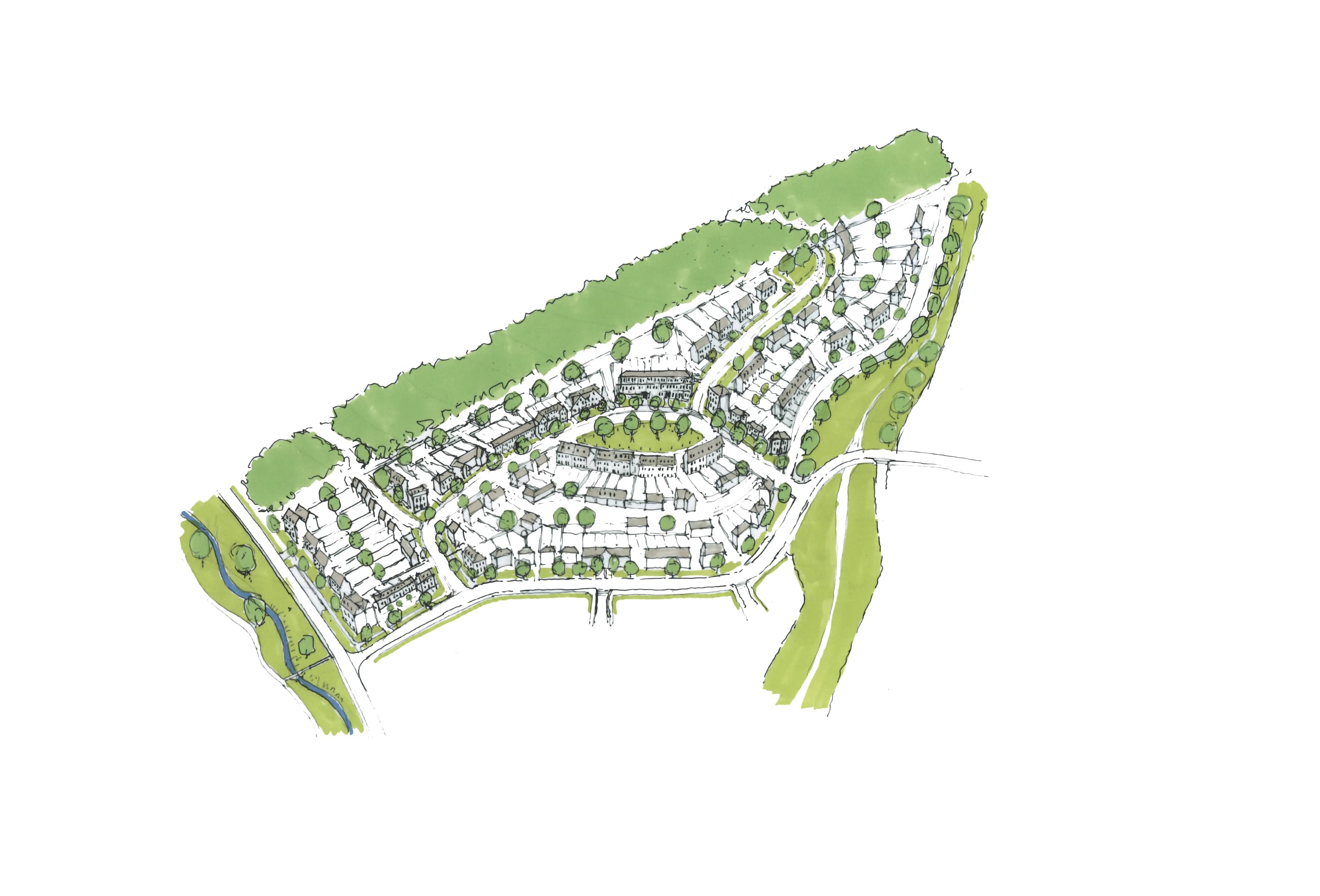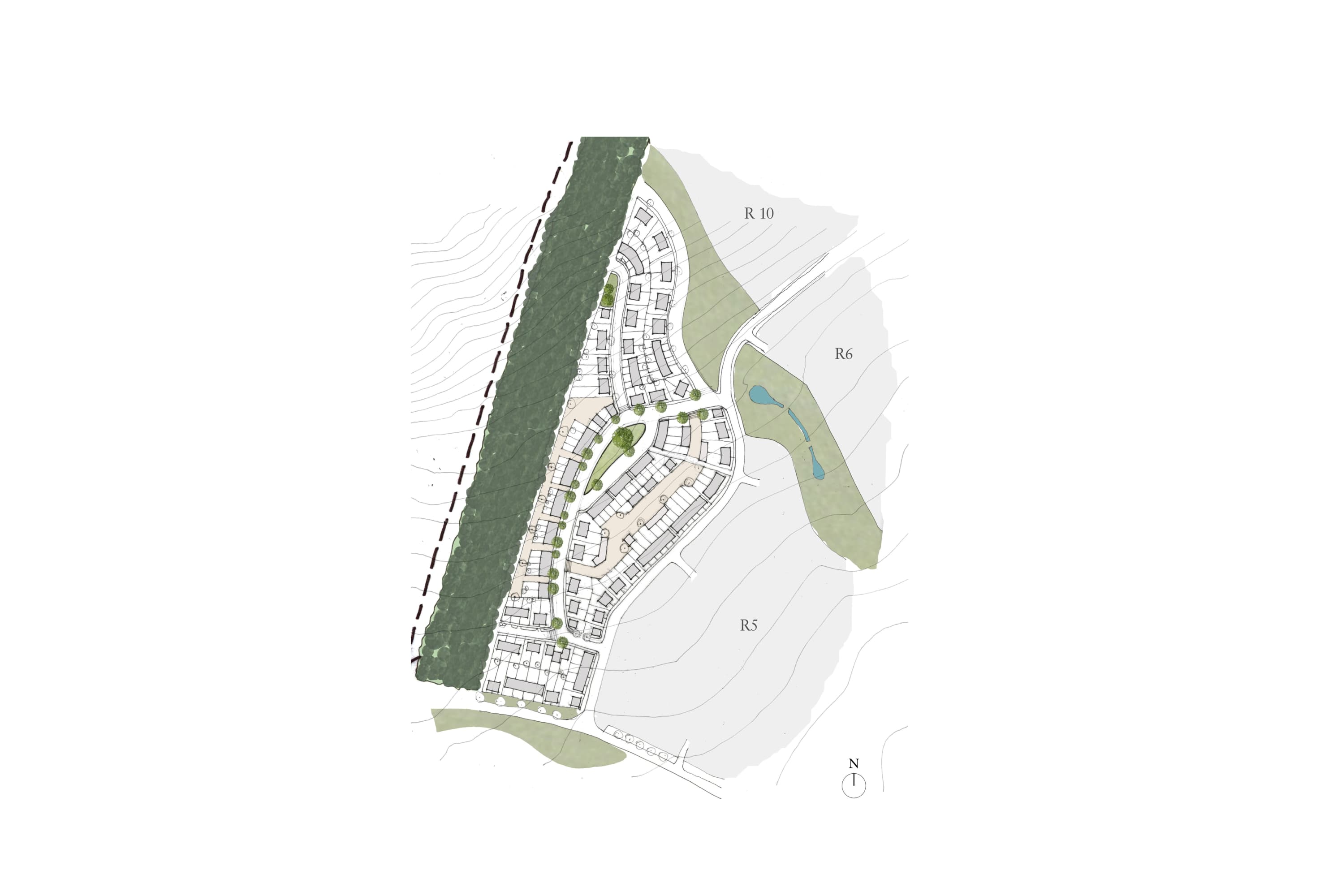 1 / 5