This house is located in the village where Stanley Spencer lived and the client, as a small boy, would look over Stanley Spencer's shoulder as he painted (much to his annoyance).
When the client inherited the family home, he divided the plot into two, separating the existing house from the majority of its garden. The house and its new modest garden were sold and the large garden containing only a small outbuilding were retained to develop.
To persuade the planners that a new large house could be built on the garden site, we choose the form of a barn. We used traditional materials to suggest that the building had always stood on the site and had simply been converted to a house.
Wild muntjacs roam across the garden, where we also created a swimming pond, and it's a short distance to Bray's Fat Duck and Waterside Inn.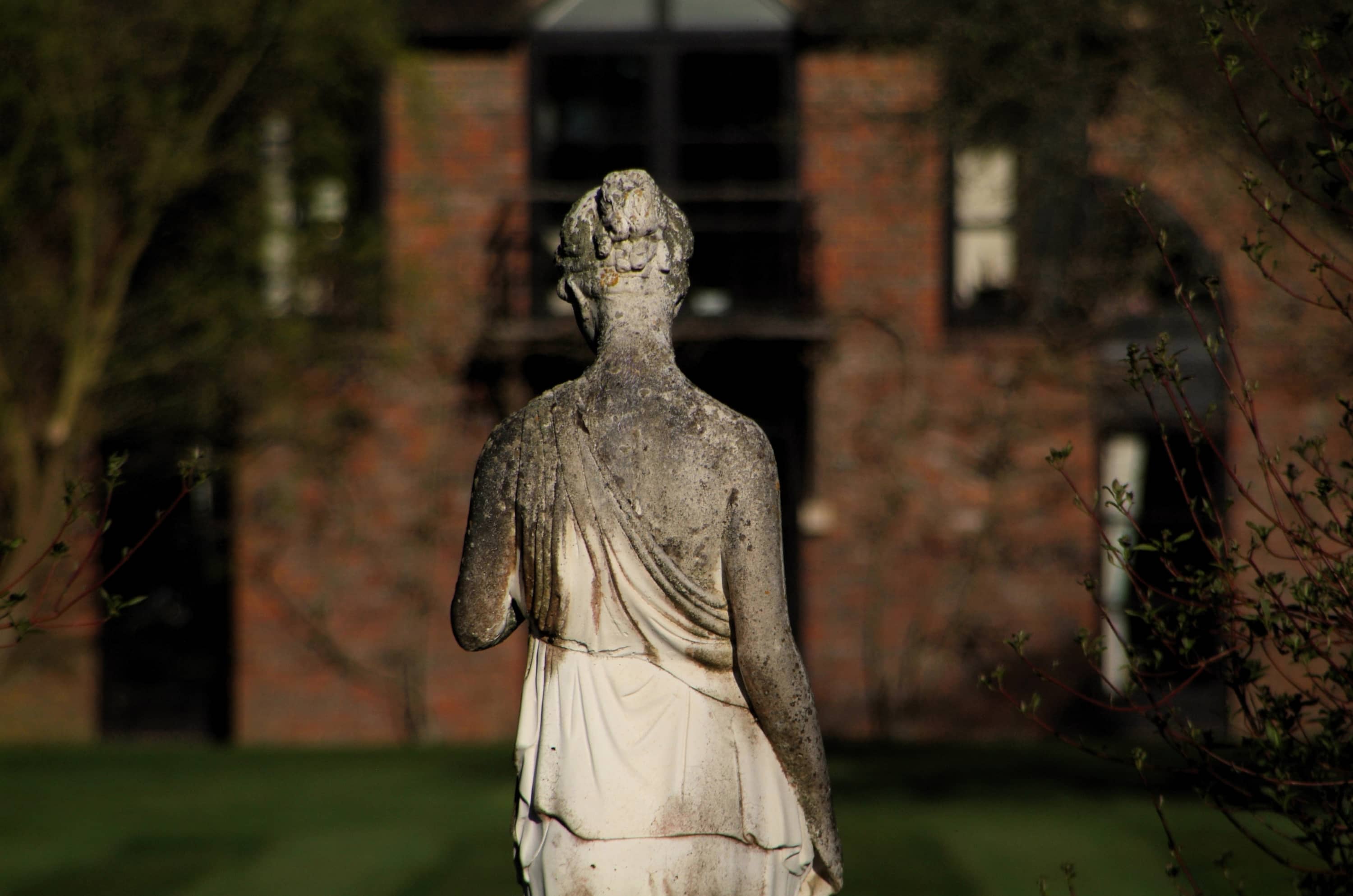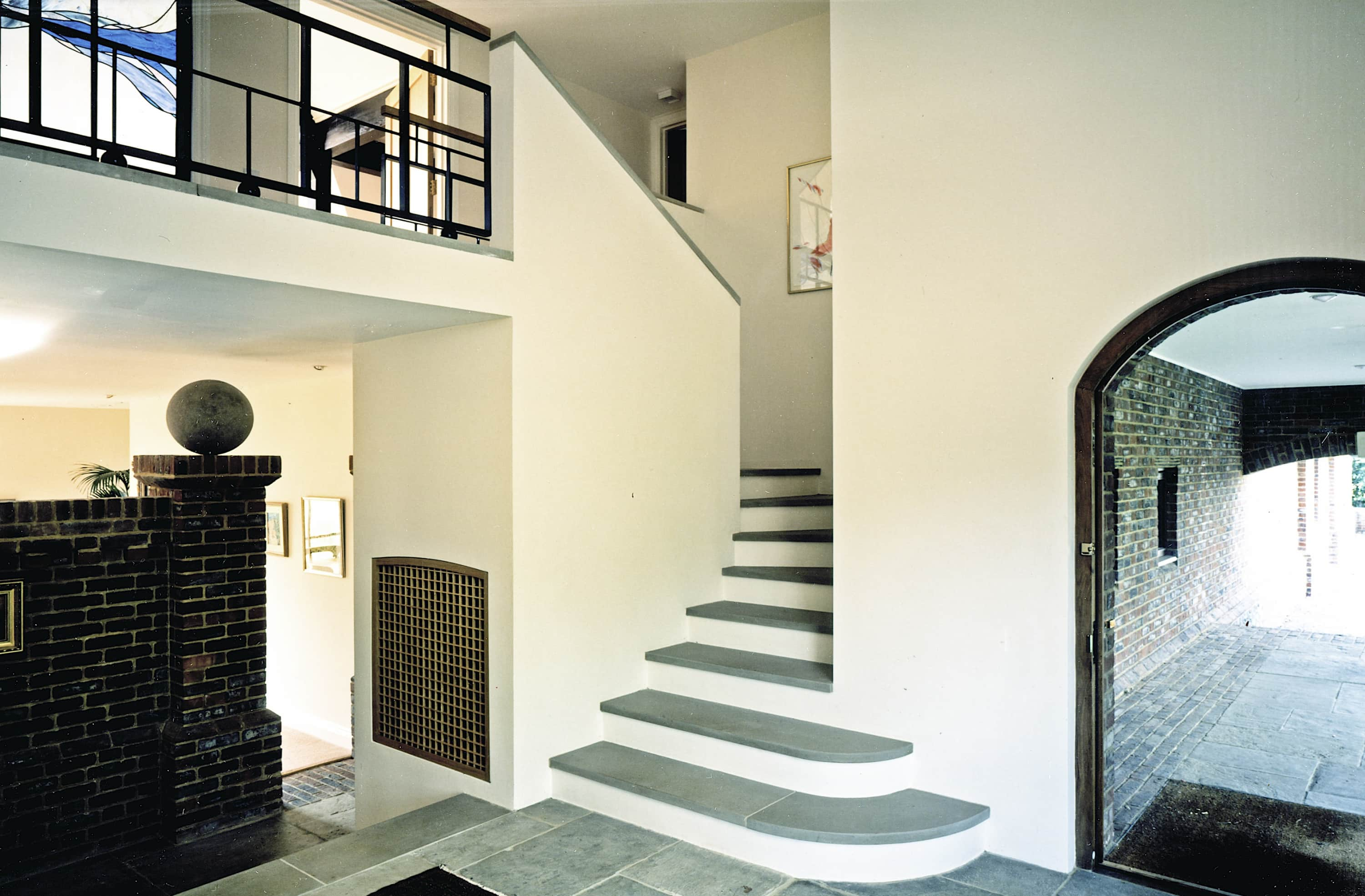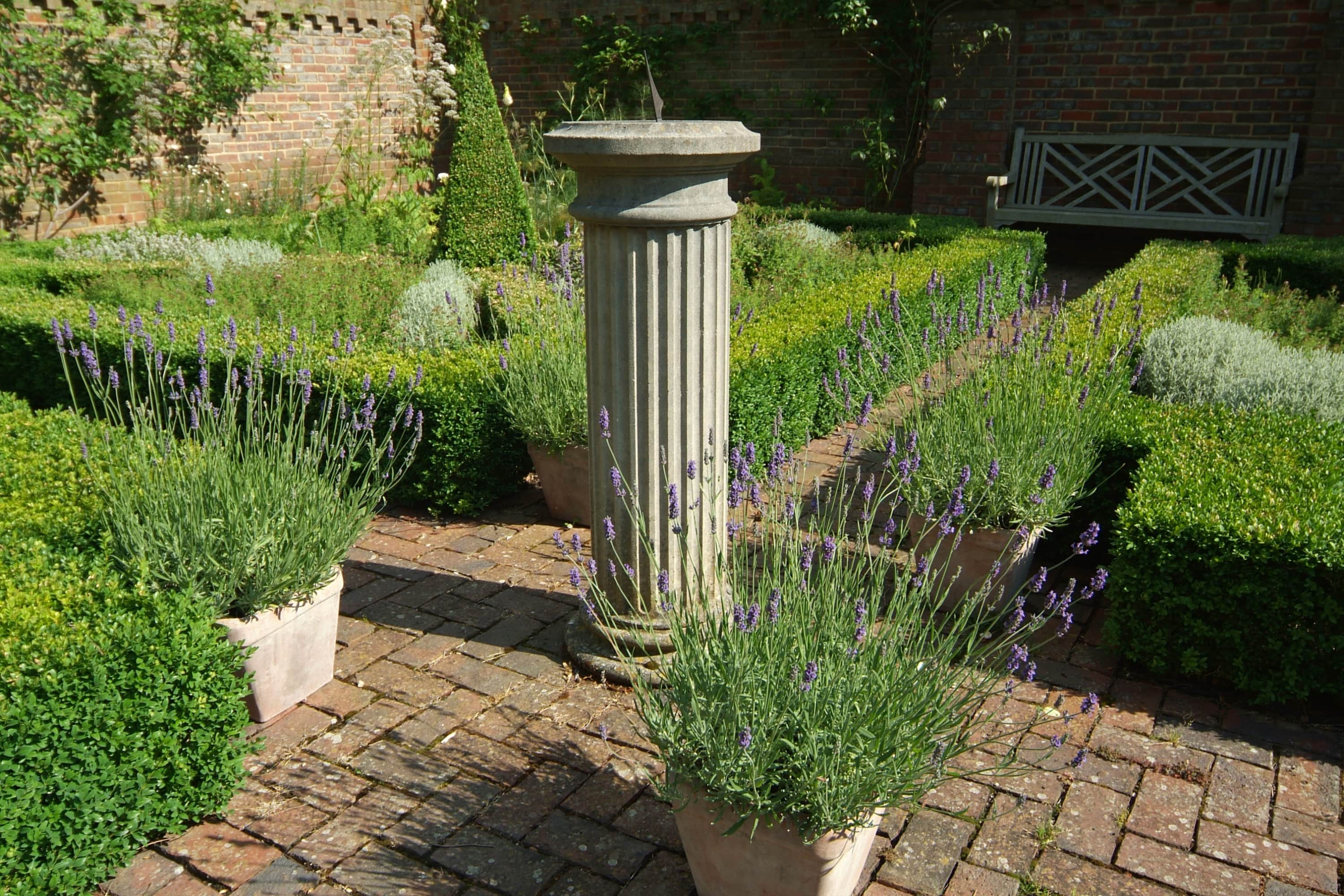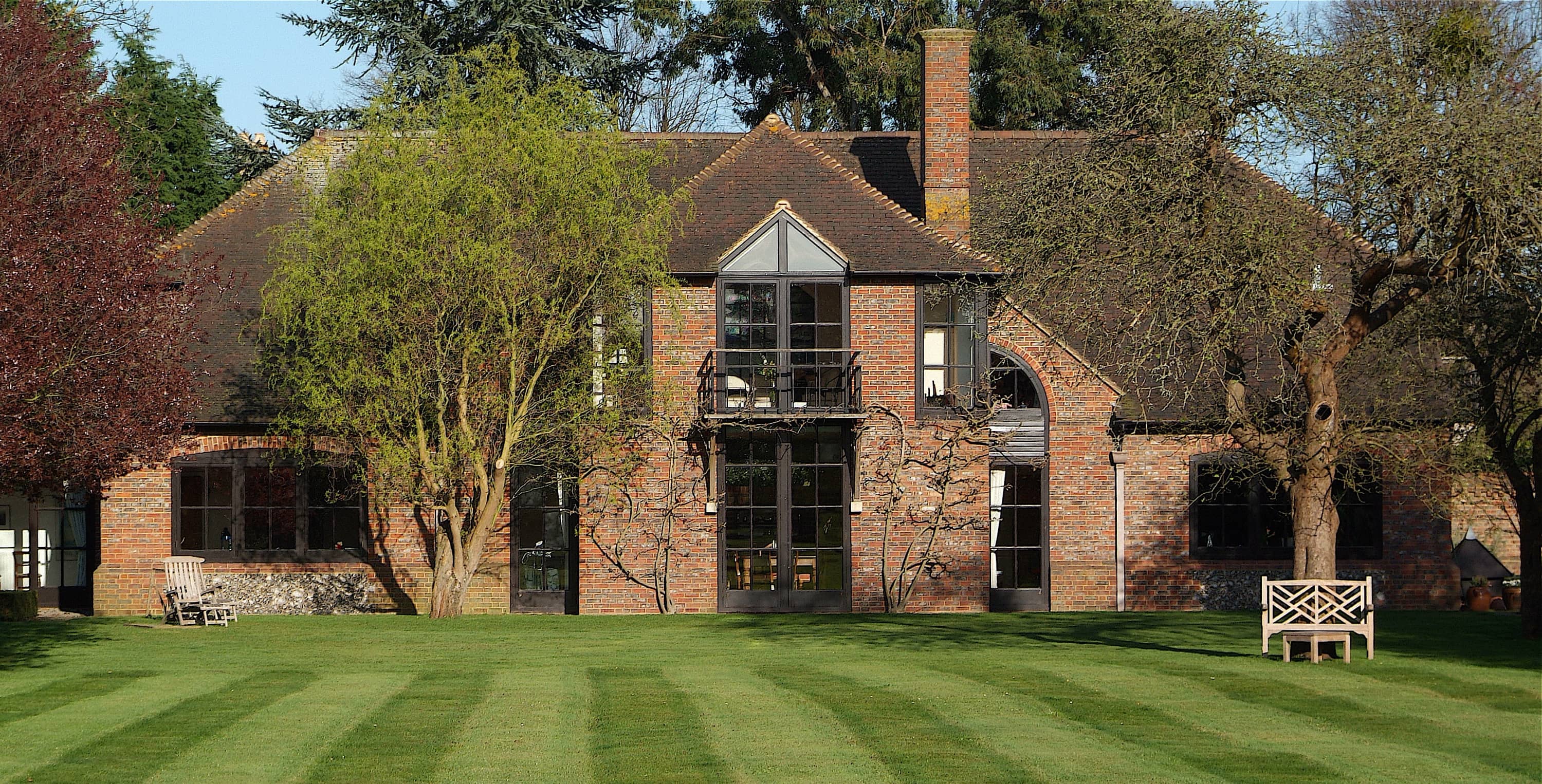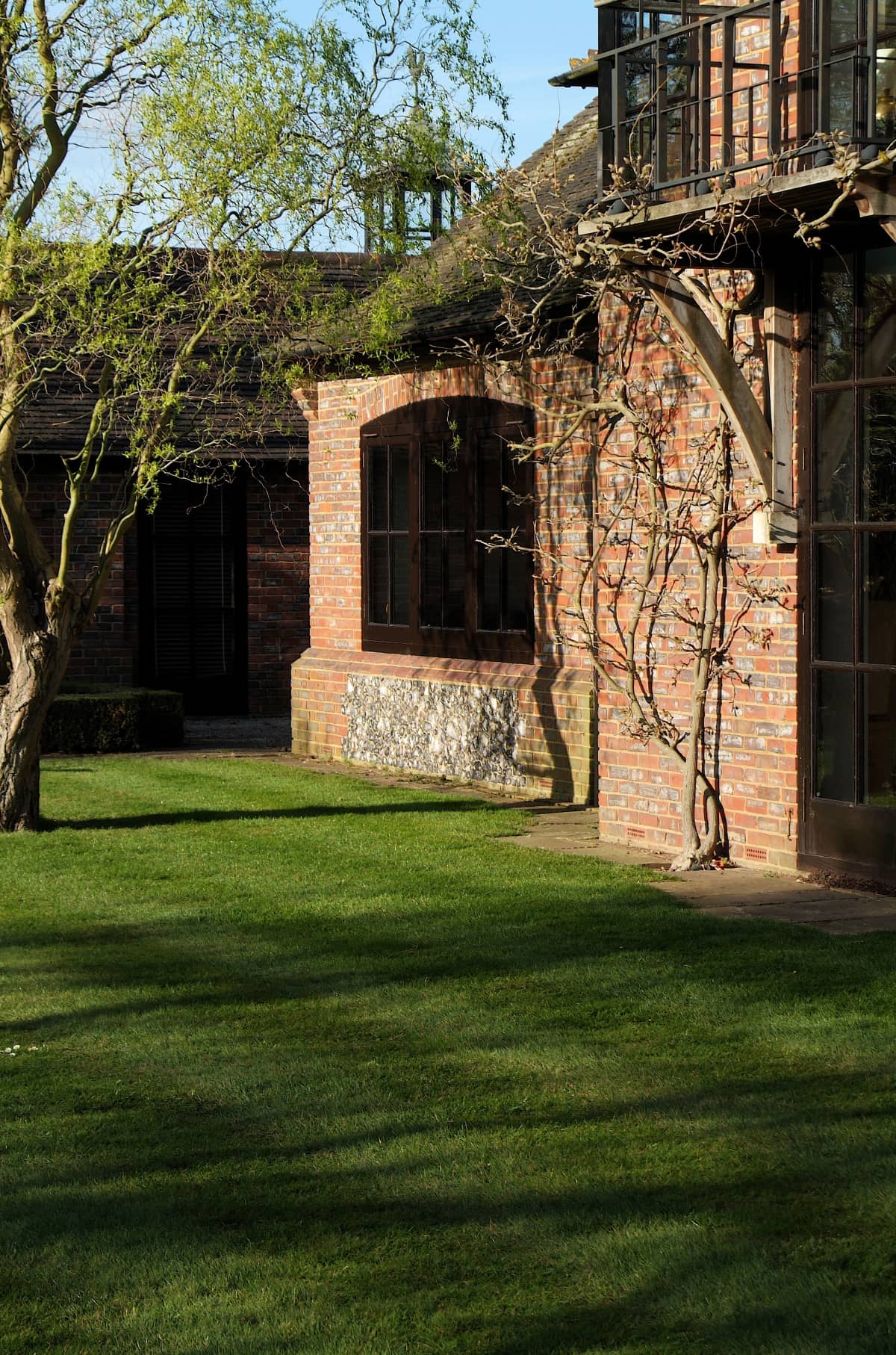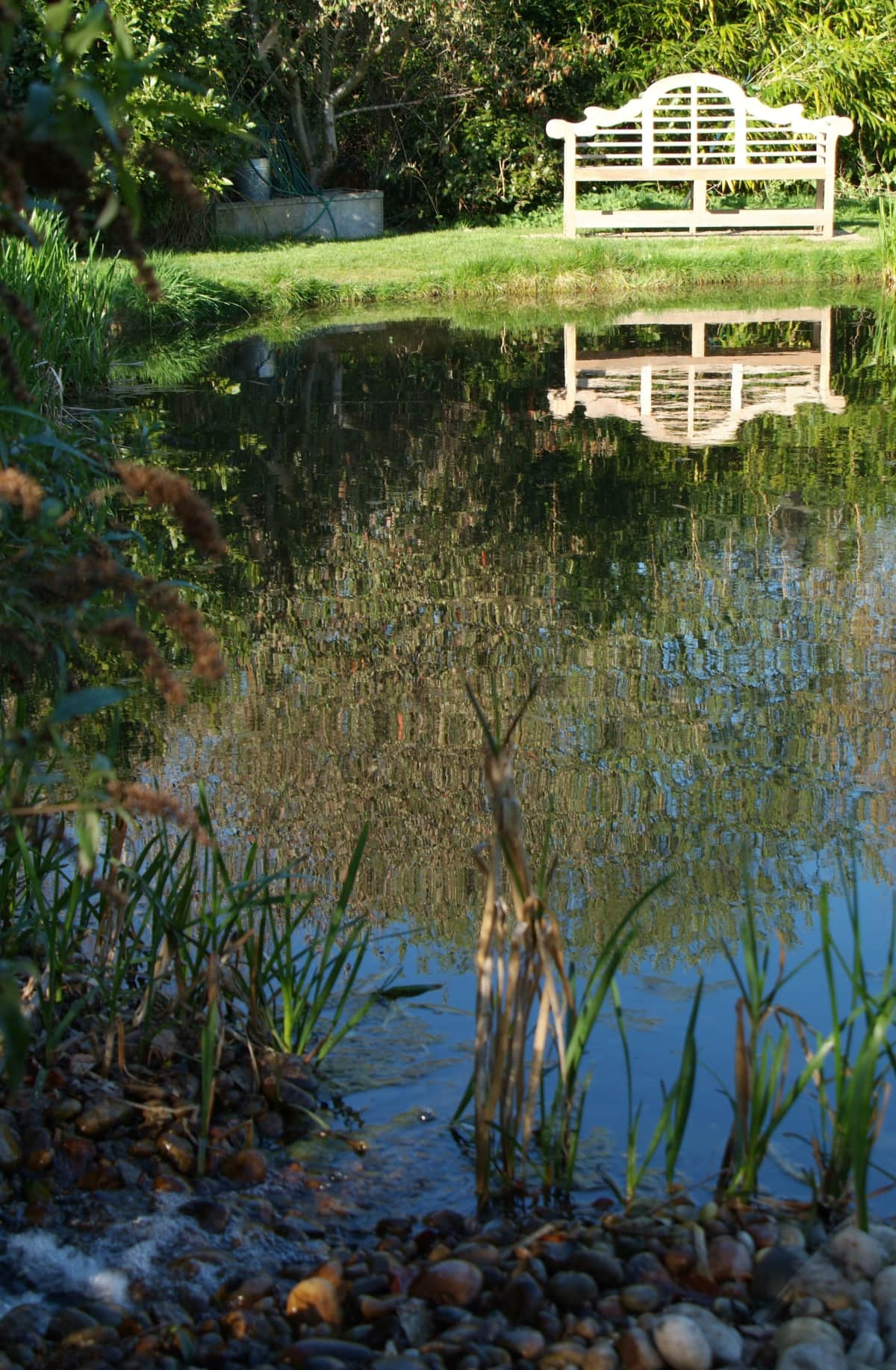 1 / 7