Our clients purchased this Edwardian house with a view to settling in the UK but, arriving from South Africa, wished to fill the house with light.
The house is half of a semi-detached pair which itself sits within a group of houses of the same dutch-gabled design. The street elevation was therefore retained and repaired and the opportunity to bring light in was provided on the garden elevation instead. Previous muddled rear extensions were removed and replaced with sliding glass walls.
The glass walls, particularly at first floor level, make full use 'borrowed garden' - long views over surrounding mature gardens that give an astonishing sense of space.
For this modern addition to the house, we designed a similarly modern kitchen which was made by Bulthaup. This look relies on a very neat and tidy way of living which our clients assured us they could achieve and they have with no trouble at all.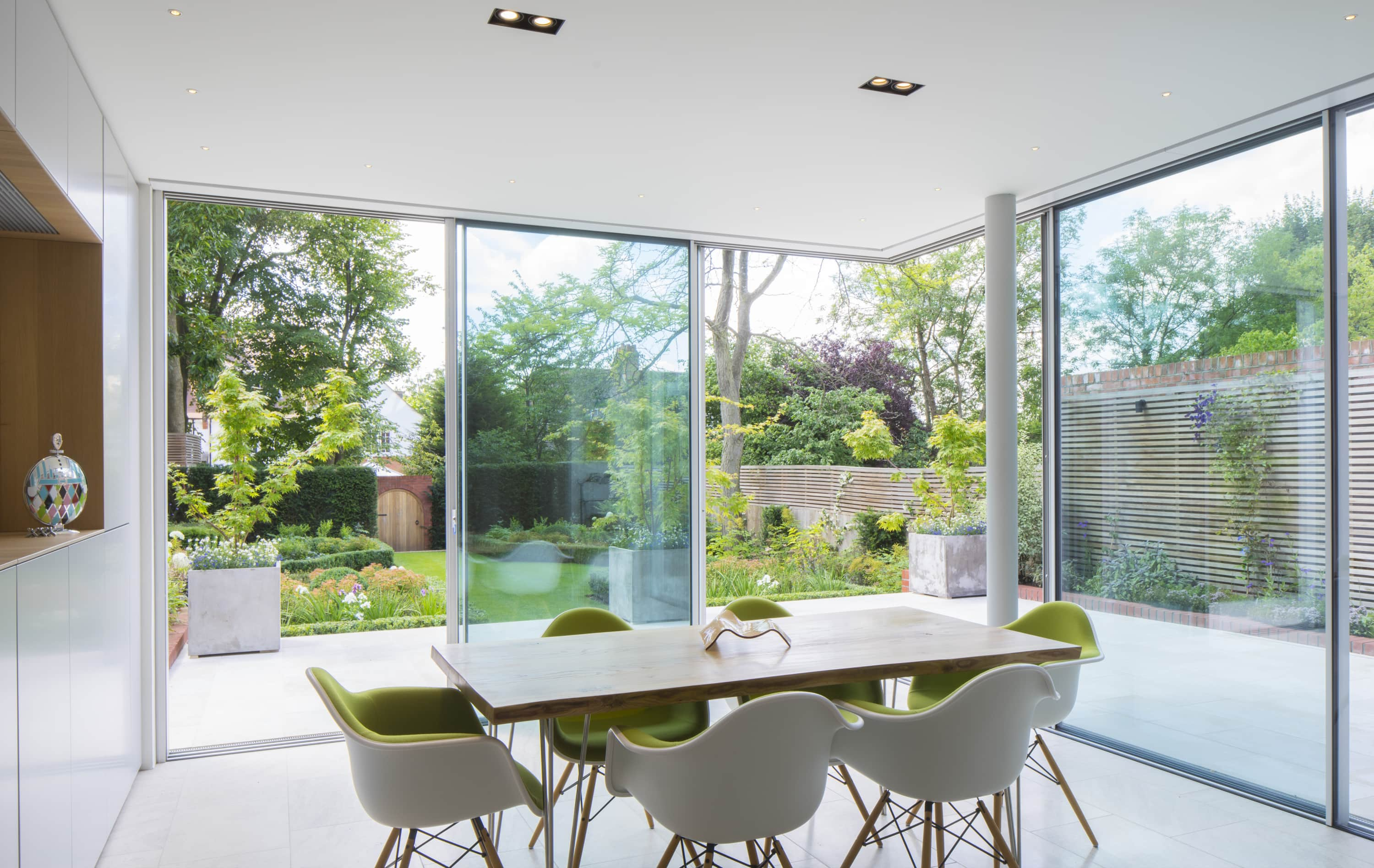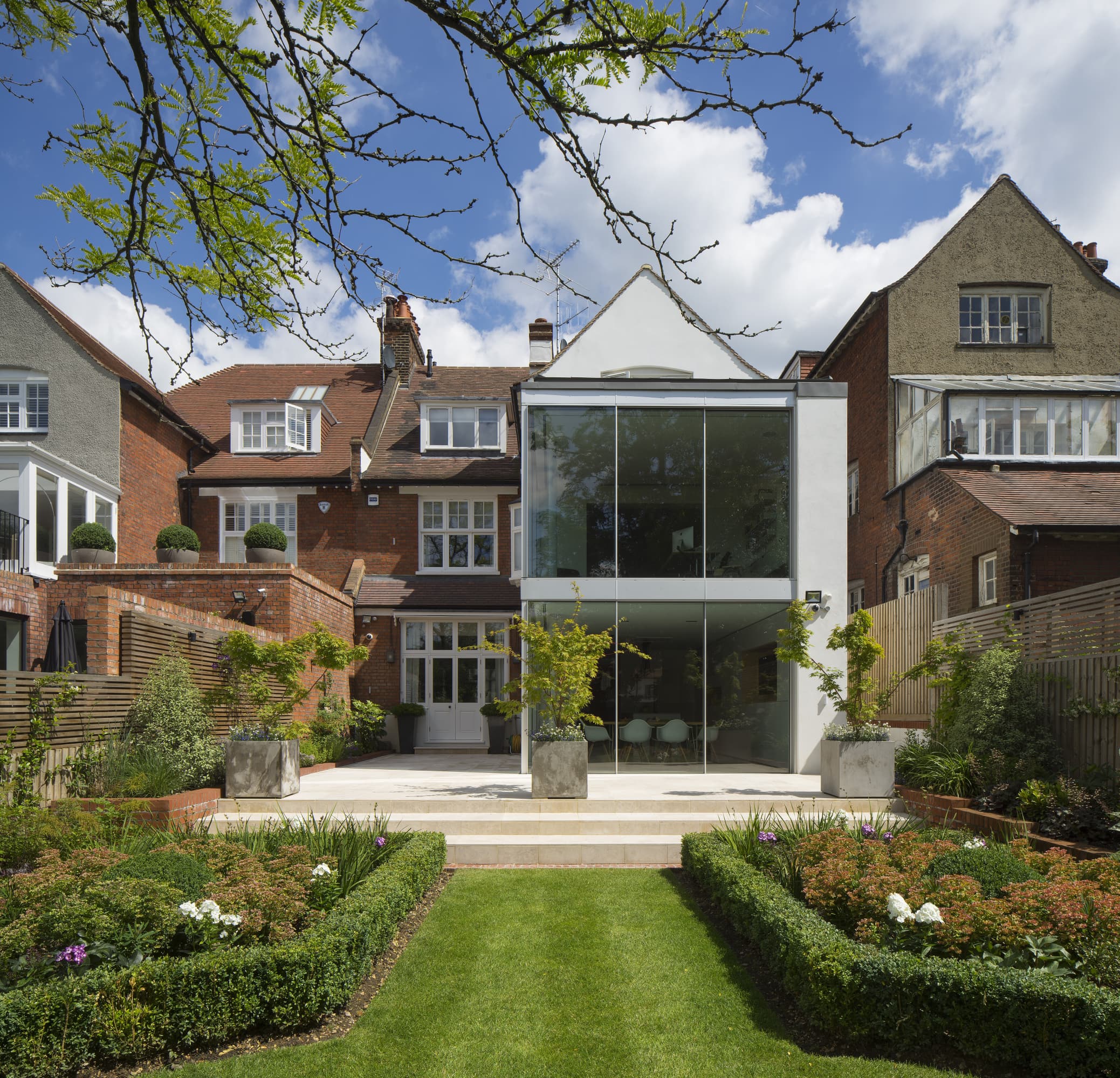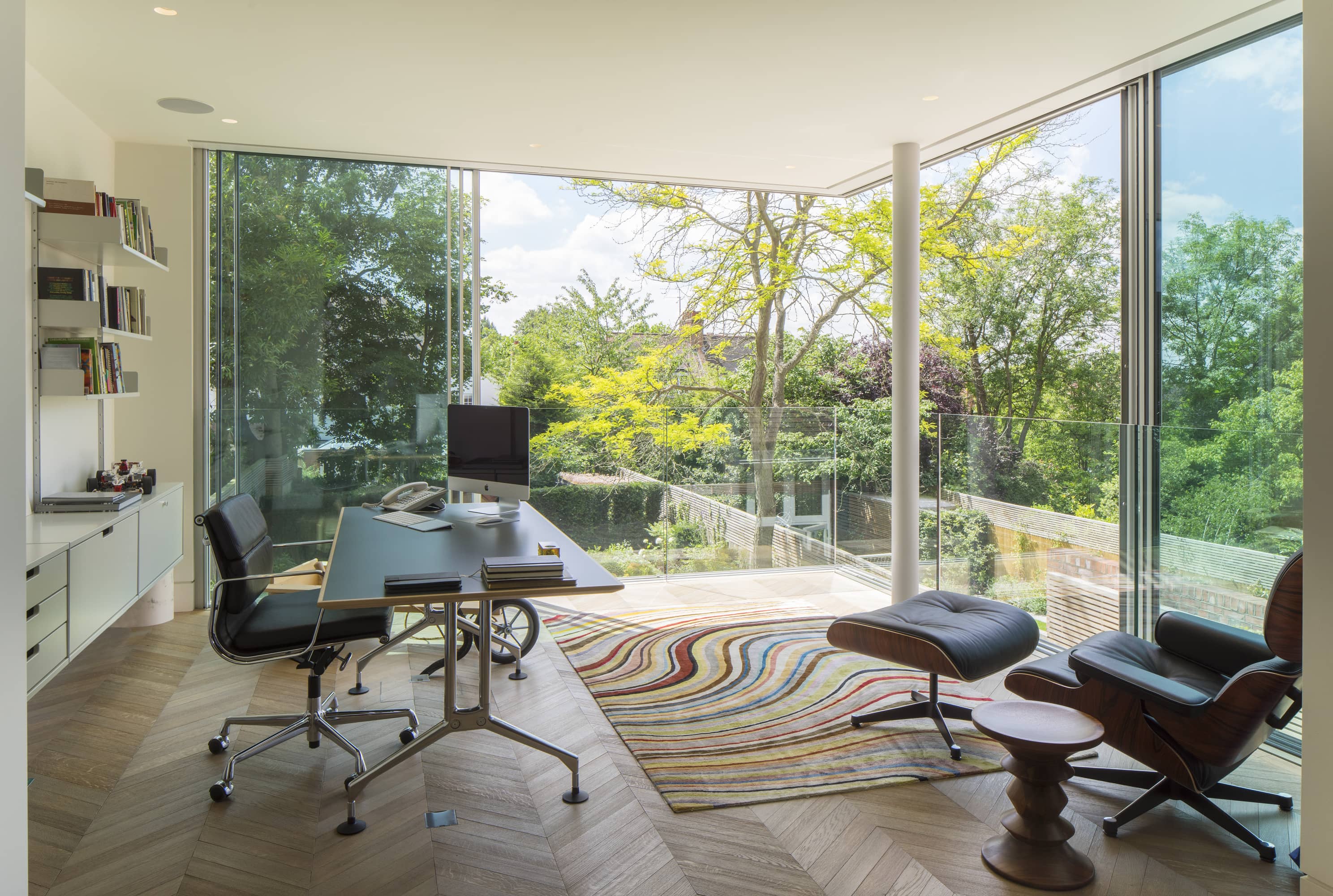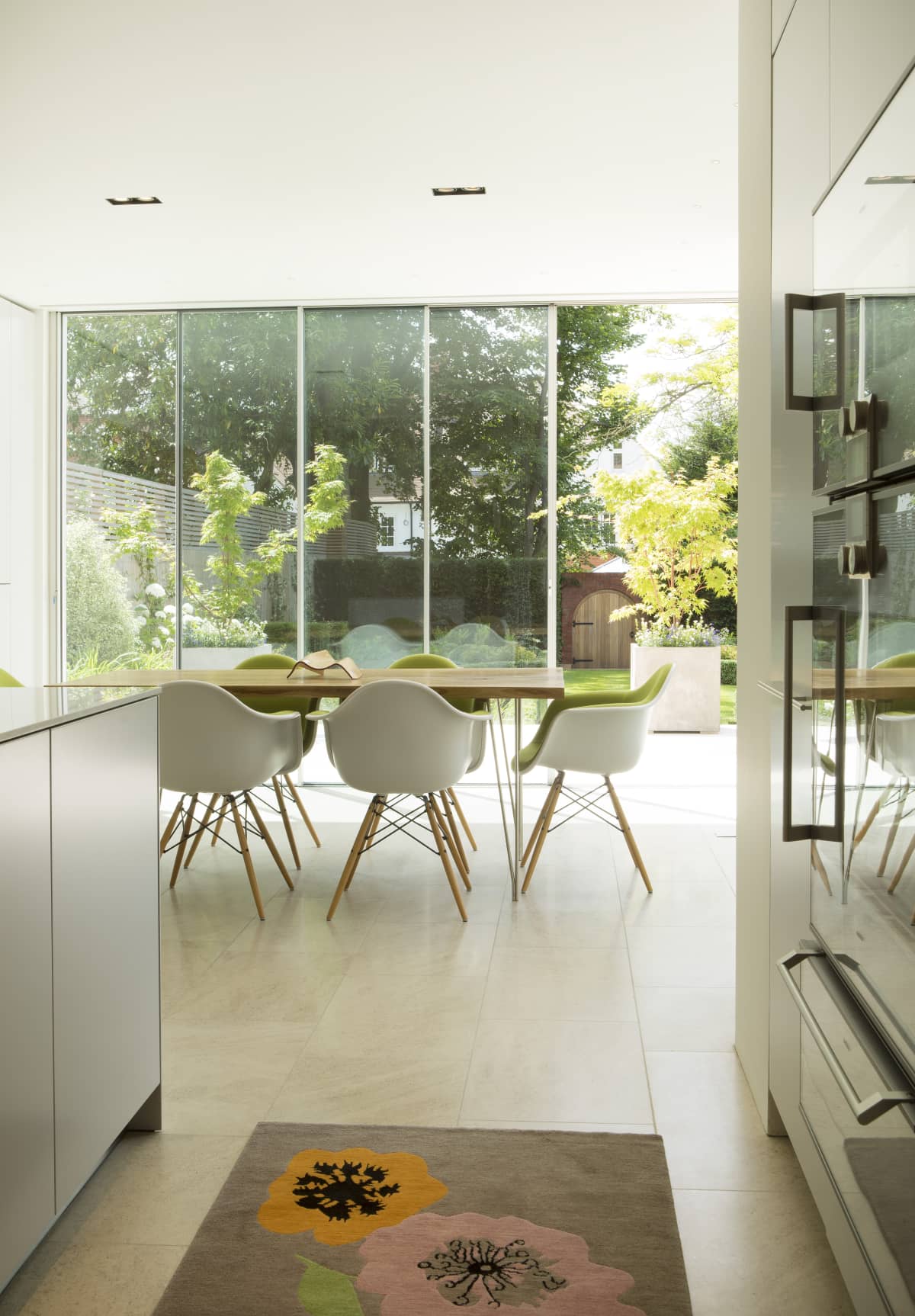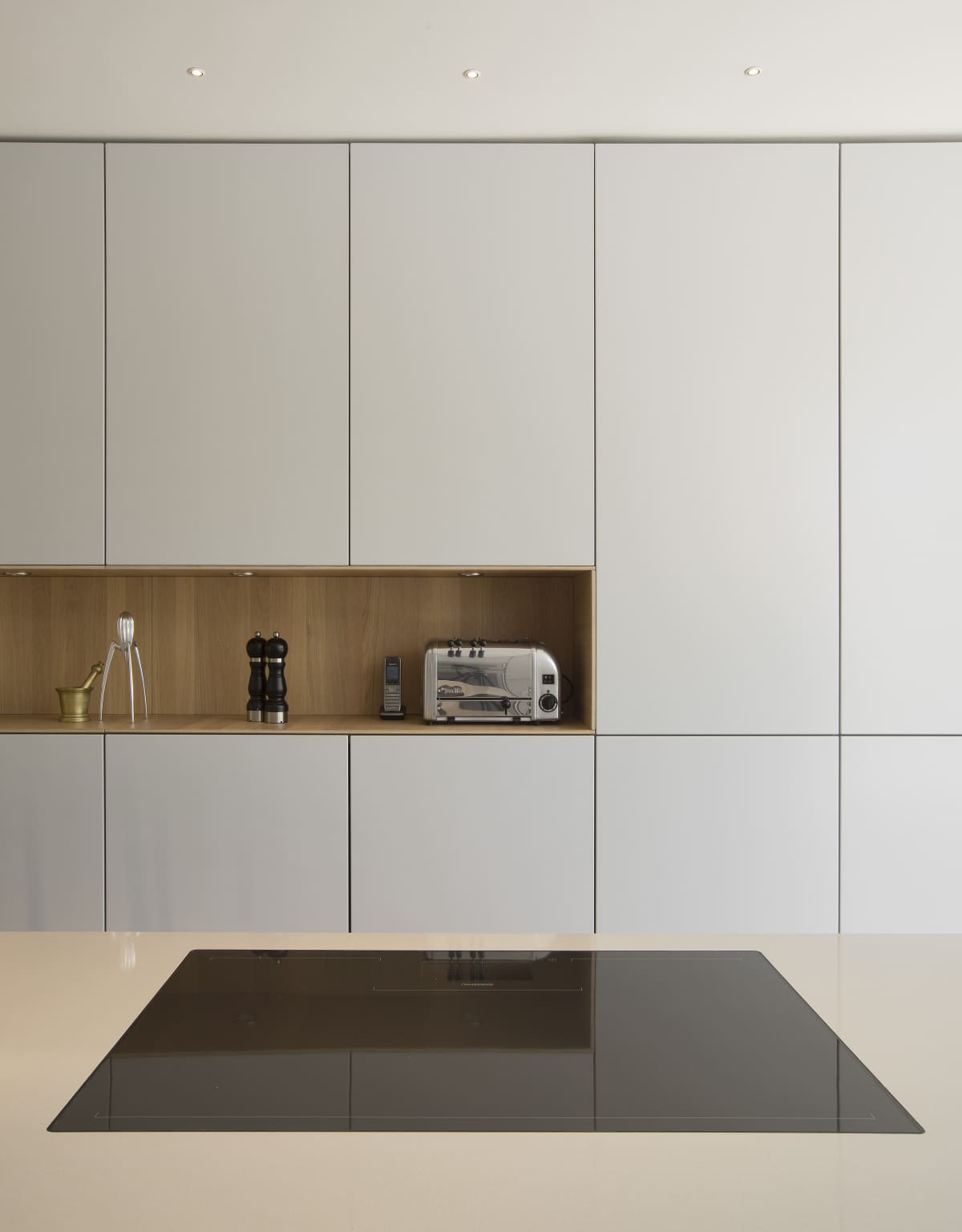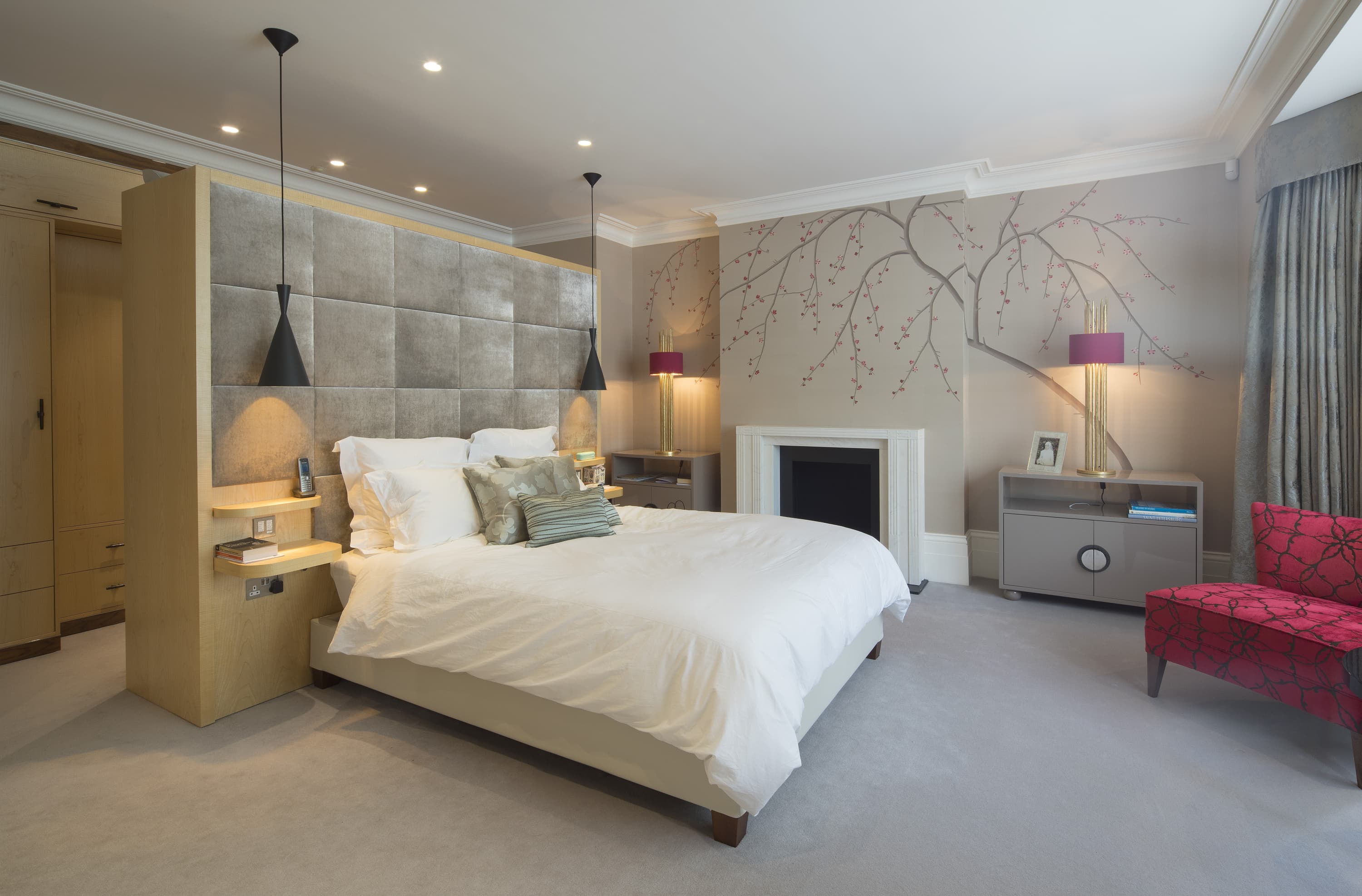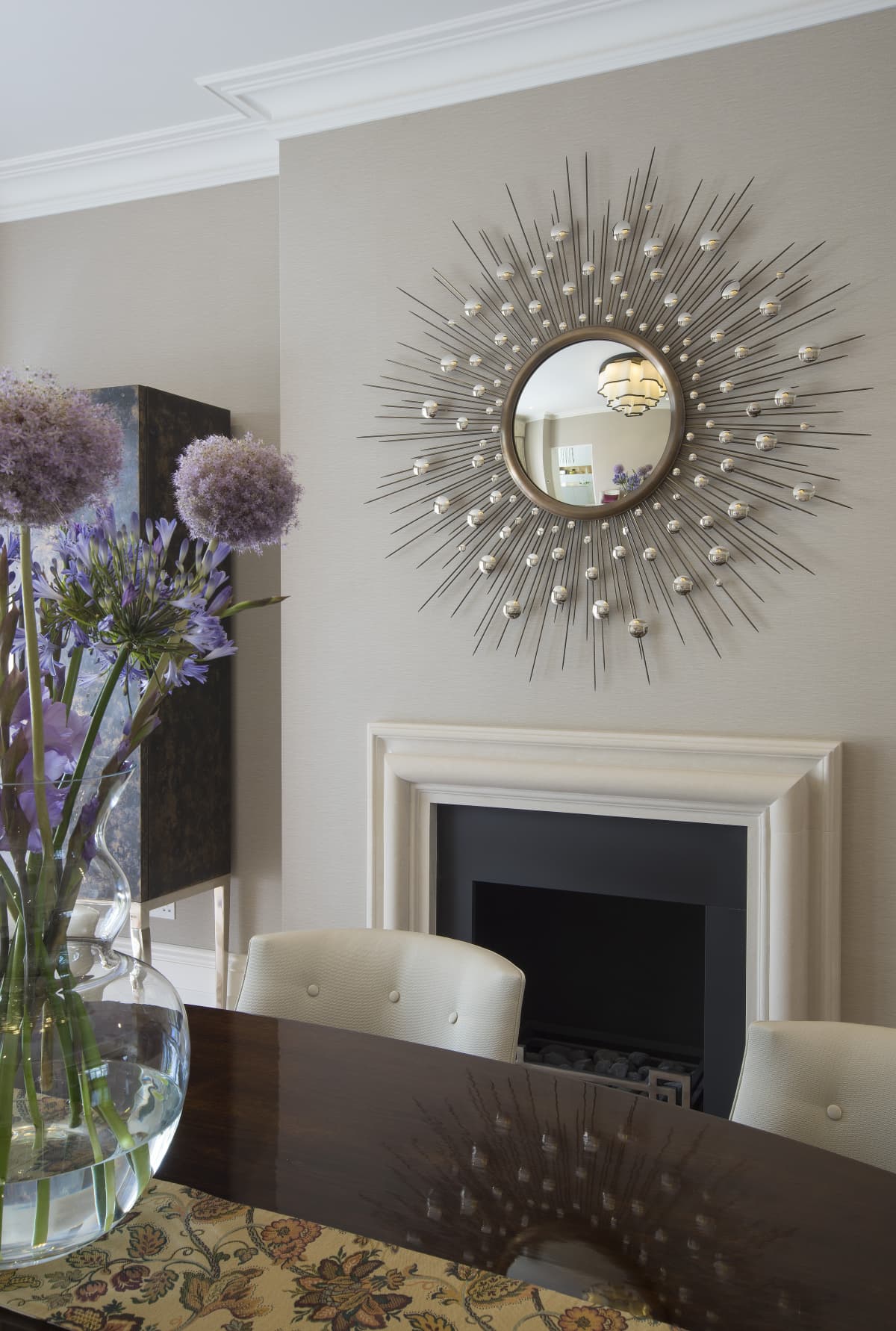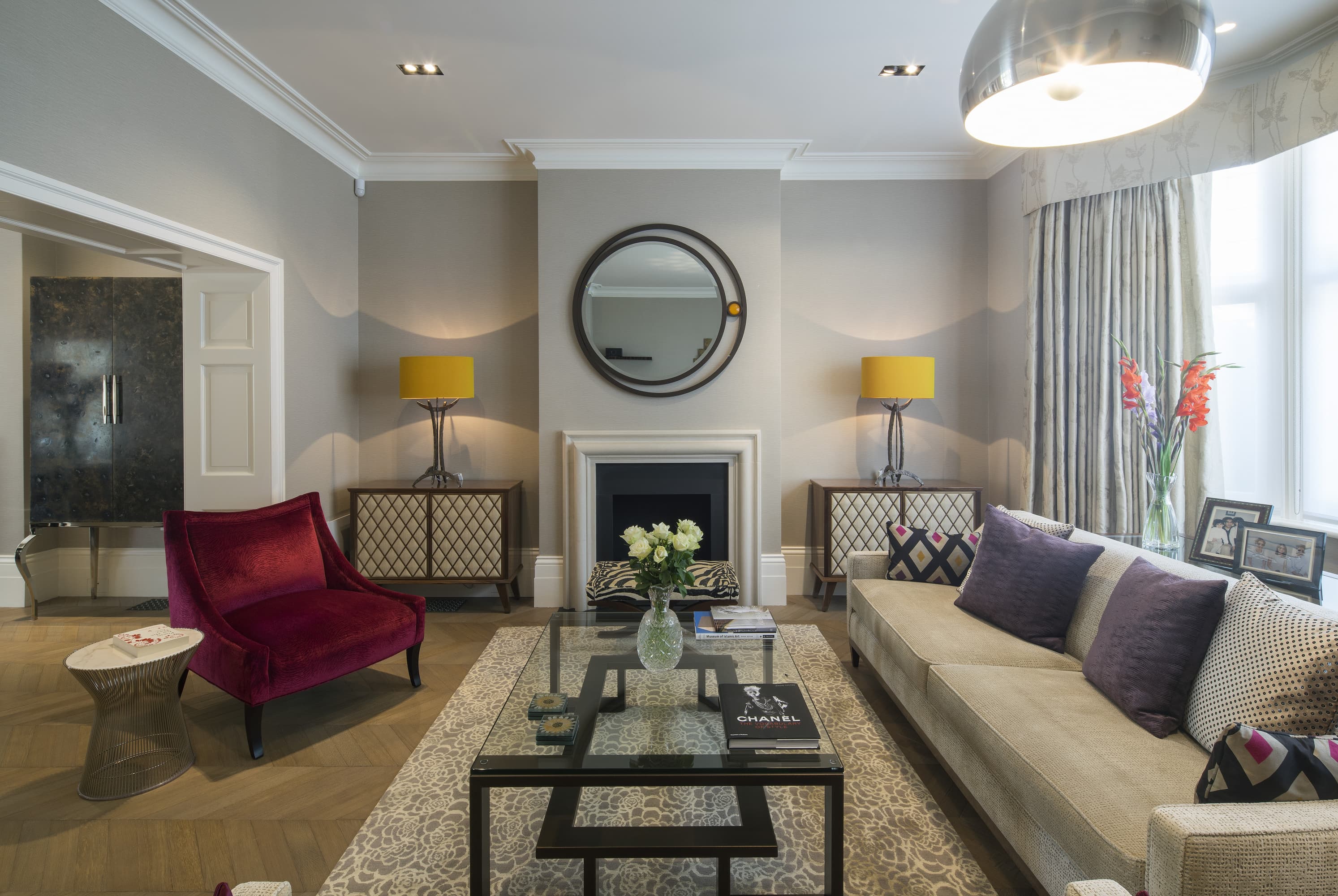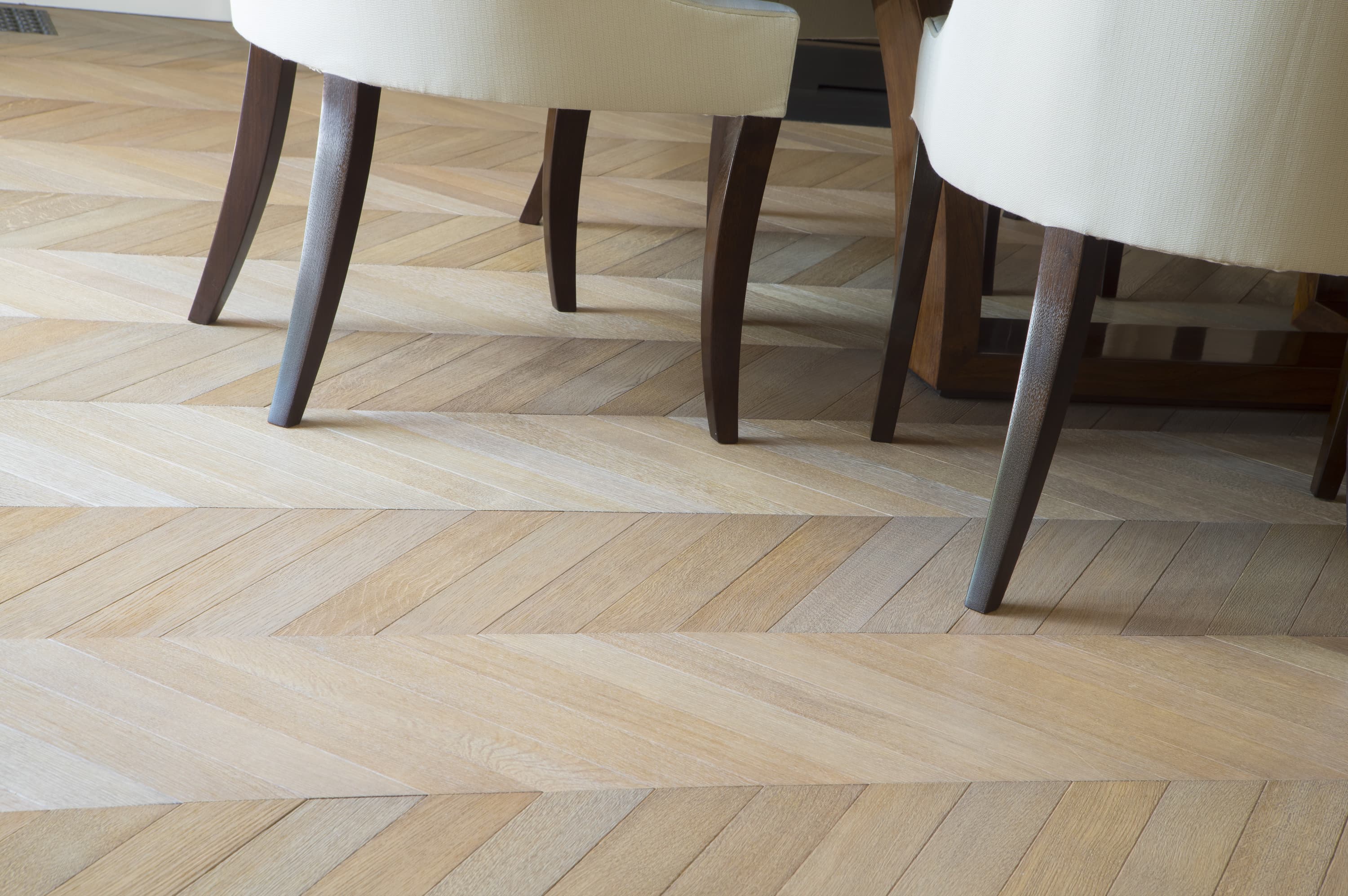 1 / 10