A return Client of ours sought alterations to extend the winter garden, improve the internal layout and upgrade the external appearance of this Grade II Listed building. The significance of the heritage asset and the character of the listed building was paramount.
Our Client has lived in the building for many years, ensuring its sensitive upkeep and maintenance. Listed Building consent has recently been granted for improvements to the winter garden creating more sociable space and improving the connection to the garden.
In considering the design, we looked carefully at the context of the historic house and its surroundings, with particular reference to the contiguous building of which it forms a pair, but also considering the wider setting of the Hampstead Conservation Area.
The building is of significant historical interest as a fine example of early 19th Century domestic architecture, and we took great pleasure in working on it.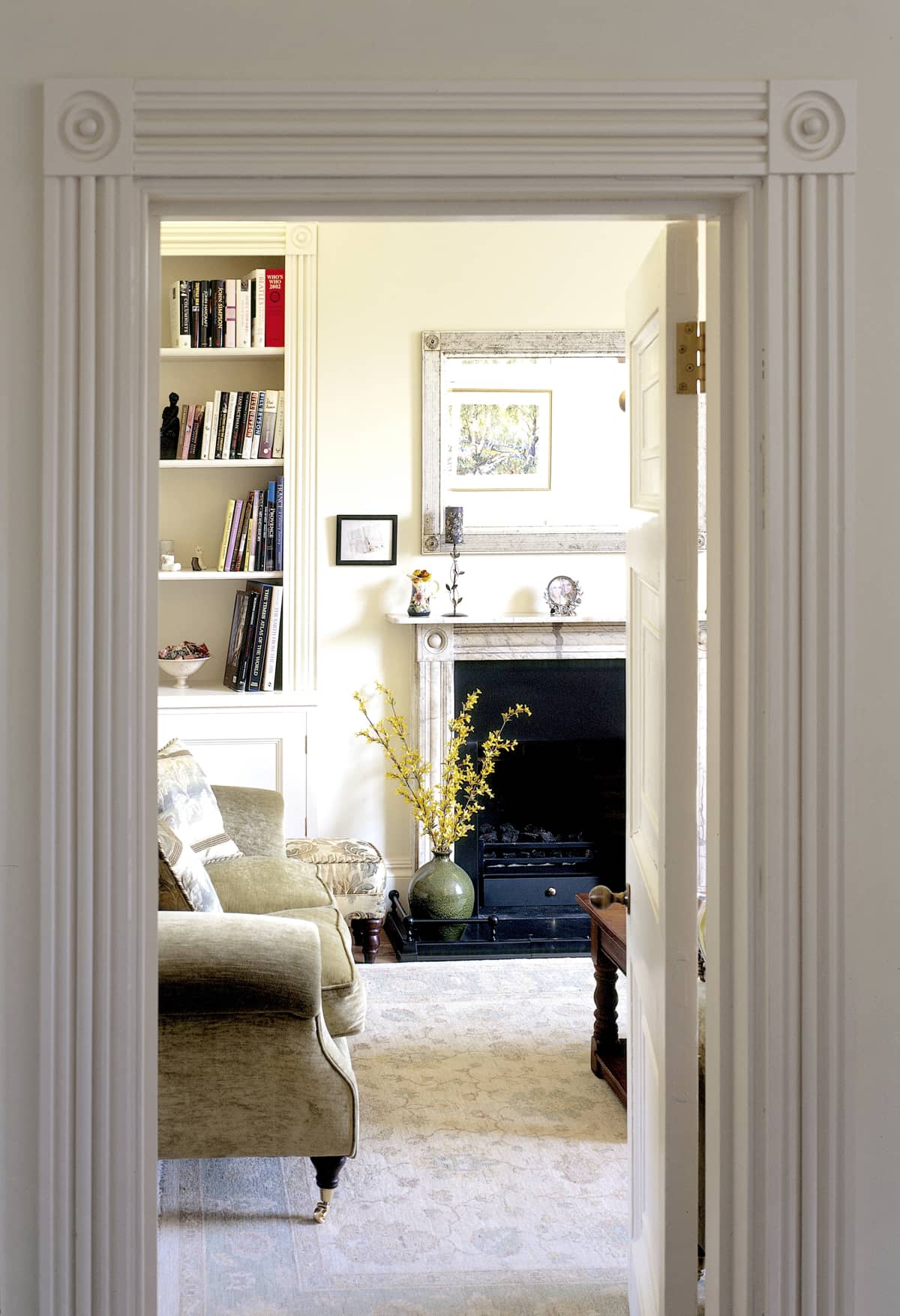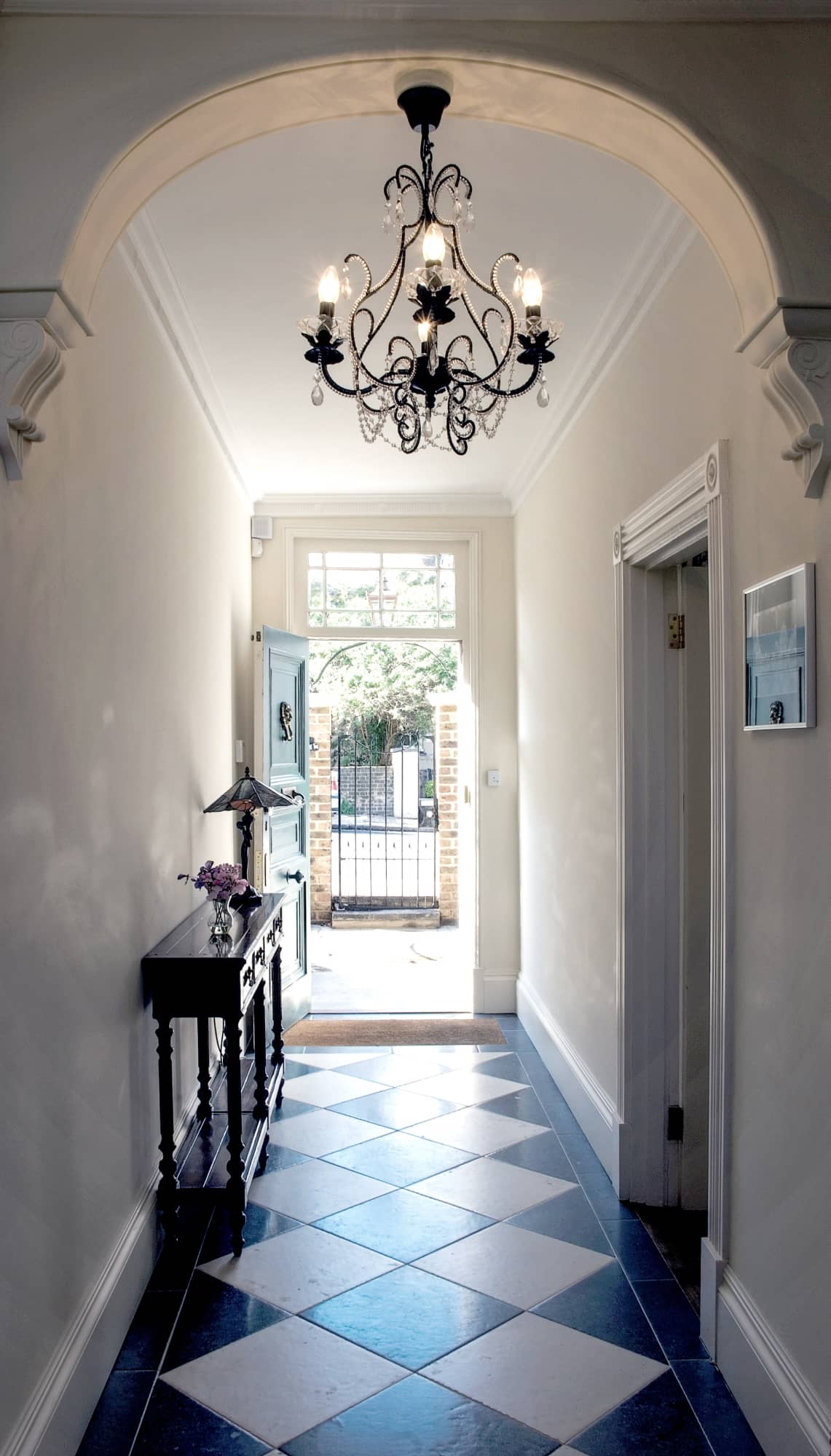 1 / 5