This substantial house, set in a leafy plot in the heart of Edwardian Hampstead, was in need of a complete reworking having been purchased by a recently-married young couple who wanted to create a modern family home, whilst respecting the historic roots of the building.
Having lost many original features through ill-advised alterations and extensions the house was significantly refurbished both internally and externally with modified layouts to better suit the new owners. These alterations and extensions included an underground swimming pool, new kitchen wing, remodelling of the reception rooms and other internal spaces to create a home where spaces flow naturally in order that the old and new elements blend seamlessly.
Our inspiration drawn from the Arts and Crafts is clearest in the remodelling of the enlarged drawing room and the wonderfully light and airy double height kitchen, this pays particular homage to Lutyens and his work at Castle Drogo and elsewhere.
Existing original architectural details were carefully matched or reused; where new work was required this was designed to harmonise and enhance the original. In order to continue the design we recommended Ben Pentreath, for the interior decoration, who complimented the existing and new joinery details with papers by William Morris and designed or sourced all fabrics, upholstery and furniture.
Whilst in the heart of town the unusual plot, surrounded by generous gardens and trees, gives the house a semi rural atmosphere. The reinstatement of a strong Arts and Crafts theme has unified the design of all parts of the new home with contemporary moments to lift the whole. Our new internal arrangement connects every part of the ground floor with the beautiful restructured garden, designed by Pip Morrison, allowing the main spaces to flow into the wonderful external spaces created.
The success of the project stands testimony to a collaborative effort between the whole design team and client.
This project was featured in House & Garden in May 2018. More images can be found on their website .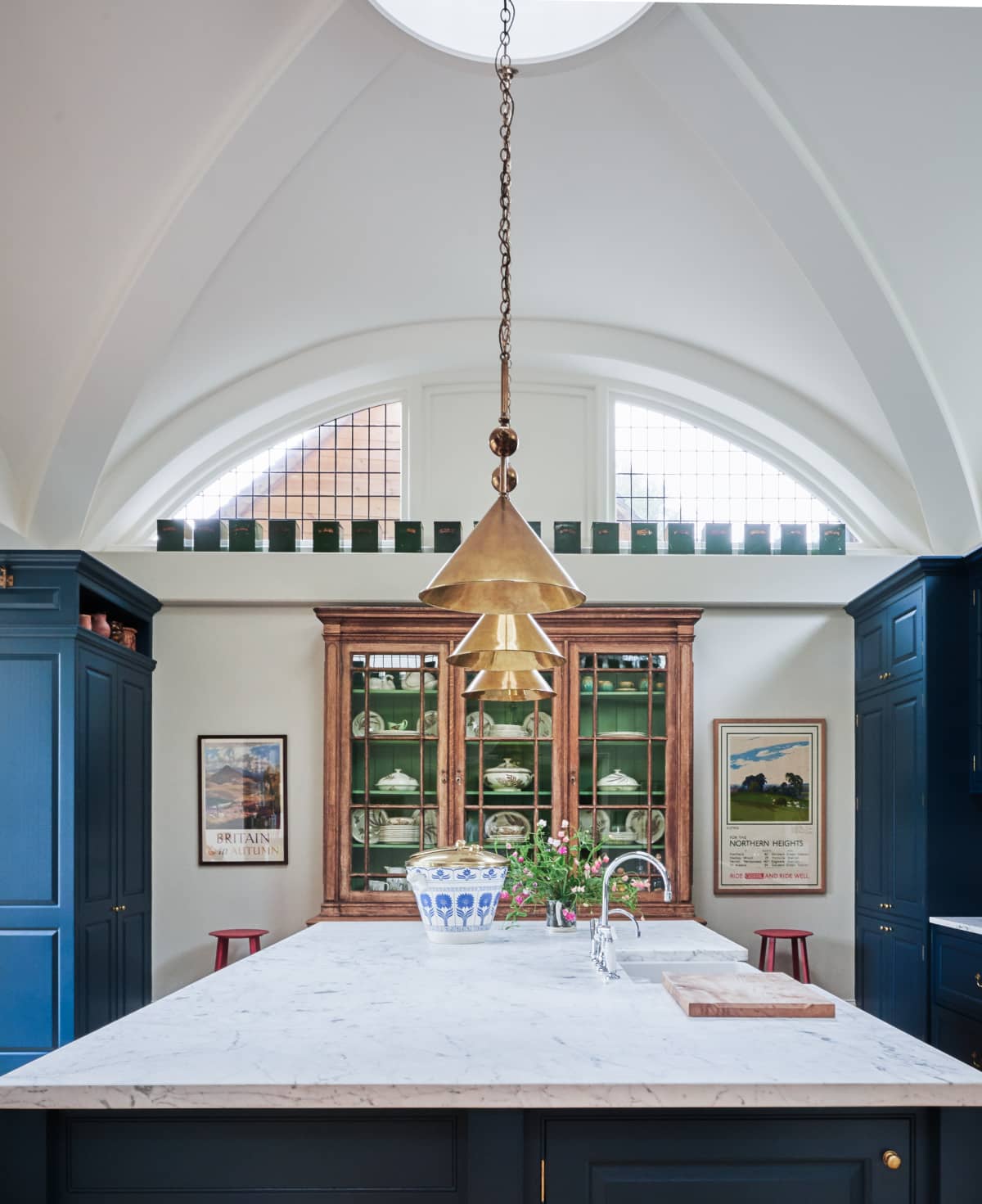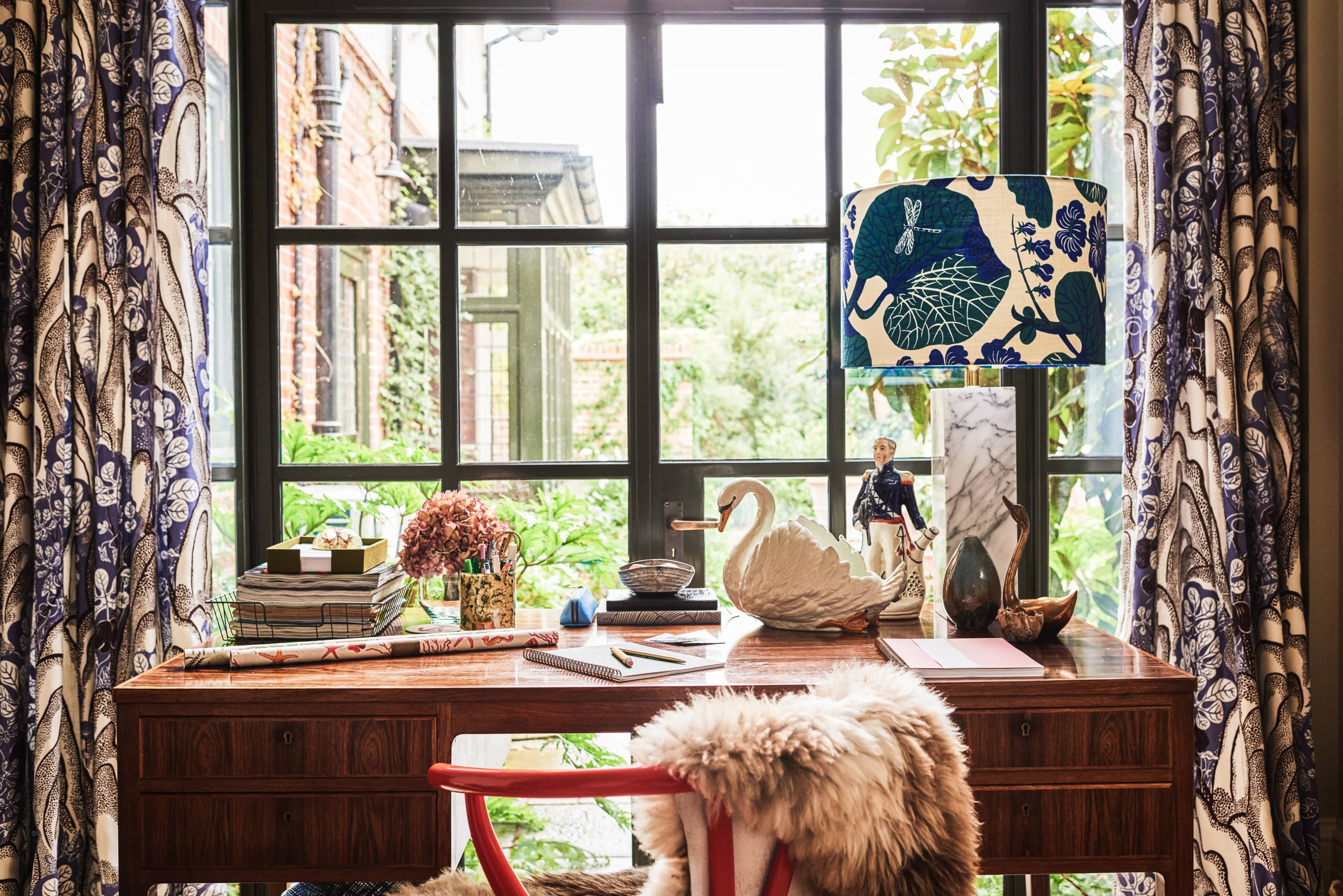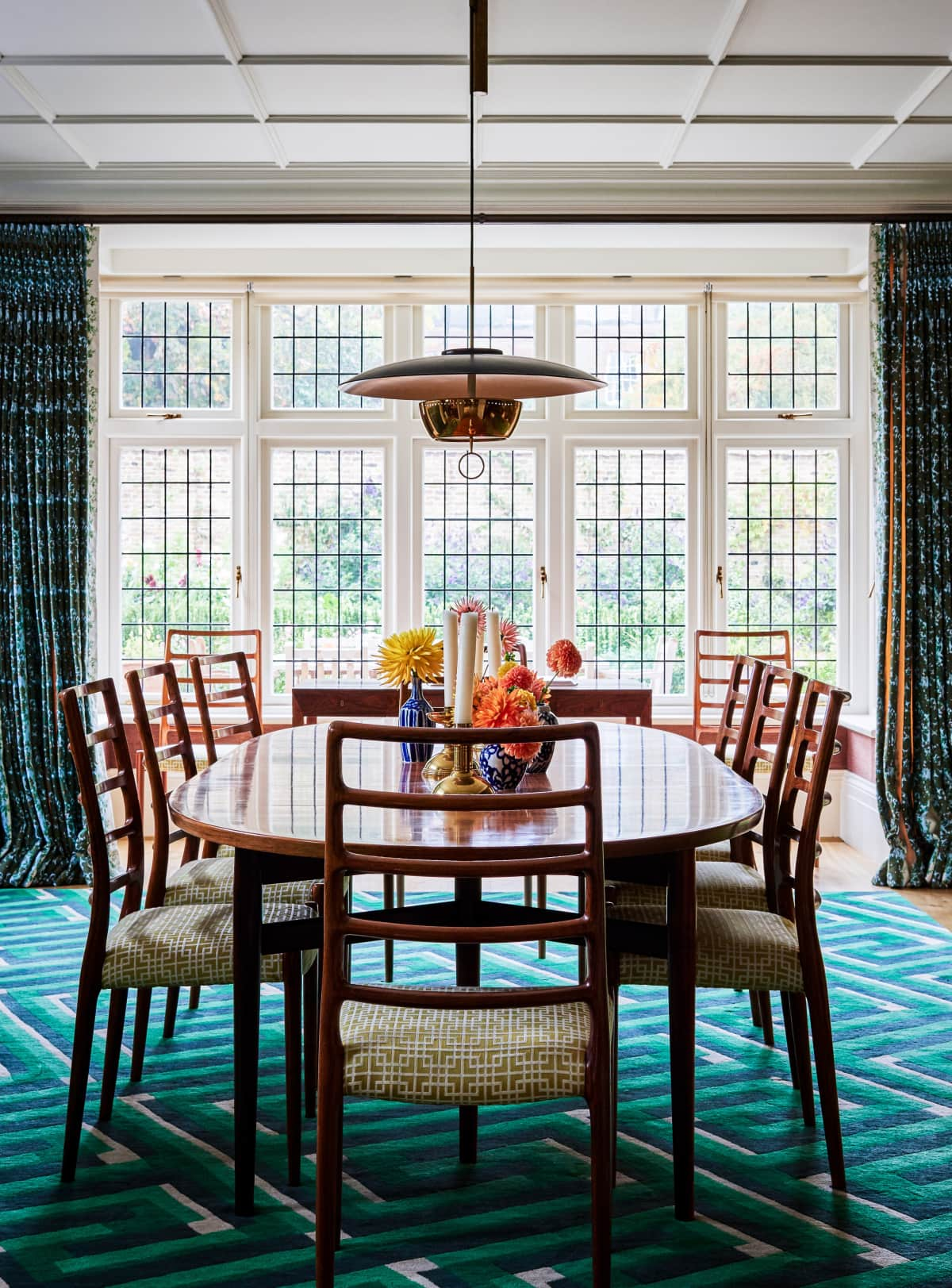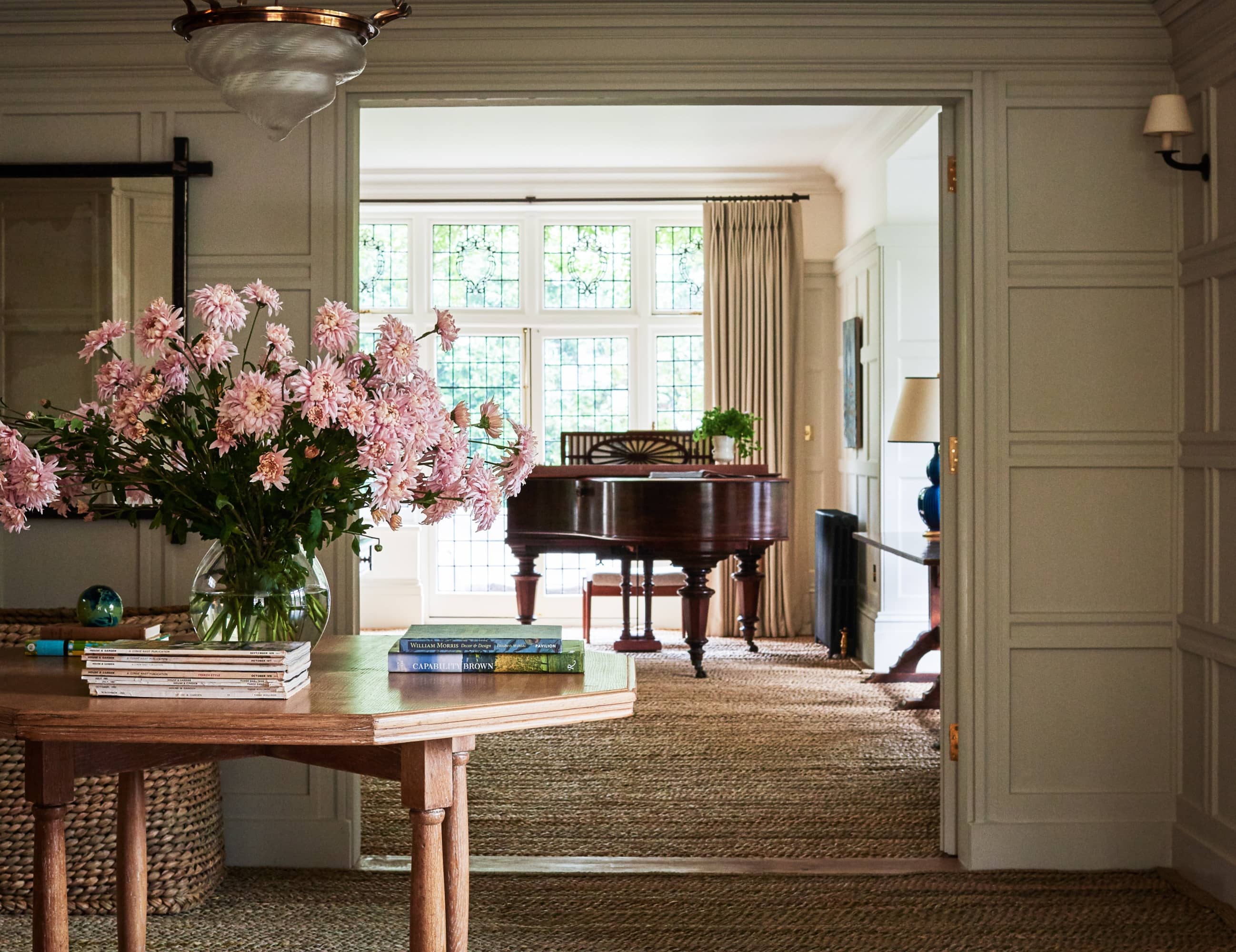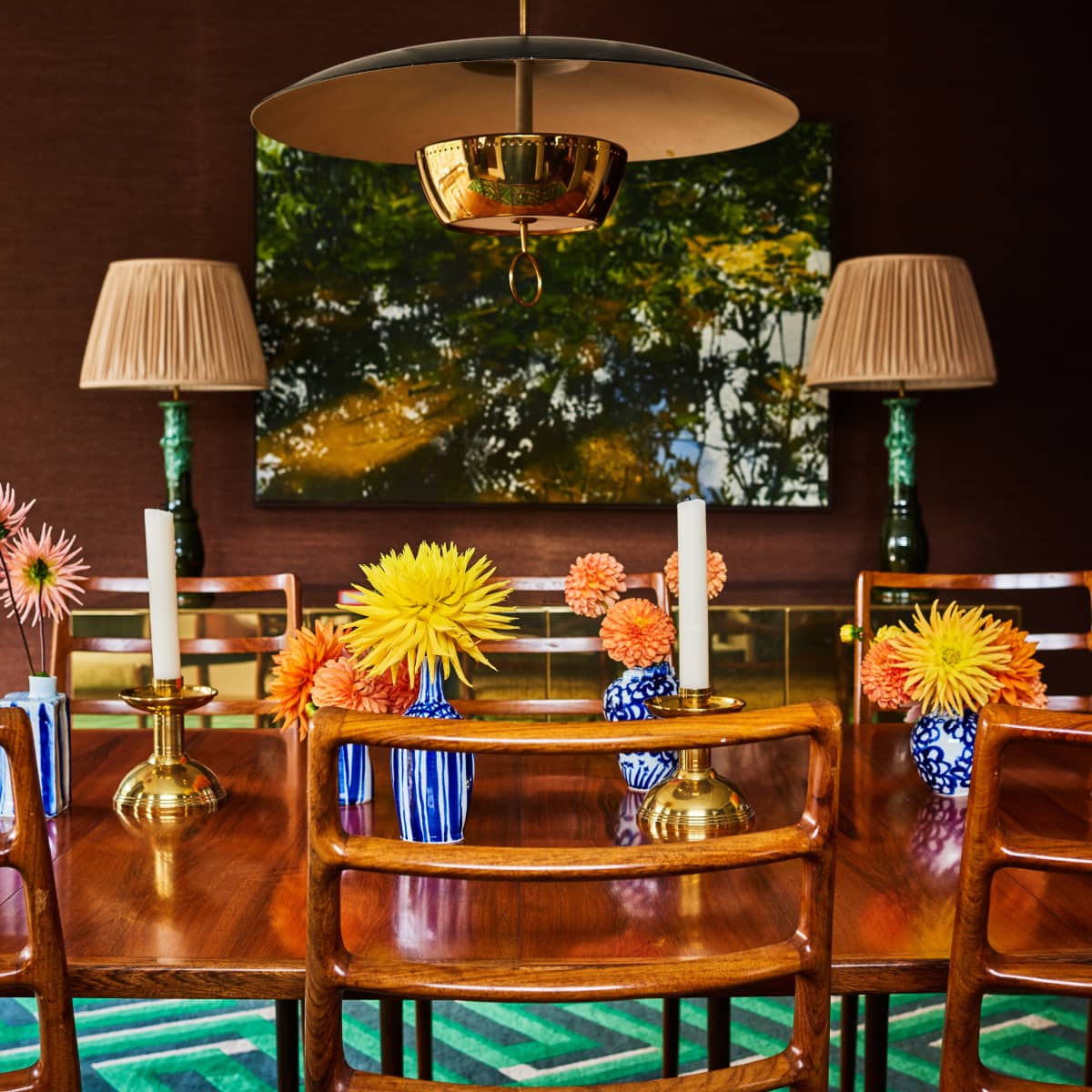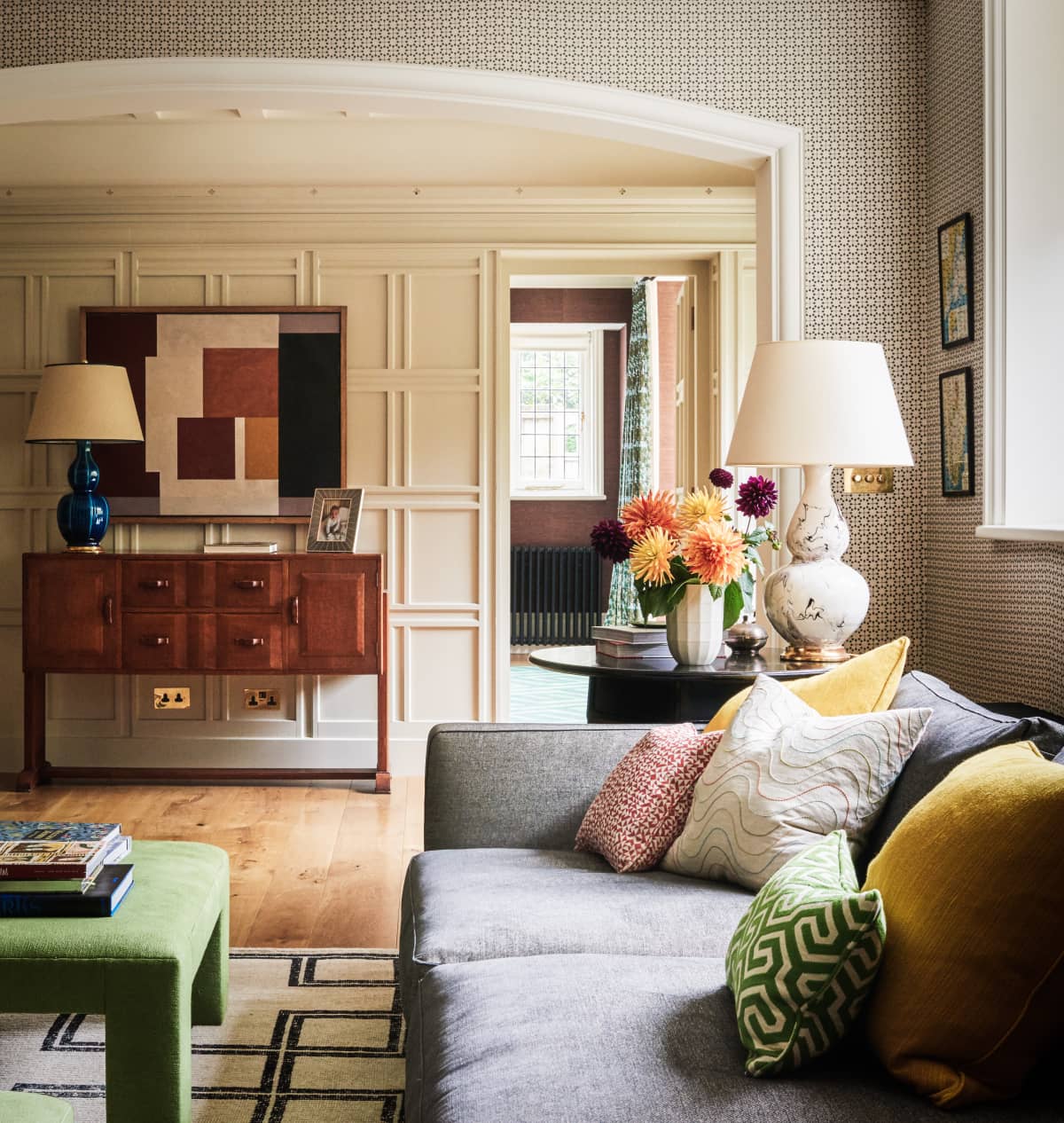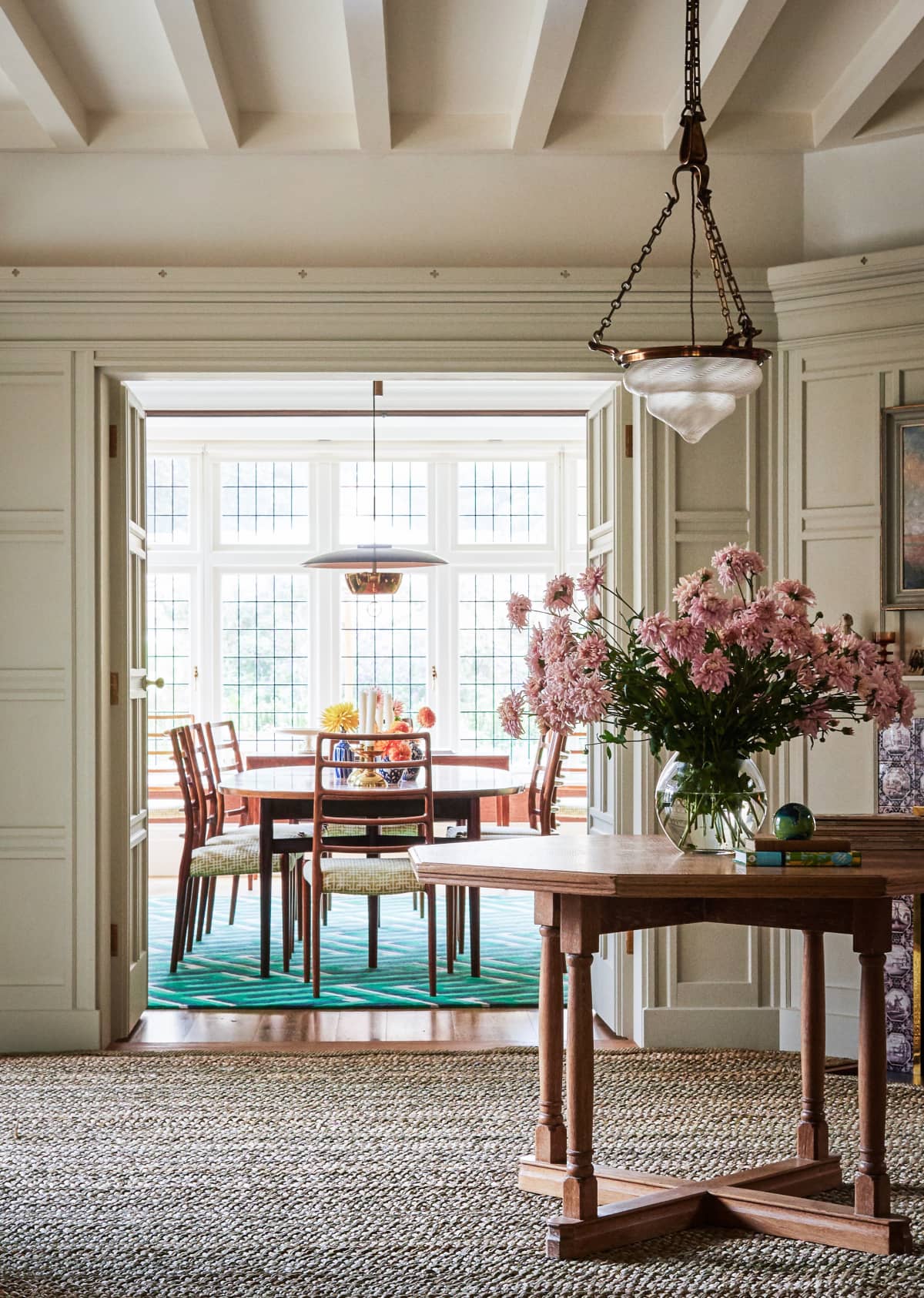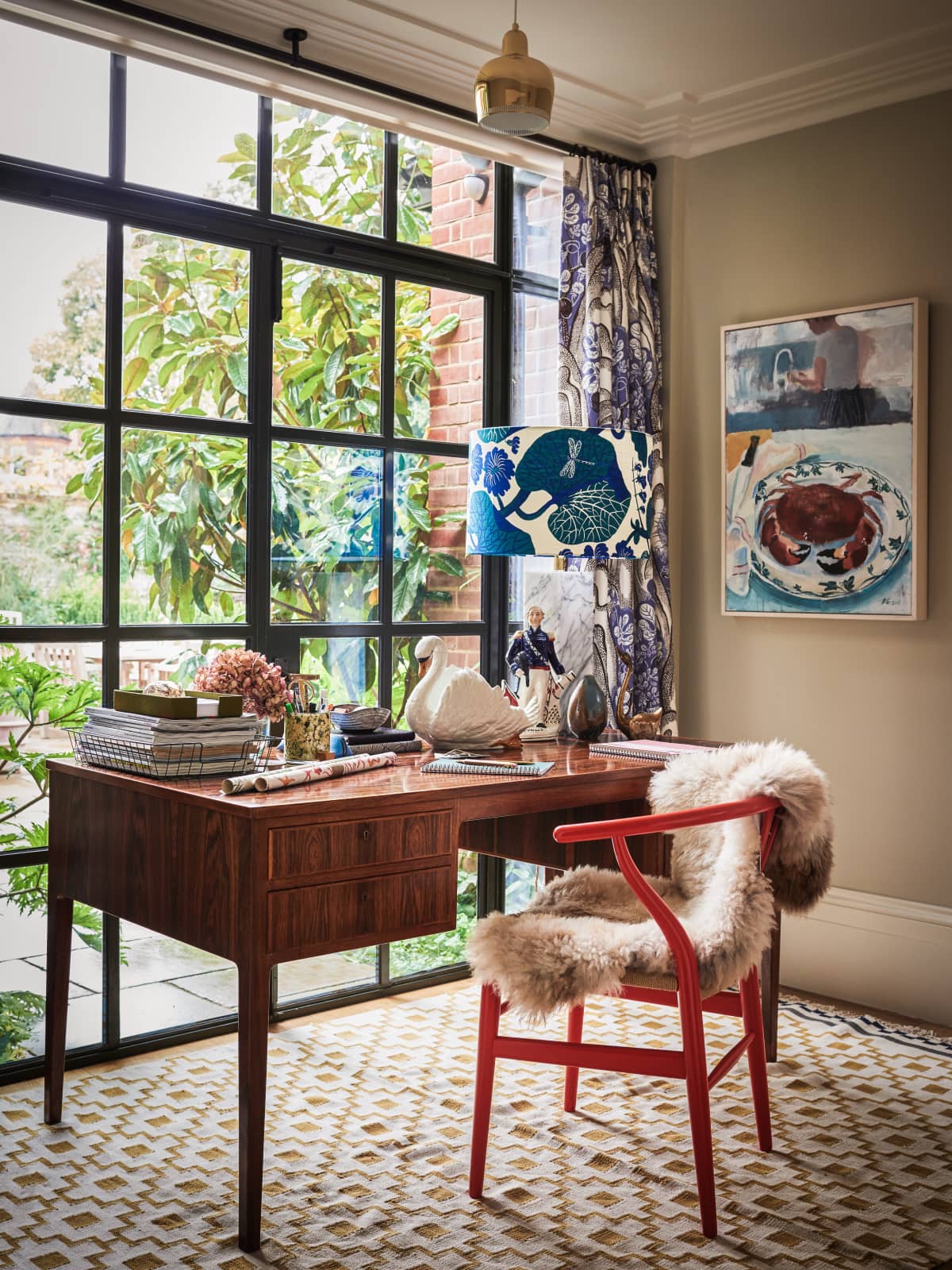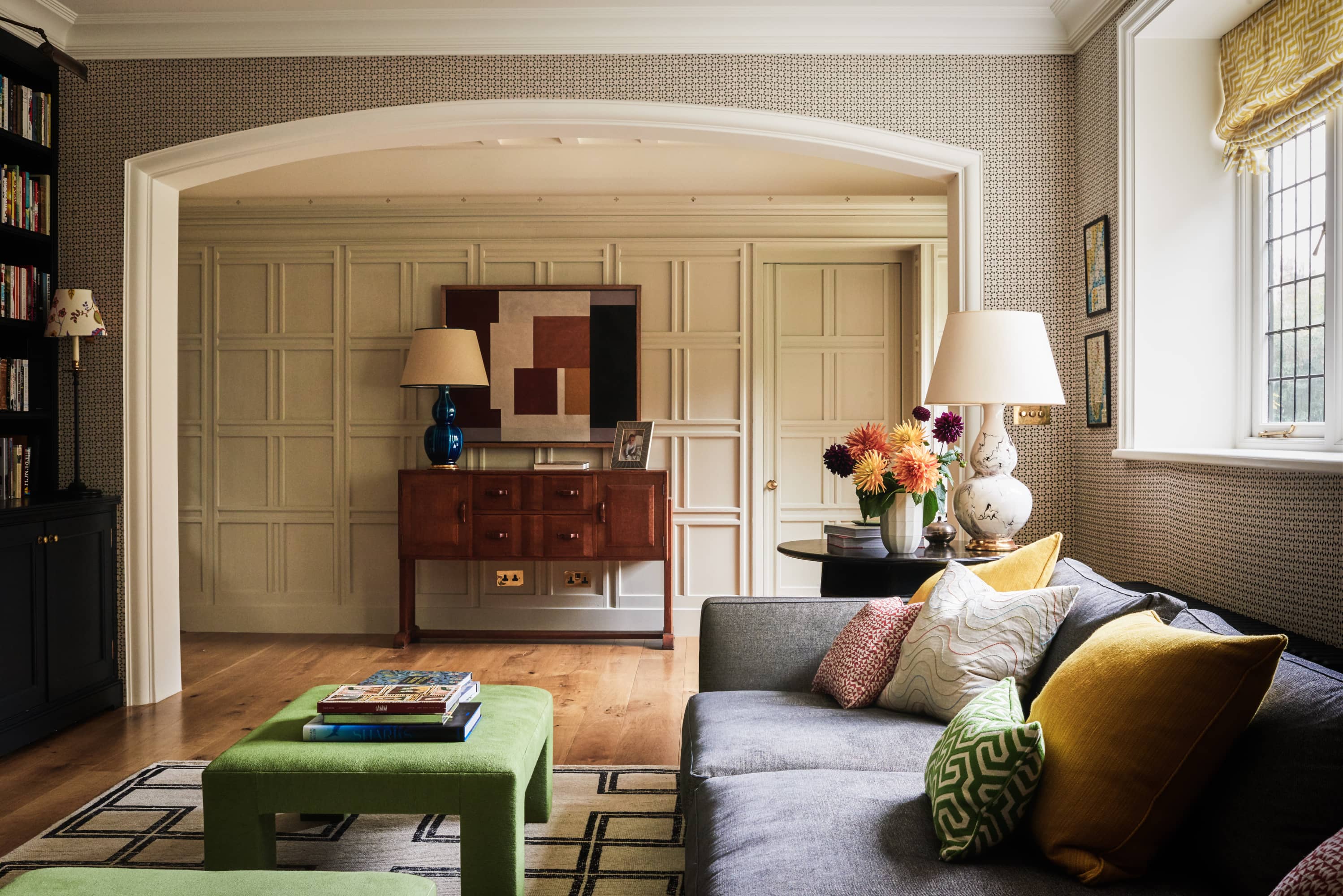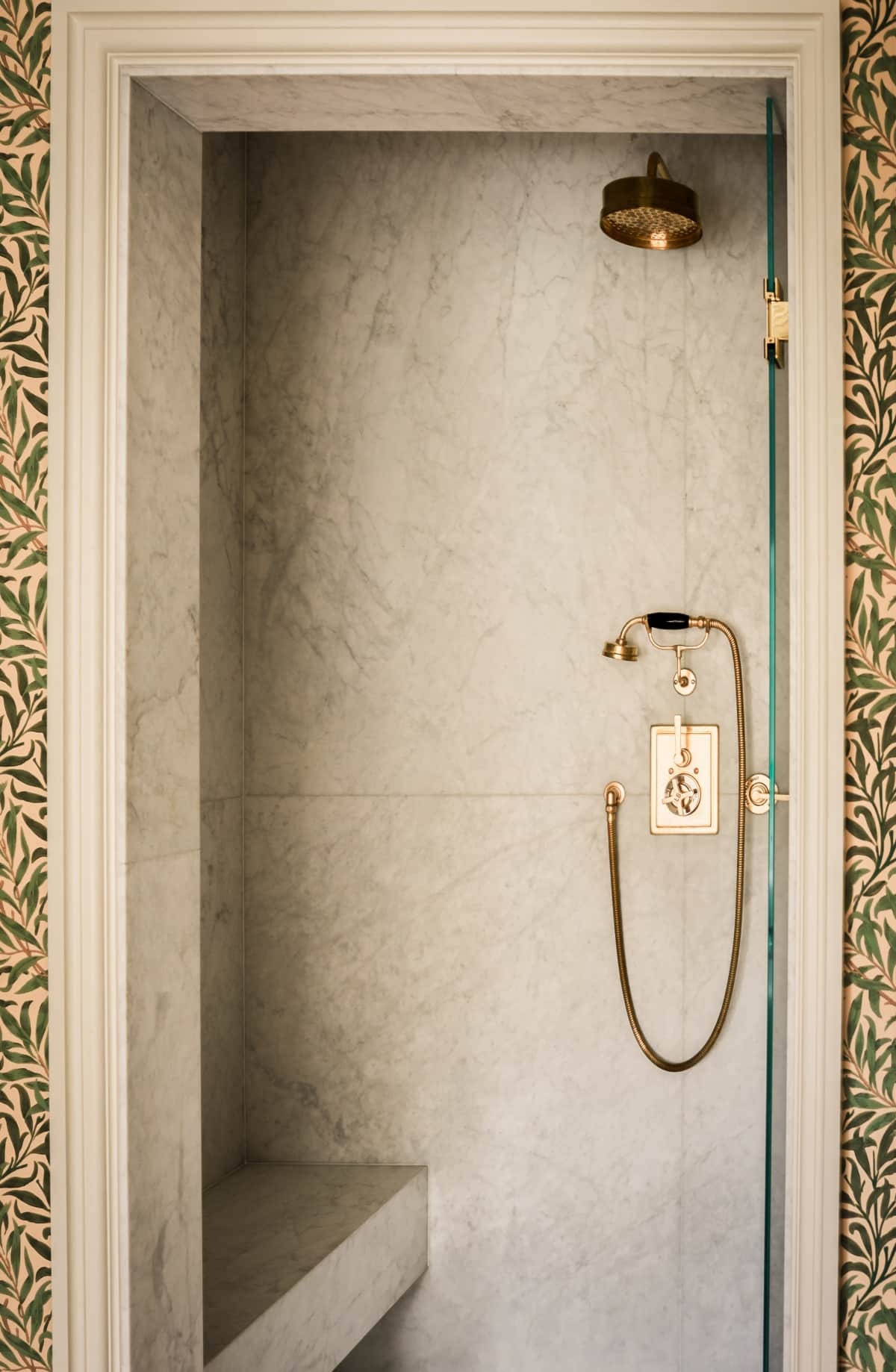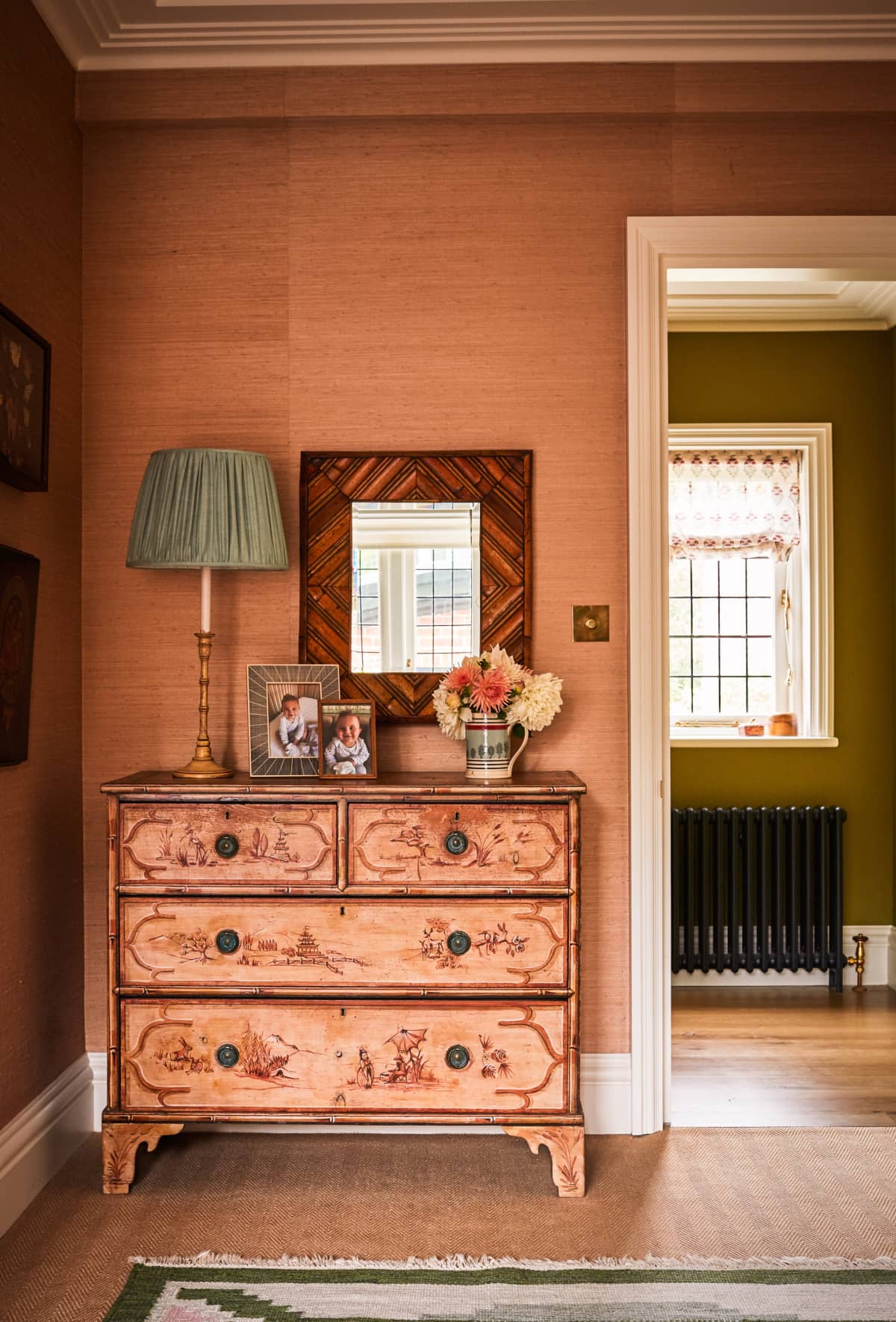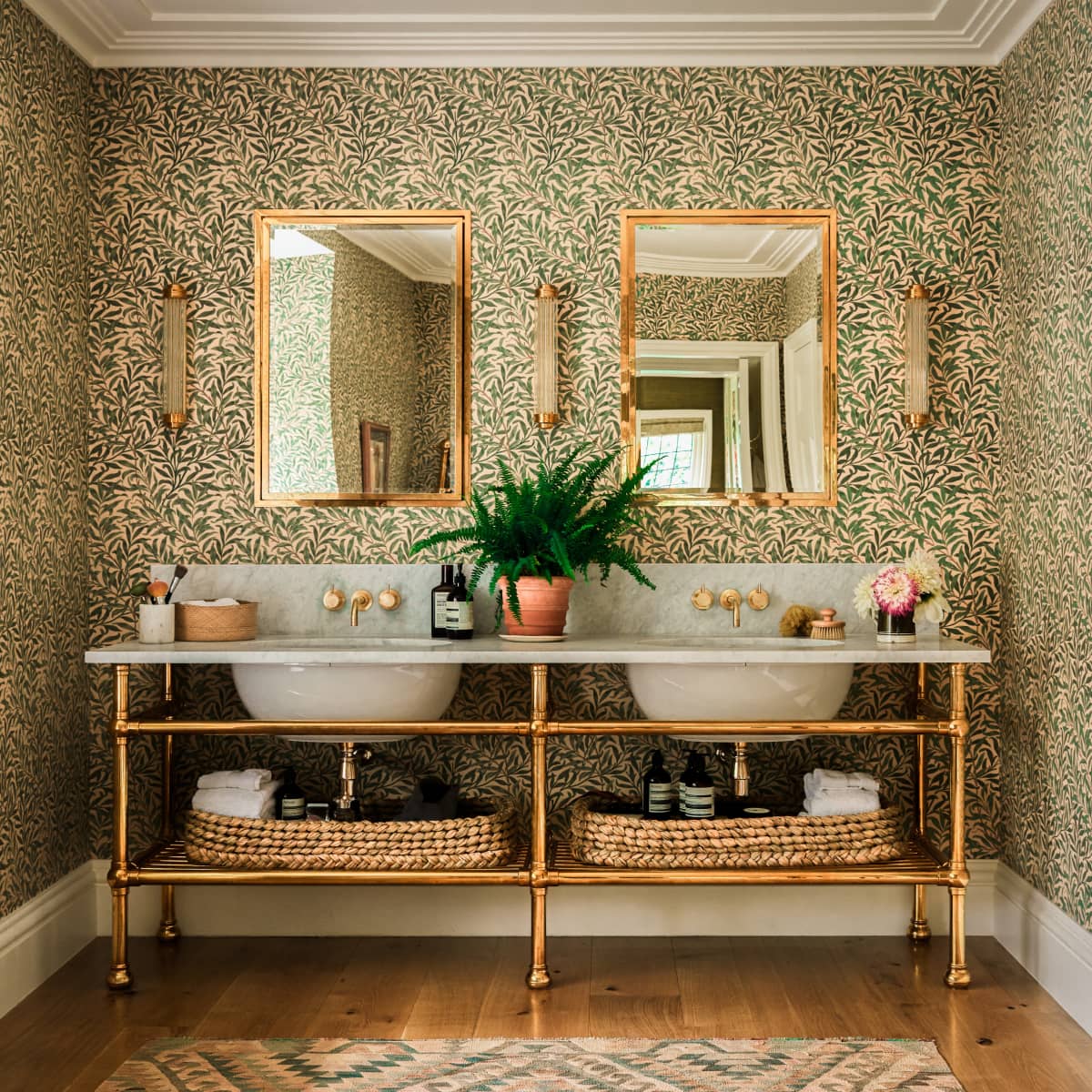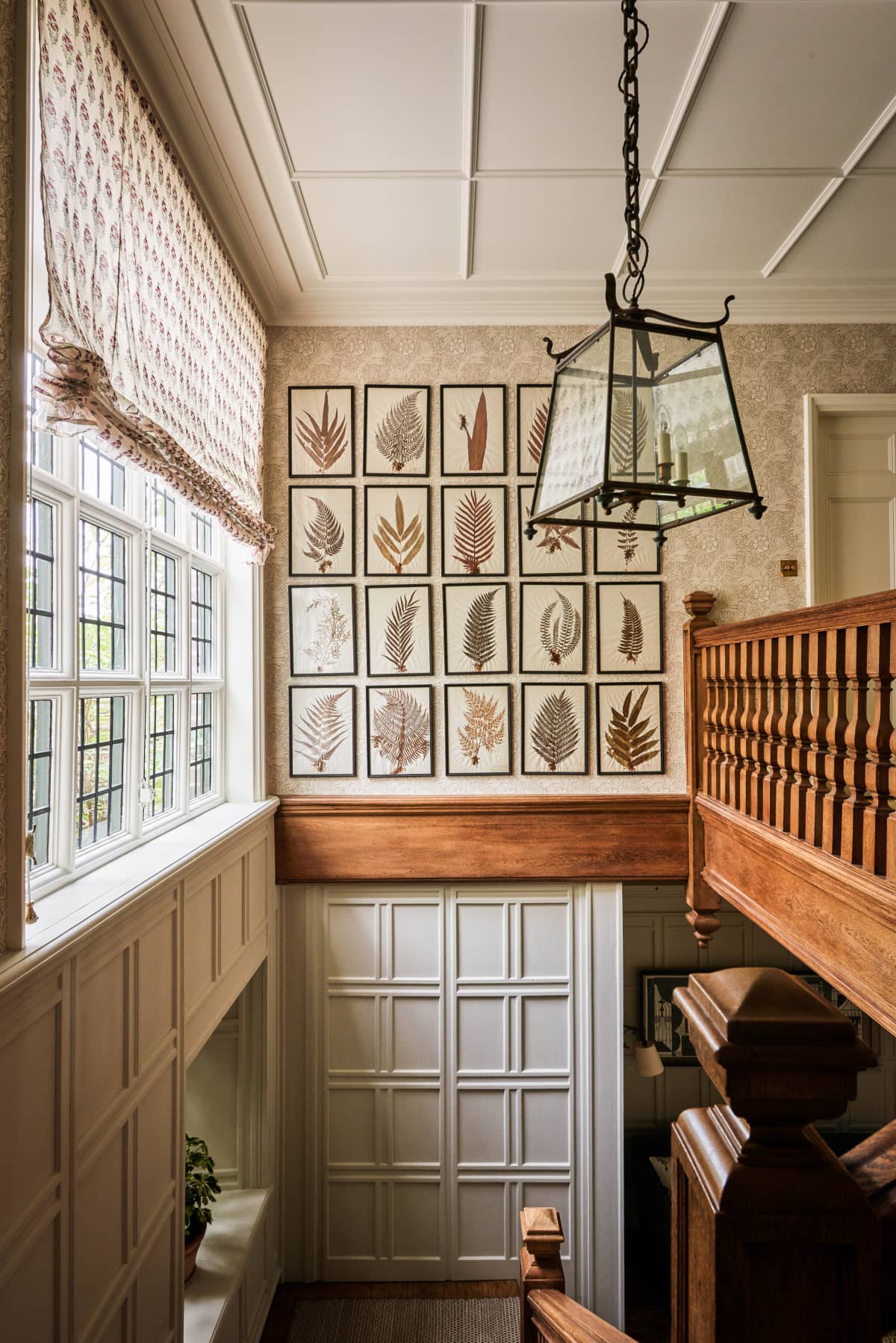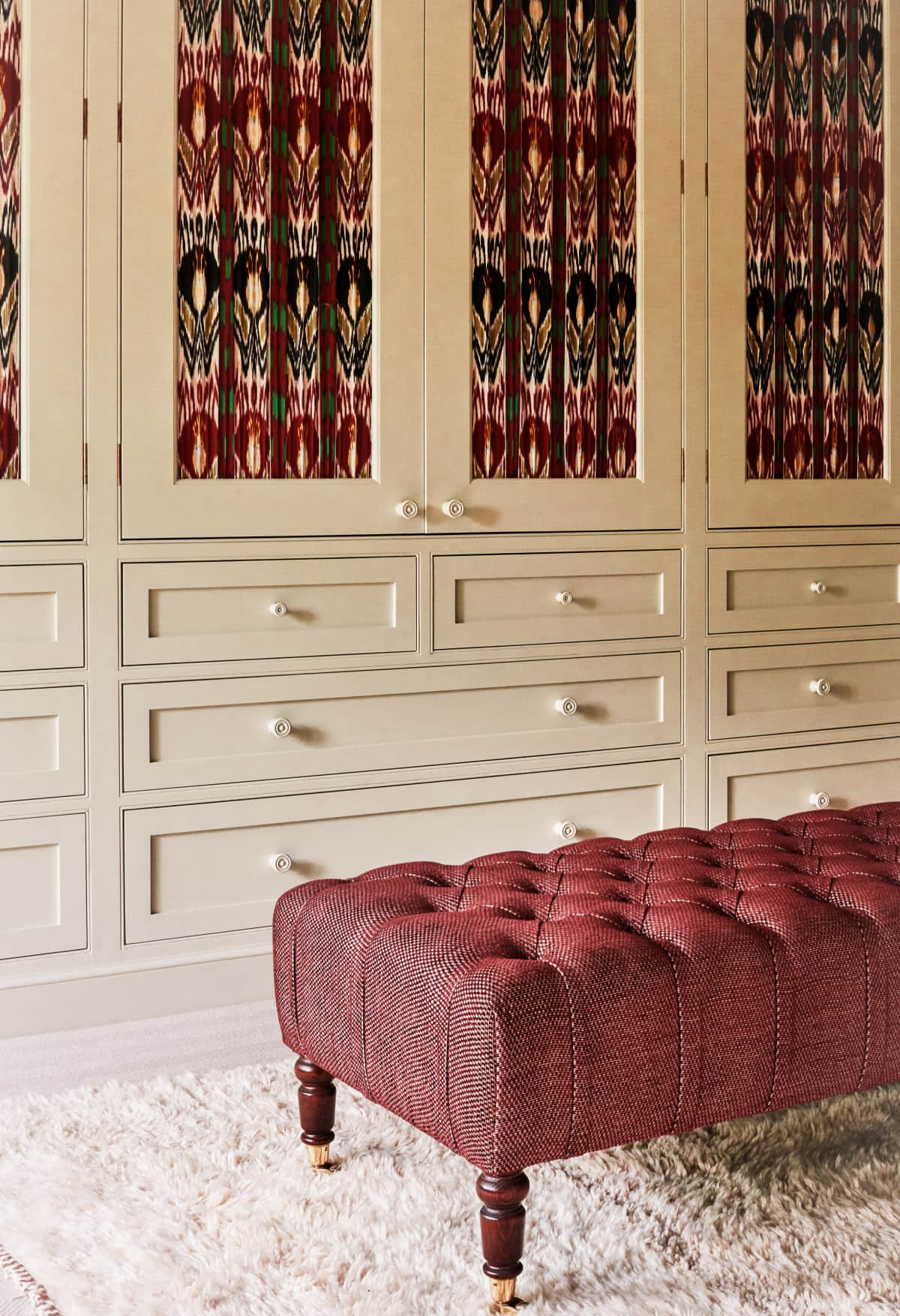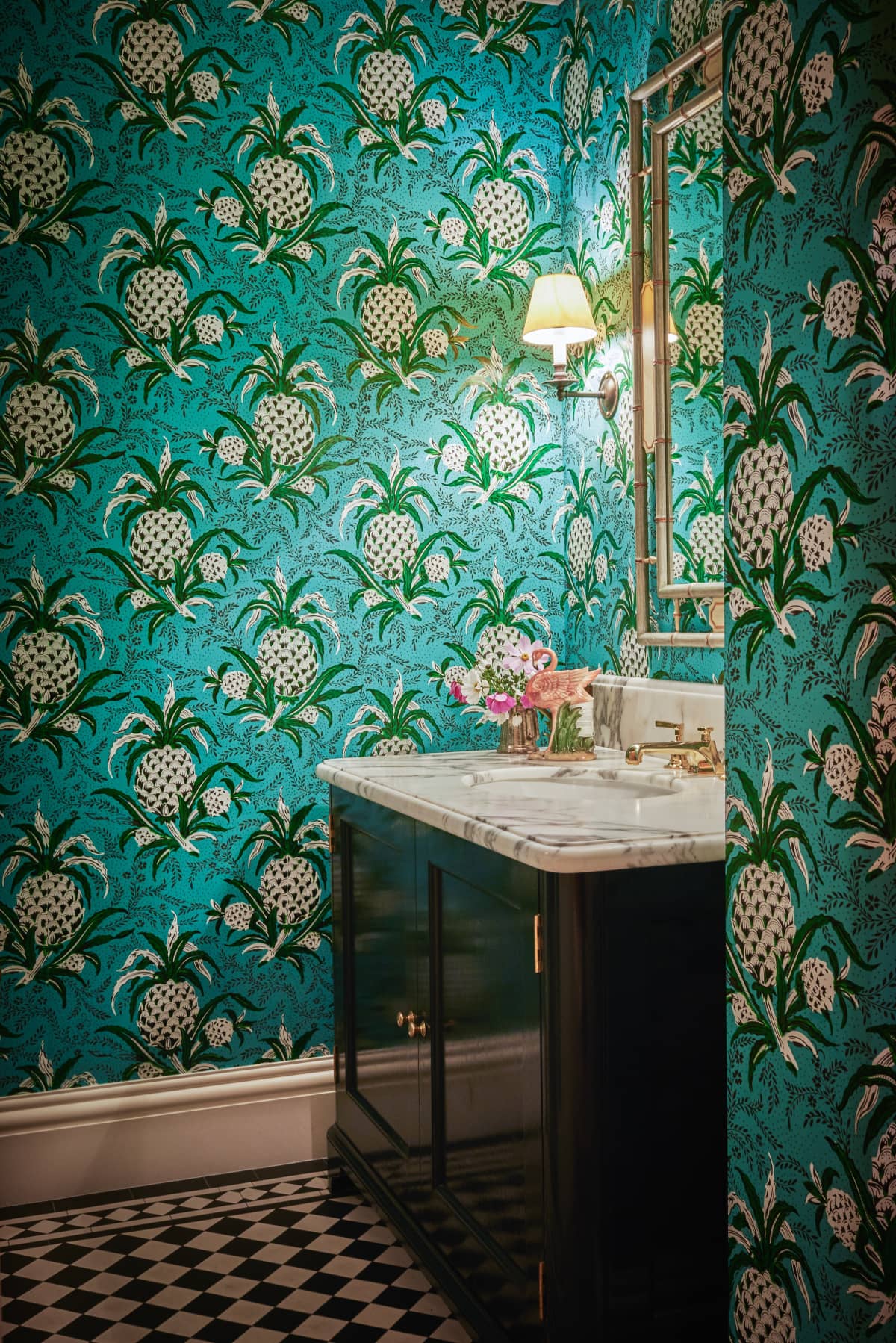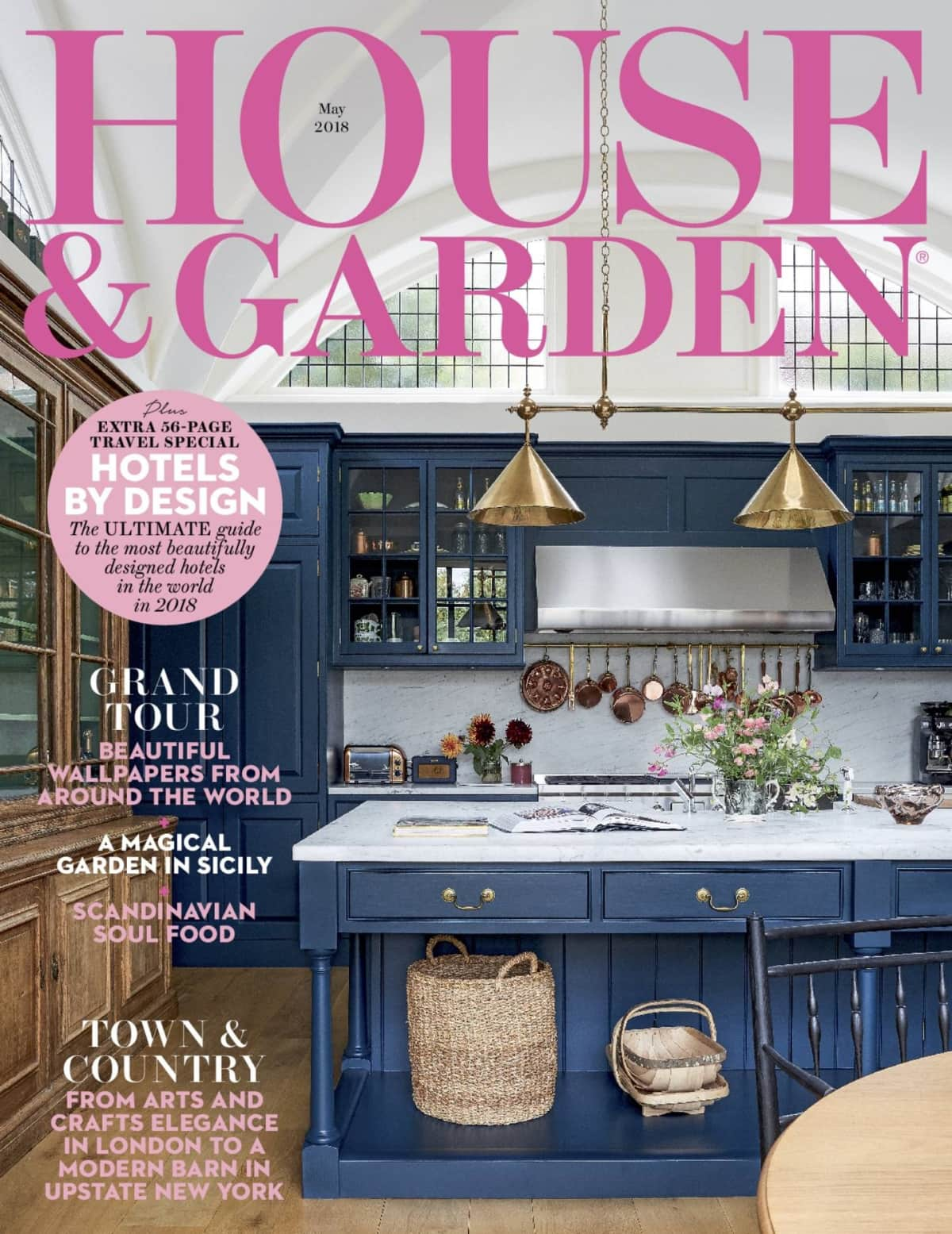 1 / 27