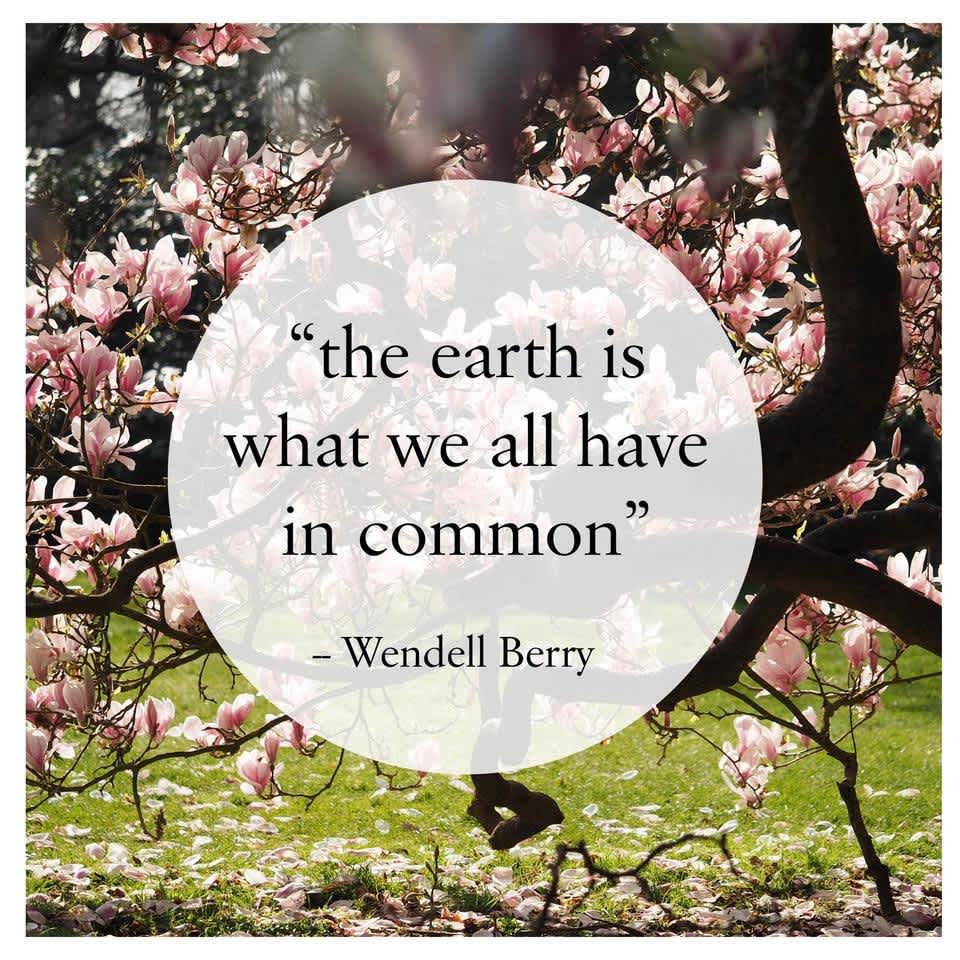 Earth Day 2021
In recognition of Earth Day 2021, we're reflecting on our role in designing a better world for future generations, as we continue to strengthen our commitment to sustainability and improved environmental standards.

Year on year, we see the impact of our global actions on our rapidly changing environment. We believe that architects and designers working across all types of projects have a responsibility to the environment, tackling the climate emergency by prioritising sustainability in the projects we deliver as well as improving our working methods, to ensure that we are playing our part in securing a zero carbon future.

As a practice, we see good design as inherently sustainable, and led by our Sustainable Design & Implementation team, our approach to green, low-energy design spans every stage in the design process, for projects at all scales.

Led by The London Collective, we've recently been working in a collaborative team with Douglas and King Architects, Place 54 Architects and edge Urban Design, as well as sustainability and zero-carbon experts, to create a vision for a new masterplan at Harrington. Here sustainability is an essential driver behind all aspects of the community design, enabling residents to lead meaningful 'one-planet' lives.

In our work on individual family homes, we continue to work closely with our clients to provide bespoke, high-quality designs, from new-build homes at Passivhaus standard to the extensive refurbishment of historic homes to future-proof these, much like in our work at Redington House.