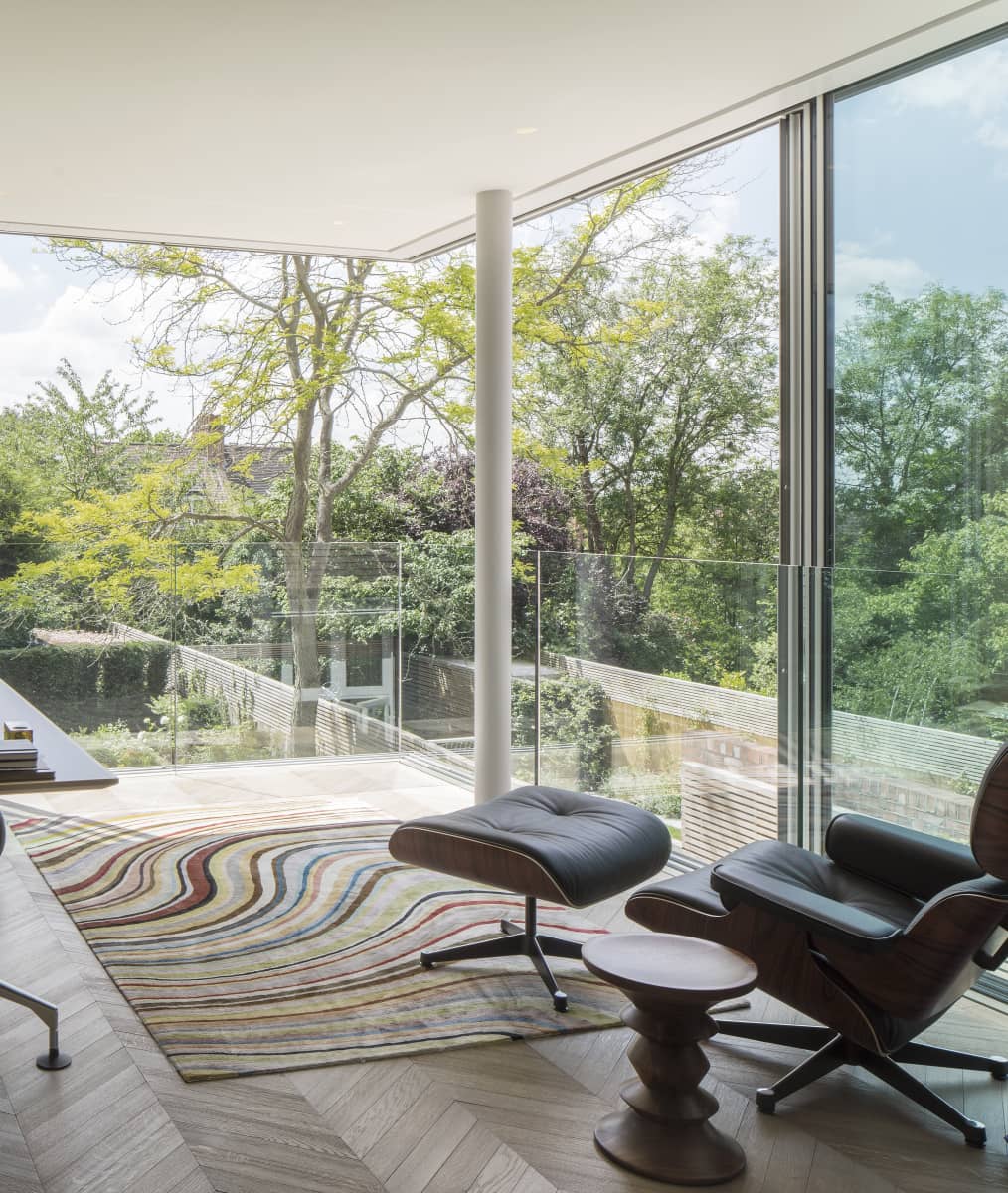 Covid-19: Business as Usual
We would like to reassure you that our architecture, interior design and FF&E, masterplanning and urban design work streams will all continue as usual. Subject to Government advice, all ongoing construction on site will also continue as usual unless there are project-specific issues (eg effects on supply chains) in which case we will keep our clients updated individually.
We would also like to reassure you that at this extraordinary time of uncertainty related to the spread of Covid-19 we are doing all we can to keep our clients, families, friends, staff and our collaborators safe and healthy.
To this end, we have taken the decision to give all of our staff the capability to work from home with access to our secure server network and the ability to conduct meetings remotely, ensuring that we can continue to provide our services efficiently.
We are very proud to count on the passionate commitment of our team to ensure the continuity of our projects within this new way of working during this period.
Our website, Linked In and Instagram will be updated regularly and we are working on an e-newsletter to be issued soon so watch this space.
Please telephone or email us for further information.
Best wishes,
Chris, Jo and all of the dedicated team at Charlton Brown.