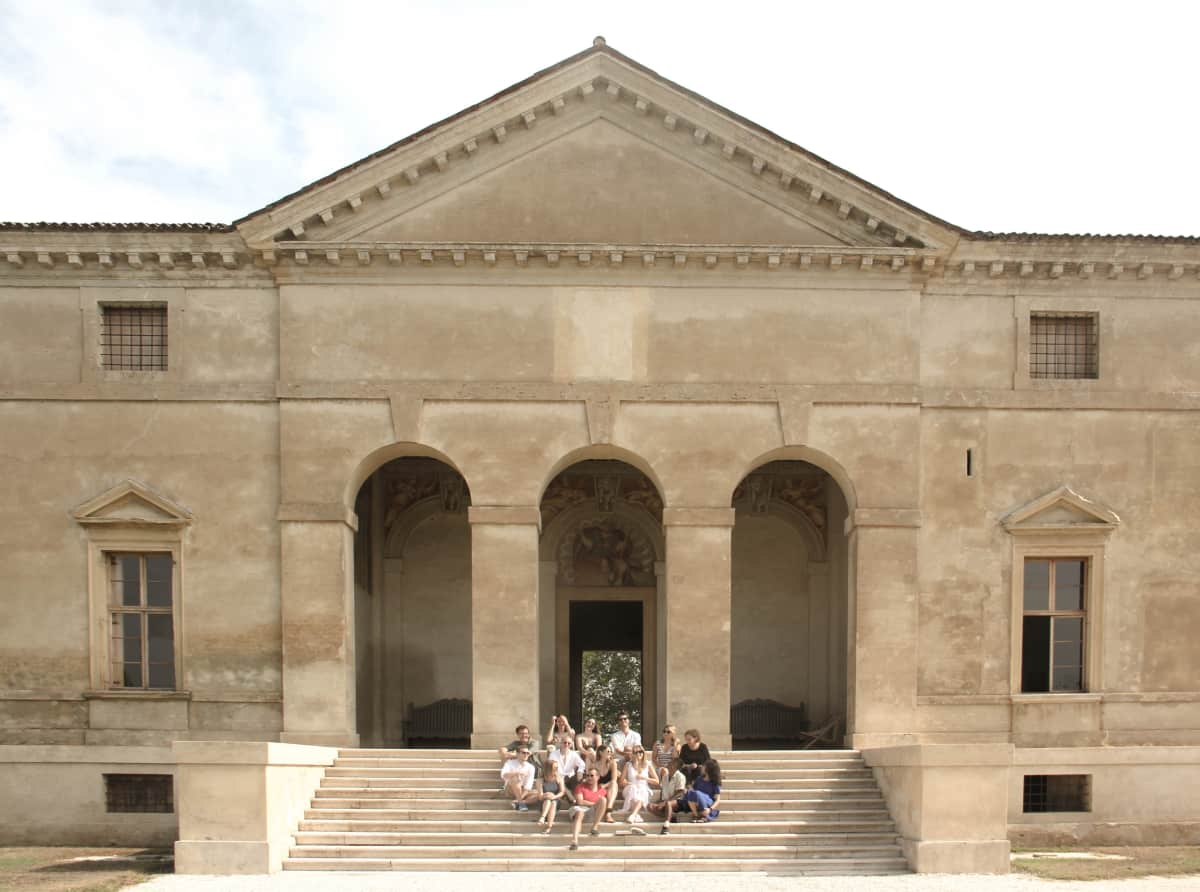 Study Trip 2019: Palladio
Charlton Brown's doorstep for three days.
Our study trip base was a beautiful Villa by Andrea Palladio in the Veneto region. Dating back to the 1540's, it is an earlier work and architecturally simpler than many other examples of Palladian buildings visited in nearby Vicenza.


The villa was a lesson in proportion, scale, simplicity, not to mention the impressive sensitive restoration that took place in the 1990s.