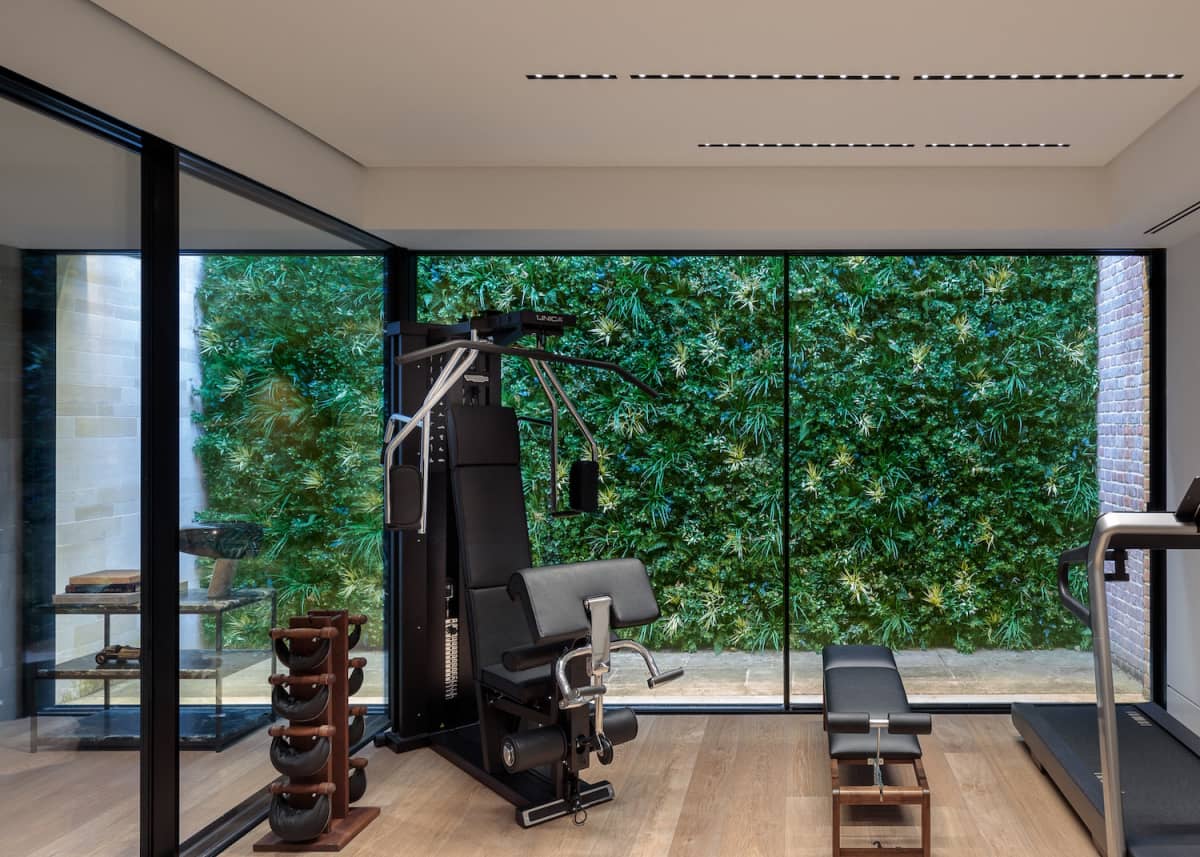 Knolehurst featured in Sunday Times
Last week, our work at Knolehurst was featured in the Sunday Times, taking a look at how we designed the contemporary home gym in this striking North London property.

As part of the piece, we've shared an insight into the design inspiration behind the space, from how we created a bright and airy gym at basement level to the difference a living wall can make.

To read the full article, visit The Times online here.